Dry cleaning… Everybody thinks that it's a dry process and the clothes get hit with dry-cleaning rays. Reality is that there's nothing dry about it. Well, it very much is a wet process, just without water. The clothes get wet with solvent and that coupled with soap and some mechanical action. When people can't machine wash certain fabrics such as leather, silk and wool, they often turn to dry cleaning. If it's your first time at dry cleaning, make sure to avoid these dry cleaning mistakes in order to keep your clothes fresh, protected and quality maintained.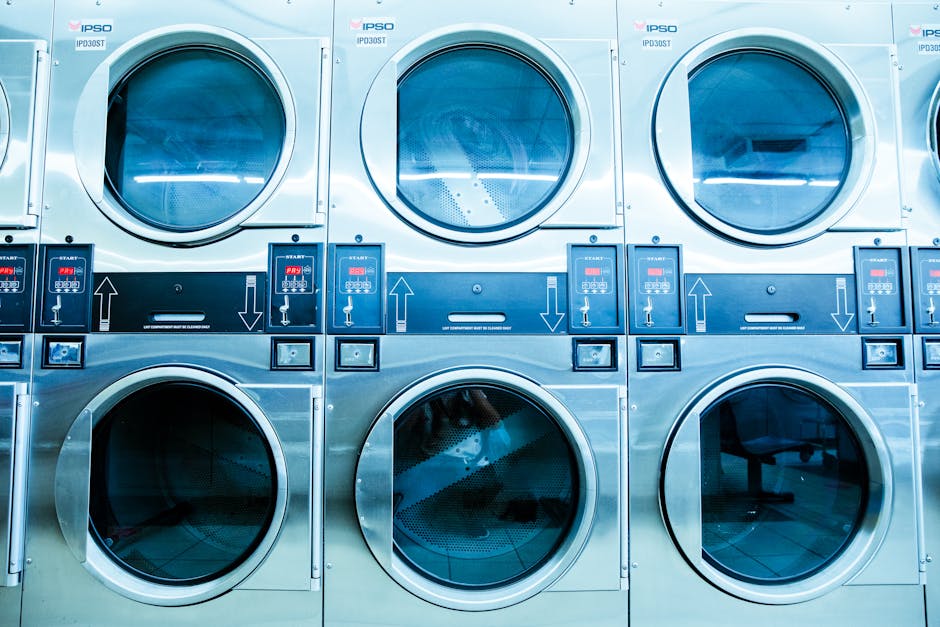 Dry Cleaning Non-Dry-Cleanable Clothes
Not all clothes are compatible with dry-cleaning machine. This is fact that many people are not aware of or just choose to ignore blatantly. Before you take your clothes to the dry cleaners, ensure to inspect their tags. Mostly, they have indications that will tell you whether they are dry-cleanable or not. Take note that certain fabrics like wool, leather and silk must only go the dry cleaners. These fabrics don't handle machine washing well due to hydrophobic bonds in their fibers. When exposed to water-based solvents, they usually shrink or loosen. Before dropping your clothes at the cleaning service, manually sort them out into machine washable type and the hand washable fabrics.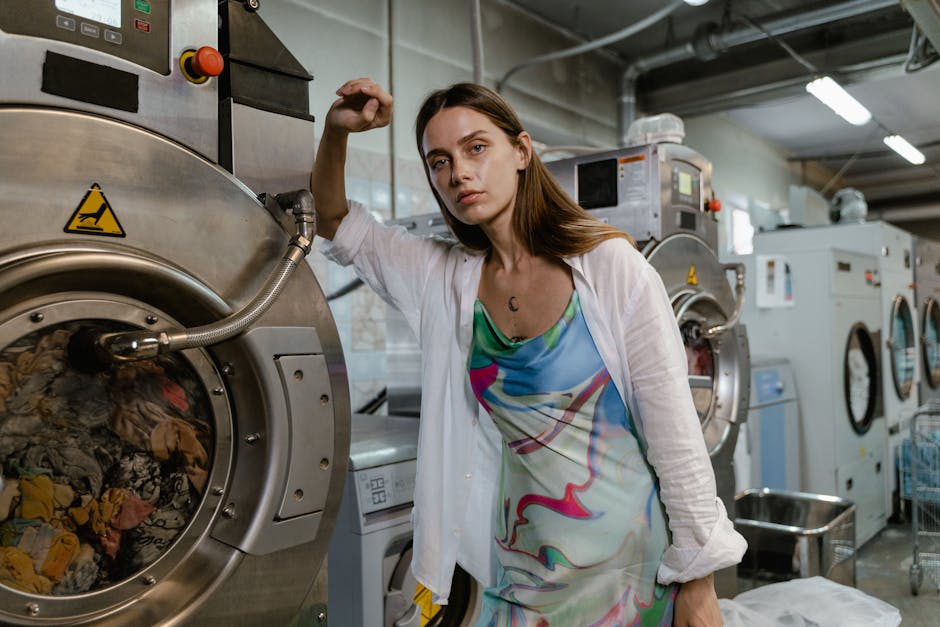 Failure or forgetting to empty your pockets
It's a good practice to frisk all your pockets carefully before dumping your clothes for cleaning. Foreign objects lodged into you're your textiles can cause untold damage to your clothes when you send them for dry cleaning. Even if you're in a rush, make it a habit to pat down or shake out your clothes to check for foreign objects.
Dry Cleaning Clothes Excessively
Over-dry-cleaning of clothes causes damage to your textiles and may fade your suit's color in the long run. You may even end up shrinking and expanding your clothes overtime. To avoid this, you need to be less frequent in the number of times that you get your clothes dry cleaned. You may limit or create a schedule for dry cleaning. Generally, it is best to limit your dry cleaning routine to only once a month. If you or your cleaners are using harsh chemicals, limit it to once every two months.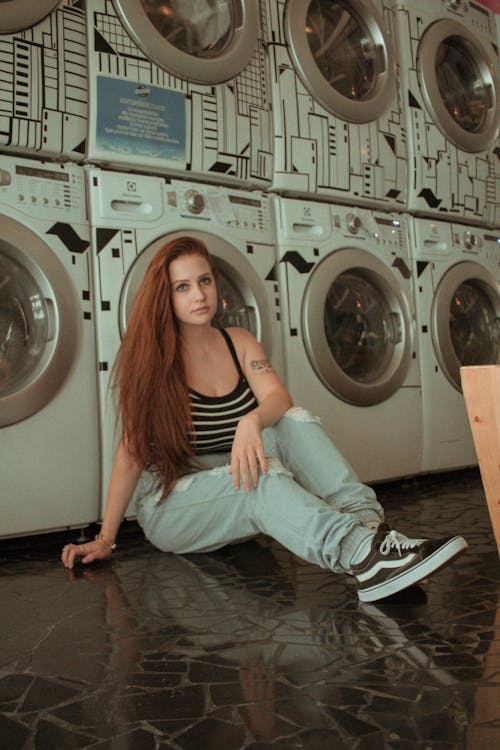 Keeping Clothes in Plastic Storage
Storage is a very vital part of keeping clothes in good condition after dry cleaning. Usually, dry cleaning services provide plastic storage to keep the clothes clean during transport. If this happens, avoid keeping them in the same plastic storage once you get home. Instead, take the clothes off the plastic storage and allow them to air out prior to closeting them. Alternatively, you may also get mesh packages or breathable wraps to keep you clothes clean and fresh.
Lack of Dry Cleaning Knowledge
Dry cleaning is not just putting it in a machine and pushing a button. There's a science behind this. Some cleaners don't have the knowledge to be as professional as other cleaners. Sometimes they don't inspect the garments carefully and tell the customers of the limitations of the fabric, whether it will have a little change of color or whatever. Many believe that dry cleaning makes your clothes smell bad. When you pick up your clothes from the dry cleaners, they shouldn't have a strong chemical smell. Bad odors are caused by not using a clean solvent. These solvents redeposit dirt and grime in your clothes and lock them there. Consumers should look for a dry cleaner who knows how to "wet clean" as well as "dry clean".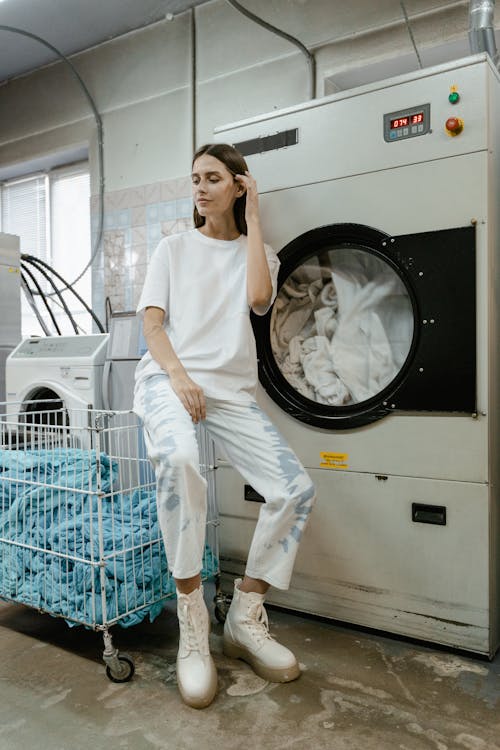 There you go! We hope you have enjoyed reading the whole blog.
THE REAL QUESTION: Do you really need to personally take care of your LONG Laundry Process? When is the best time to do the laundry? What are the options you have?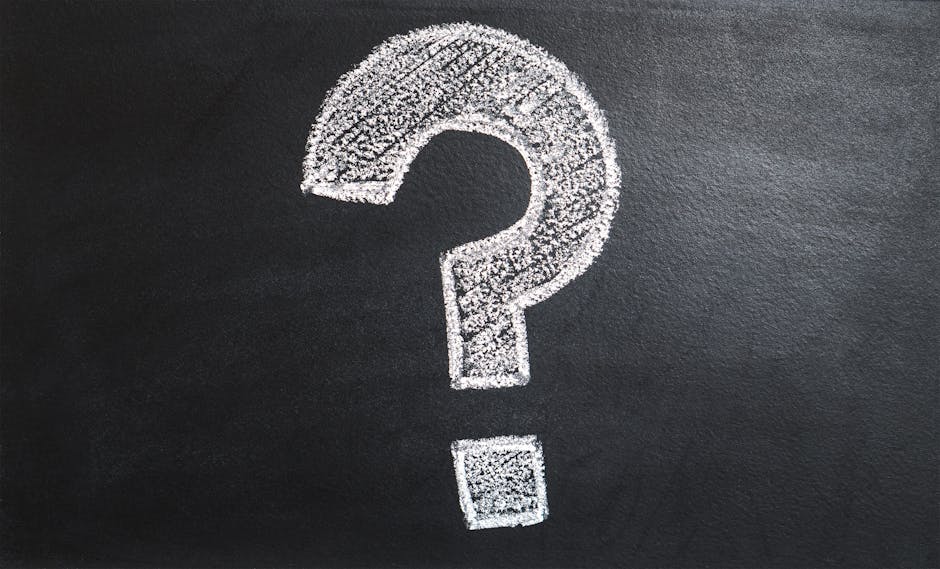 We wear clothes everyday and at the end of the day the pile of dirty clothes just keep on piling up,
Laundry services do not just keep you away from washing your clothes, but it is your ultimate solution to save money. With this service, it saves your time to do other things as well. You'll also no longer have to spend on the cleaning products (and be prone to them knowing they are poisonous to humans). Think of the washing machines and their maintenance from the start!
With CleanBlink – Brooklyn and Manhattan's premier provider of personalized laundry service with free pickup and delivery for all of our customers. Schedule your pickup weeks in advance or the night before. Put laundry day on a repeating schedule or just when you need it. No matter what your preference, CleanBlink has you covered with ease to use click and text scheduling and 24 hour turnaround your laundry day just got an upgrade.
Social Distancing is the new social norm, but we serve Laundry Day with a new definition, that is: Laundry-Free world in a click away!
Schedule yours now! https://www.cleanblink.com/sb/signup/

---
---