You always thought that using hot water is the best for keeping the stain washed-off in the laundry, but it might not be the best thing to do for your clothes. If you are assuming that hot water can clean your clothes better, it is certainly not going to help you in maintaining your fabric's quality.
Cold water has several benefits, one of them is for your clothes to stay in good quality.
We have collected the basic tips and reasons why you should be using cold water for your laundry.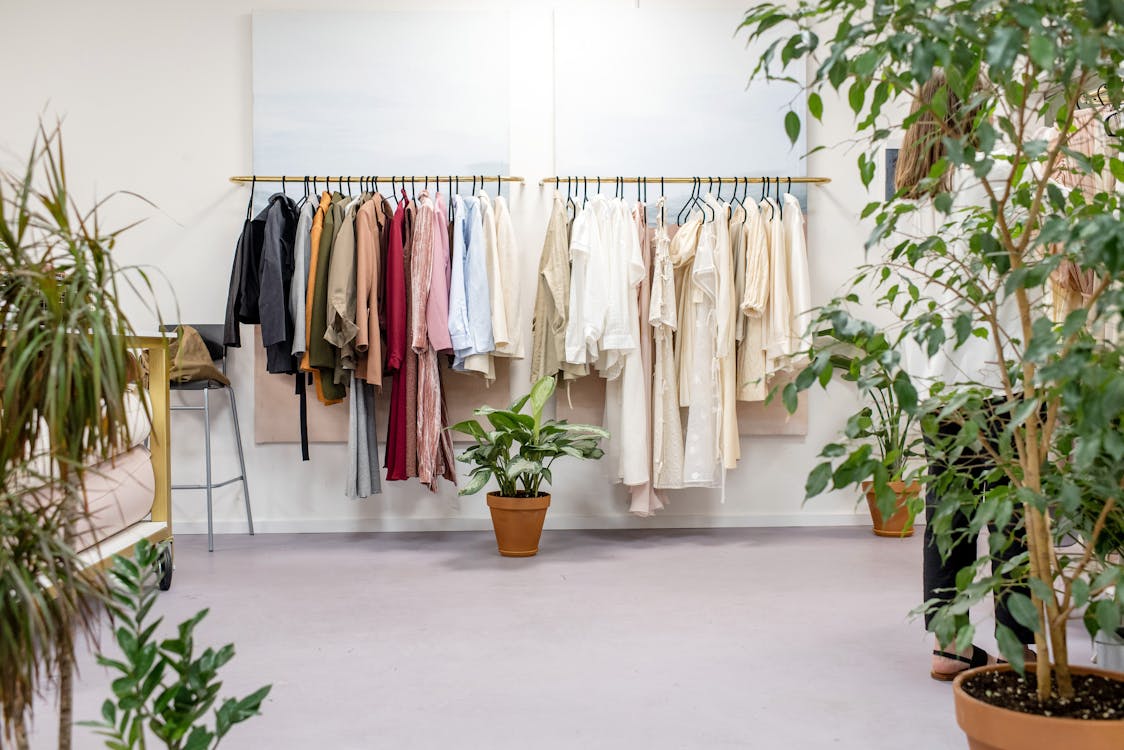 It is for getting rid of stains
Just like the stains of blood or sweat, if you use hot water it will only cause the stains to set in even more in the fabric. These stains can only come off when you use cold water.
It also to retain the shape of your clothes
Warm water might be tempting to use when you are hand washing or even using a washing machine. However, you should be avoiding warm water when it is to retain the shape of your clothes. This can cause the fabric of your clothes to shrink and then lead your clothes looking dull due to their size. So if you wish to retain your clothes for long and to keep them looking fresh, it is better to use cold water now.
It is better for fabrics like lace, silk and other delicate fabrics. They not only retain the shape but also the other quality of the fabric such as color.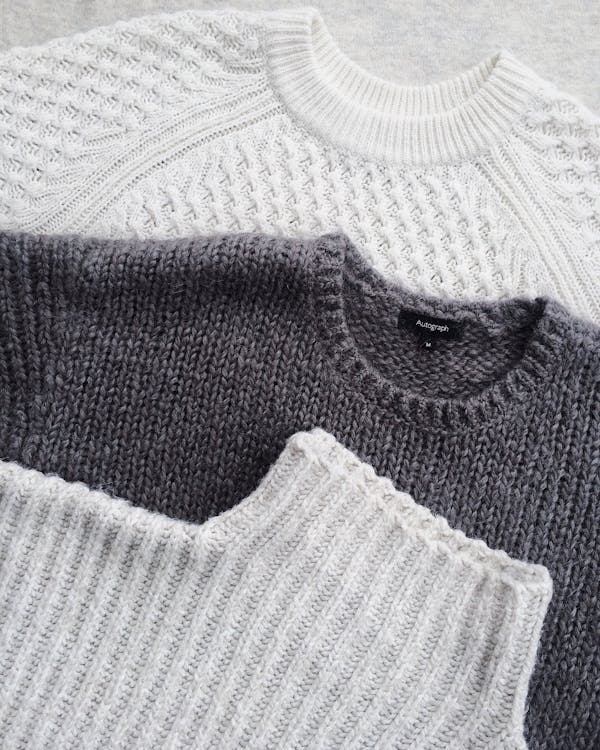 Saving Energy
Machine utilizes about 80 to 90 percent to heat the water, so when you use hot water to clean your clothes in the washing machine, it would just cost you much more. So be wise to switch to cold water and reduce this unnecessary expense. It is also way easier.
Tips when cold water may not work
Note though that hot or warm water may work better based on what the fabric needed. For example, kints and synthetic fabrics such as spandex, nylon, polyester and rayon blends – they are easier to wash in warm water.
If your goal is to sanitize, especially because of the pandemic, washing the clothes and bedding in hot water can help stop the spread of germs.
Also, climate/seasons play a huge role too. In cold-weather could make tap water reaches to 40℉ or lower and obviously detergents might not perform well. In these types of situations, warm or hot water may be necessary to get clothes clean.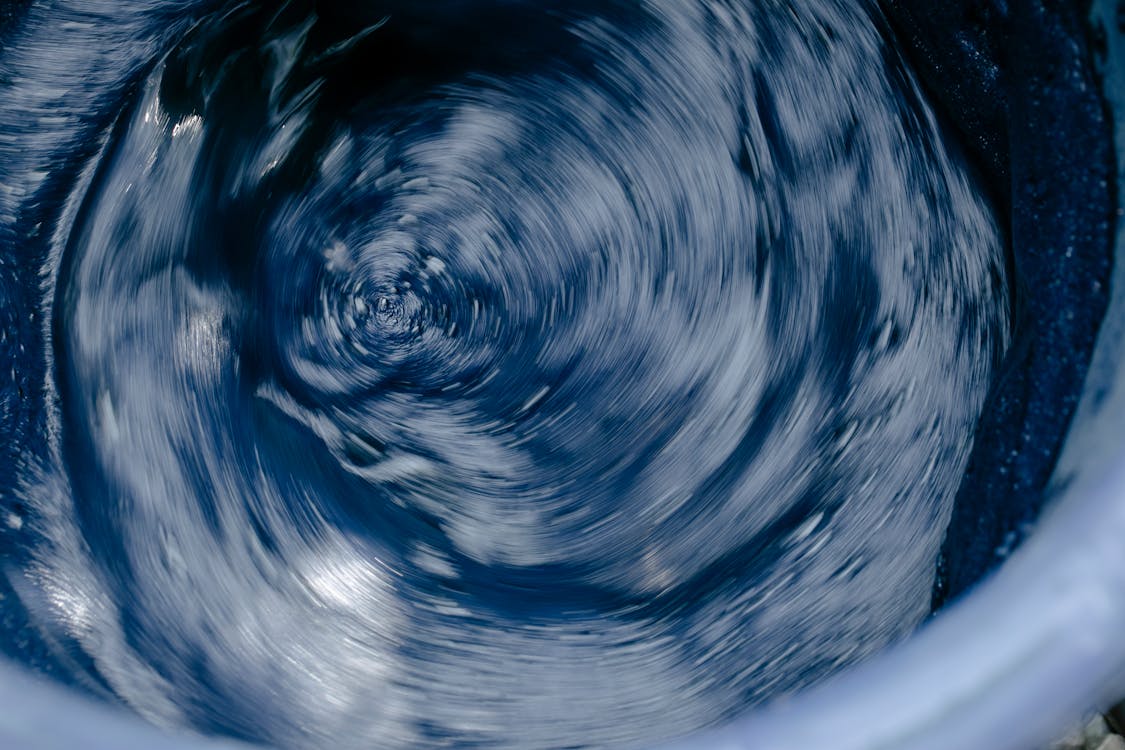 When the Label says it
The label always says right when it comes to protecting your clothes. Those particular instructions per item need to be followed.
If you find a laundry symbol that looks like a square tub with a wavy line for water, figure out the number or dots. They particularly indicate the highest wash water temperatures. Dots translate into the following water temperatures:
One dot stands for 30℃ or 90℉
Two for 40℃ or 105℉
Three for 50℃ or 120℉
Four for 60℃ or 140℉
Five for 70℃ or 160℉
Six for 95℃ or 200℉
———-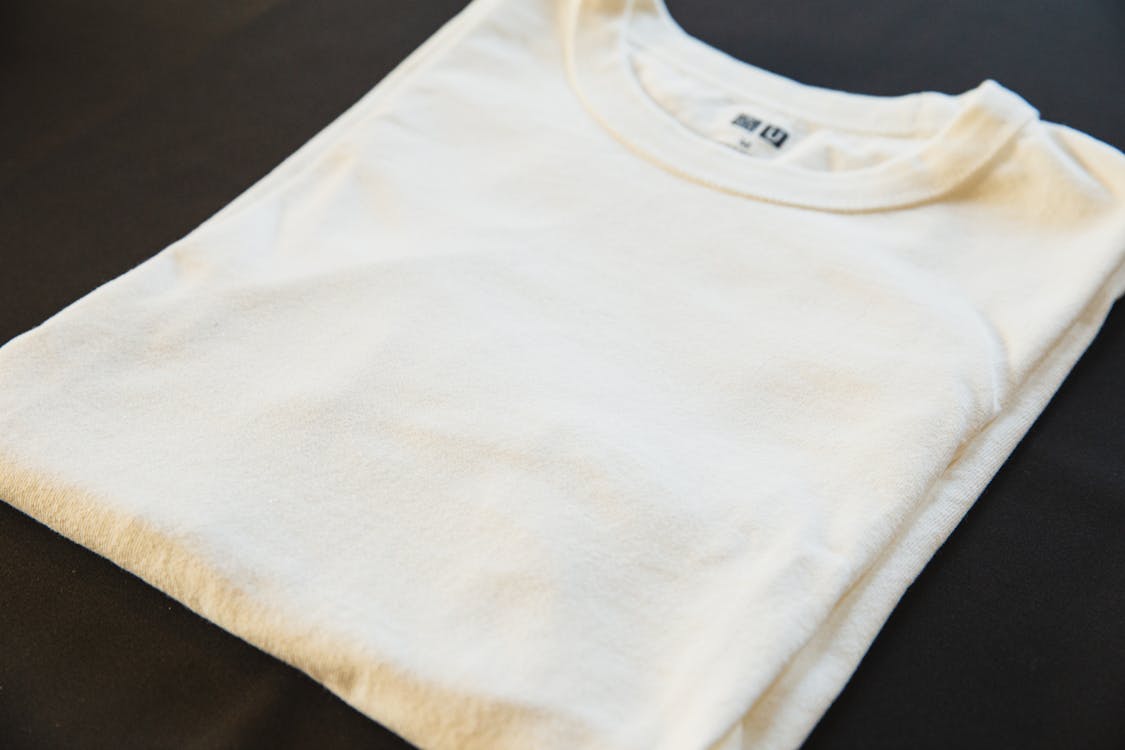 There you go, if you want to save energy and the quality of your fabrics, you don't just need to use cold water but also be certain with the label instructions.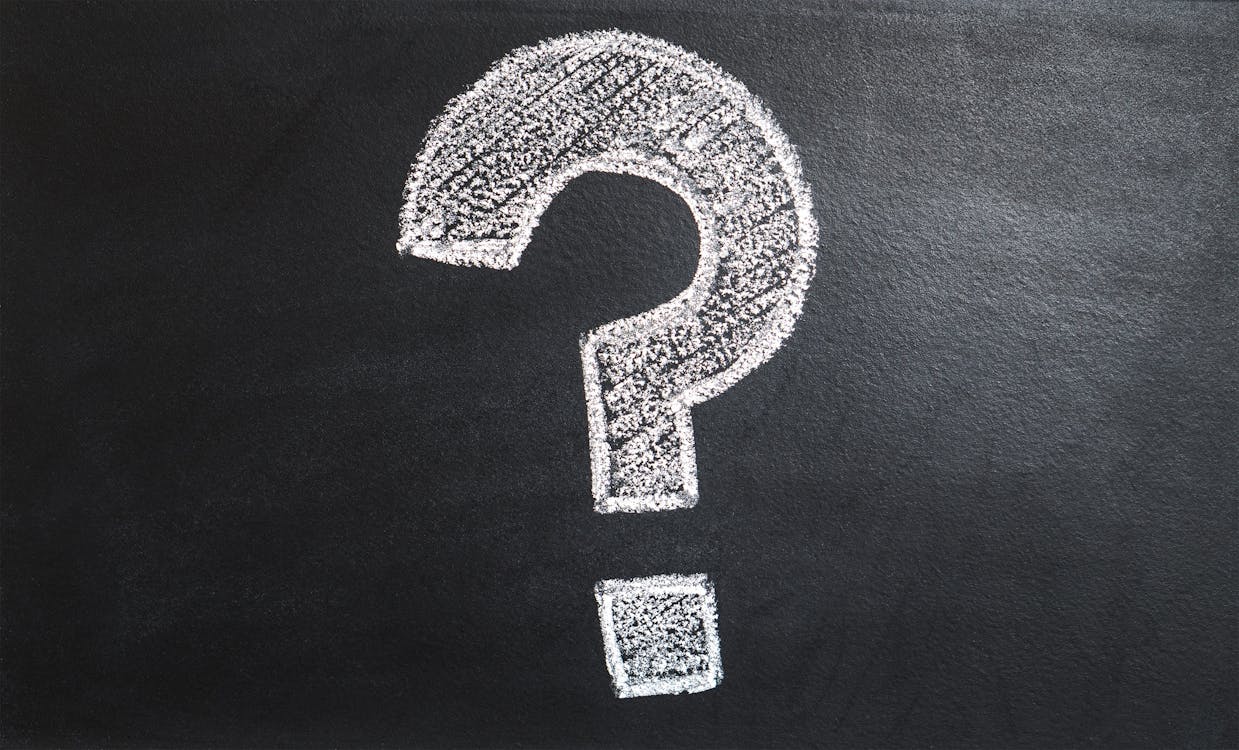 BUT THE REAL QUESTION: Do you really need to personally take care of your LONG Laundry Process? When is the best time to do the laundry? What are the options you have?
We wear clothes everyday and at the end of the day the pile of dirty clothes just keep on piling up,
Laundry services do not just keep you away from washing your clothes, but it is your ultimate solution to save money. With this service, it saves your time to do other things as well. You'll also no longer have to spend on the cleaning products (and be prone to them knowing they are poisonous to humans). Think of the washing machines and their maintenance from the start!
With CleanBlink – Brooklyn and Manhattan's premier provider of personalized laundry service with free pickup and delivery for all of our customers. Schedule your pickup weeks in advance or the night before. Put laundry day on a repeating schedule or just when you need it. No matter what your preference, CleanBlink has you covered with ease to use click and text scheduling and 24 hour turnaround your laundry day just got an upgrade.
Social Distancing is the new social norm, but we serve Laundry Day with a new definition, that is: Laundry-Free world in a click away!
Schedule yours now! https://www.cleanblink.com/sb/signup/
---
---