You just bought a new (let's say) t-shirt and you are thrilled to wear it. You want to try it on as soon as you get home, but it is always in your best interest to wash those new clothes before wearing. There are chemicals from production that are not pleasant for the skin. Chemicals that could lead to skin irritation, scabies, lice, or even fungus. The best way to get rid of them is through a proper washing cycle.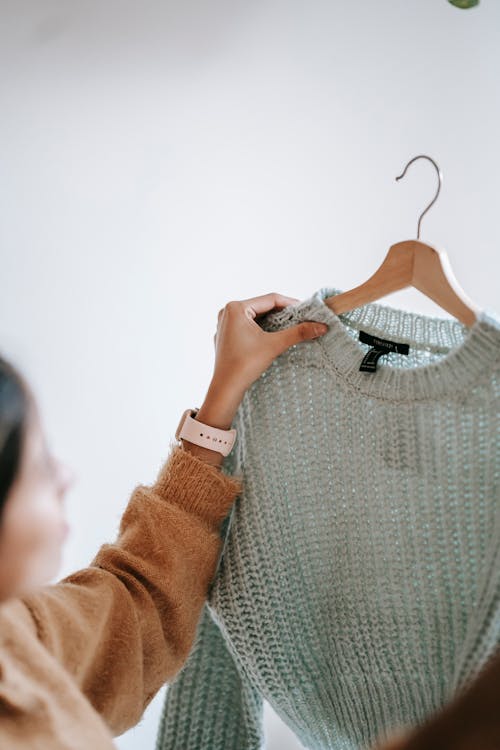 Now the question, why do clothing manufacturers use chemicals?
Note that most clothes are being treated with some type of chemicals. There are natural fibers like cotton and wool which could have tasted herbicides and pesticides for preservation. Some were dyed and have been treated with compounds that make them resistant to fire, odor, stain, water and wrinkles.
Here are the main uses of chemicals in textile manufacturing:
Washing and scouring of fibers and yarn
Bleaching of yarn and cloth
Mercerizing of yarn and cloth
Dyeing of yarn and cloth
Printing of cloth and garment
Finishing of cloth and garment
Washing of treated yarn, cloth, and garment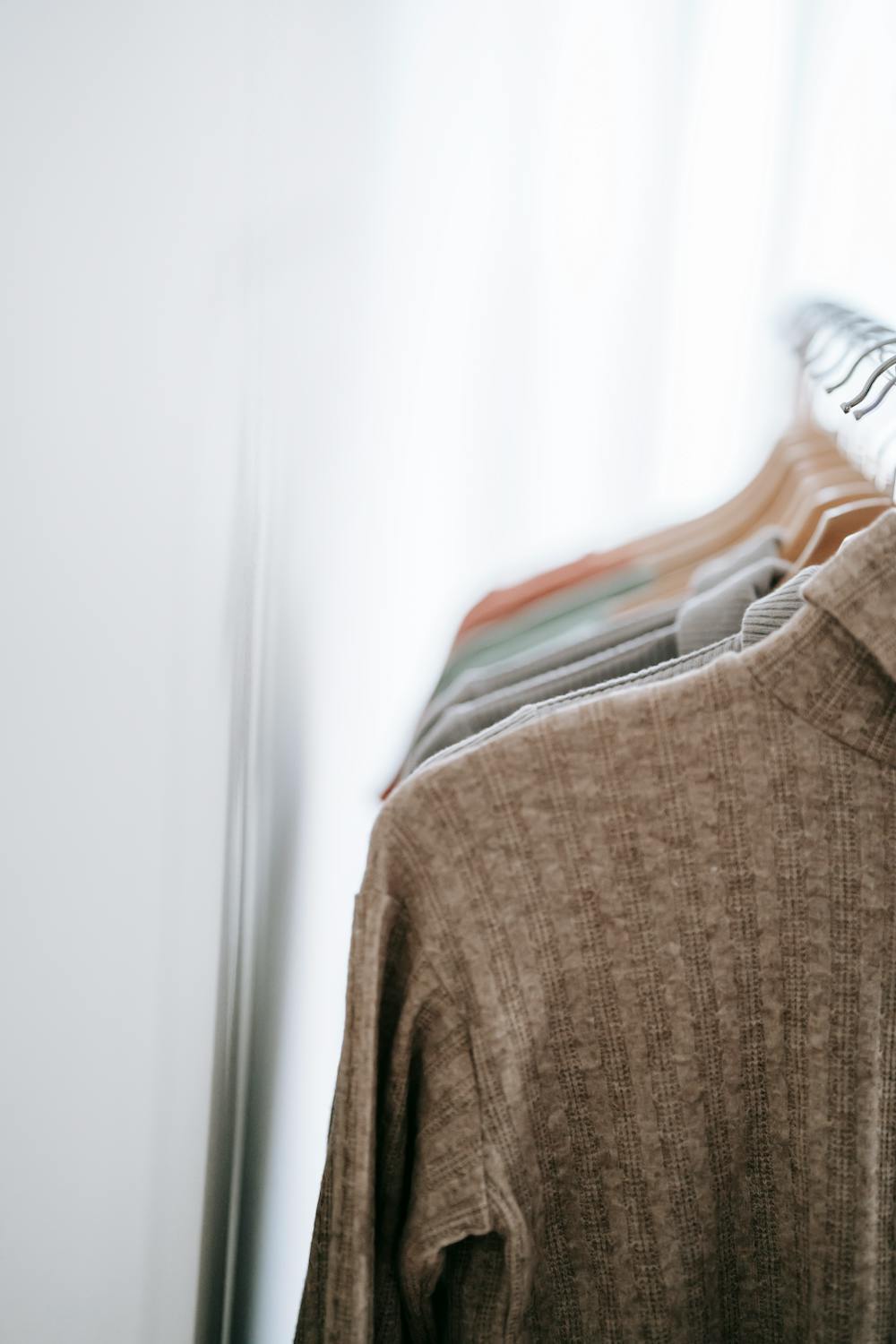 Does all clothing contain such chemicals?
Those listed above are not complete, there is chlorine bleach, formaldehyde, VOCs or volatile organic compounds, PFCs or perfluorinated chemicals, ammonia and the heavy metals, PVC, resins that are involved during dyeing and printing processes.
Does washing clothes remove 100% of those harmful chemicals?
It does eliminate SOME of the toxins, but with a couple of washes (maybe after a few more cycles after each wearing) would eliminate the majority of those chemicals.
What is the best way to wash your new clothes?
First step is you'd want to remove all the tags from your clothes and set them aside. Best if you'll not throw them away in case you want to return the clothes later.

Then you should check the washing symbols (if you want to know more about laundry care symbols visit this blog update: https://www.cleanblink.com/laundry-care-symbols-and-how-to-read-them/ .
Sorting doesn't end there, you would want to wash similar colours together. If you are washing your new clothes with your old ones, be careful as new clothes are more likely to transfer dye. Darker items are more prone to bleeding, so maybe you like to do a sink test before adding them to the wash with other ones.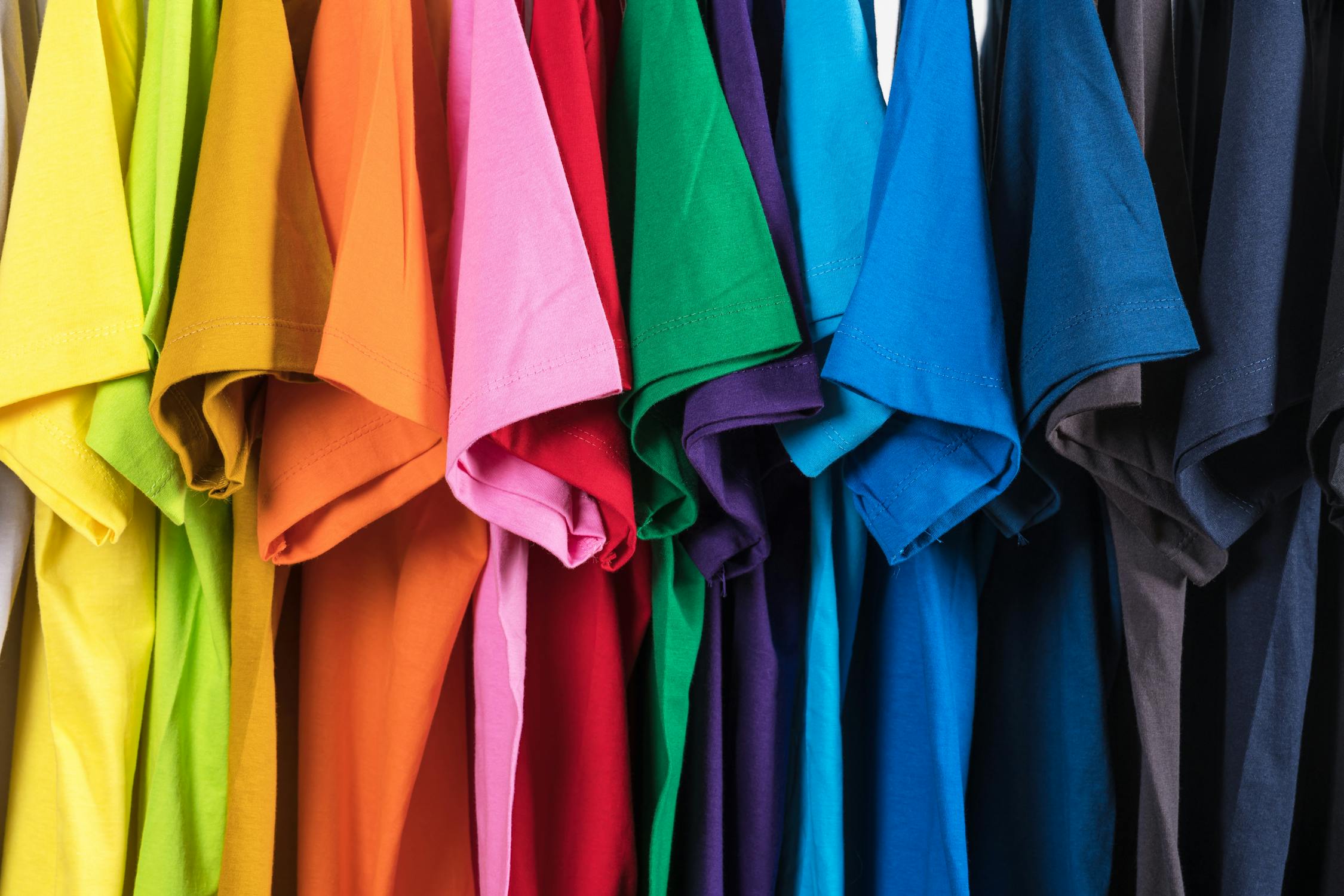 Load your clothes into the washing machine. Carefully not overloading it.
Set to Wash with the right settings as per the laundry care label instruction.
Unload it as soon as possible to avoid bacteria and odor build-up. No matter how clean your laundry is, if it is wet and locked-up altogether, it will certainly smell bad after a few hours. You have to hang them dry or dry cycle them.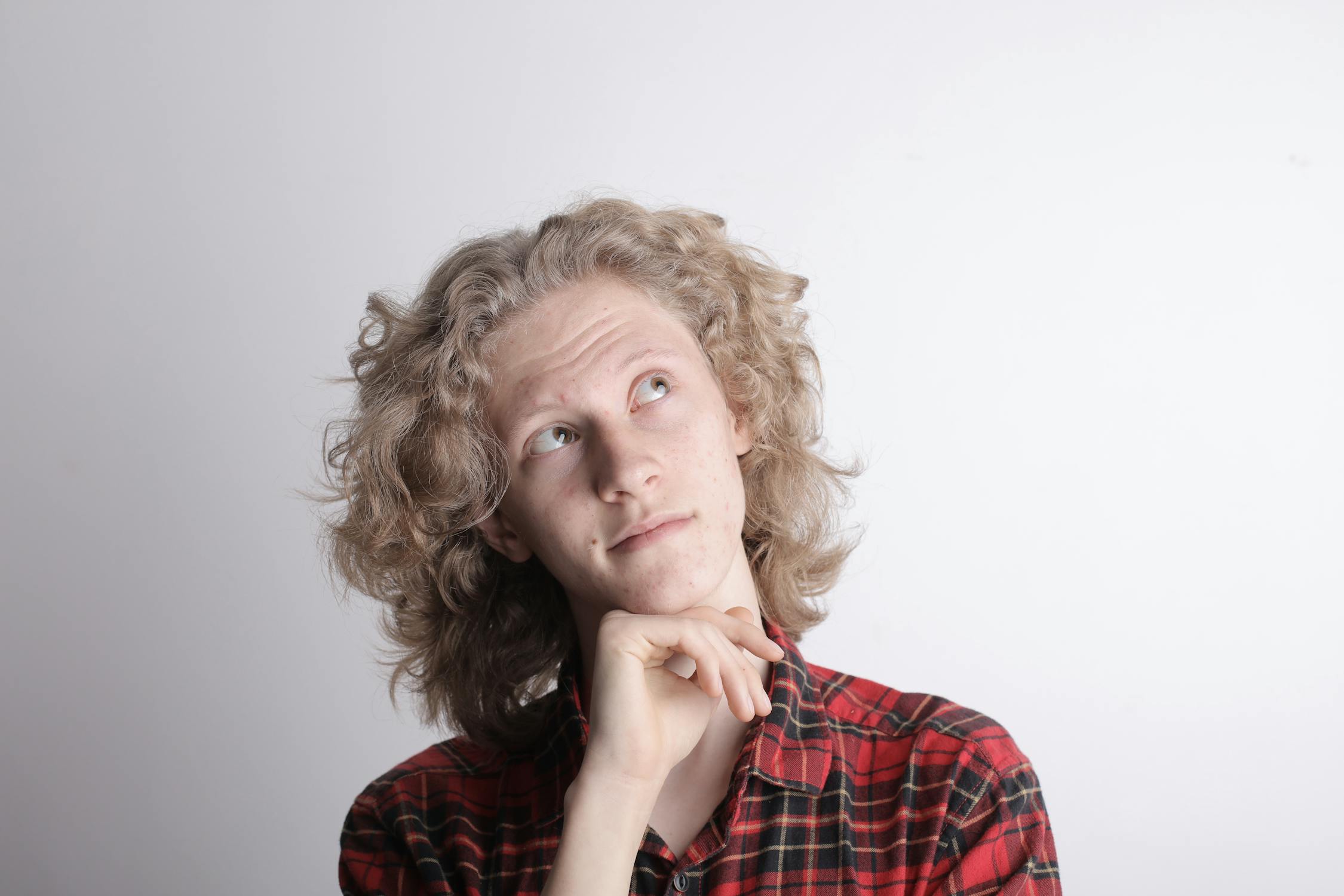 BUT Do you really need to personally take care of your LONG Laundry Process? When is the best time to do the laundry? What are the options you have?
We wear clothes everyday and at the end of the day the pile of dirty clothes just keep on piling up,
Laundry services do not just keep you away from washing your clothes, but it is your ultimate solution to save money. With this service, it saves your time to do other things as well. You'll also no longer have to spend on the cleaning products (and be prone to them knowing they are poisonous to humans). Think of the washing machines and their maintenance from the start!
With CleanBlink – Brooklyn and Manhattan's premier provider of personalized laundry service with free pickup and delivery for all of our customers. Schedule your pickup weeks in advance or the night before. Put laundry day on a repeating schedule or just when you need it. No matter what your preference, CleanBlink has you covered with ease to use click and text scheduling and 24 hour turnaround your laundry day just got an upgrade.
Social Distancing is the new social norm, but we serve Laundry Day with a new definition, that is: Laundry-Free world in a click away!
Schedule yours now! https://www.cleanblink.com/sb/signup/
---
---