What's with wool dryer balls and dryer sheets? what makes them good for your laundry?
If you are new to these two amazing products, you are in the perfect blog page!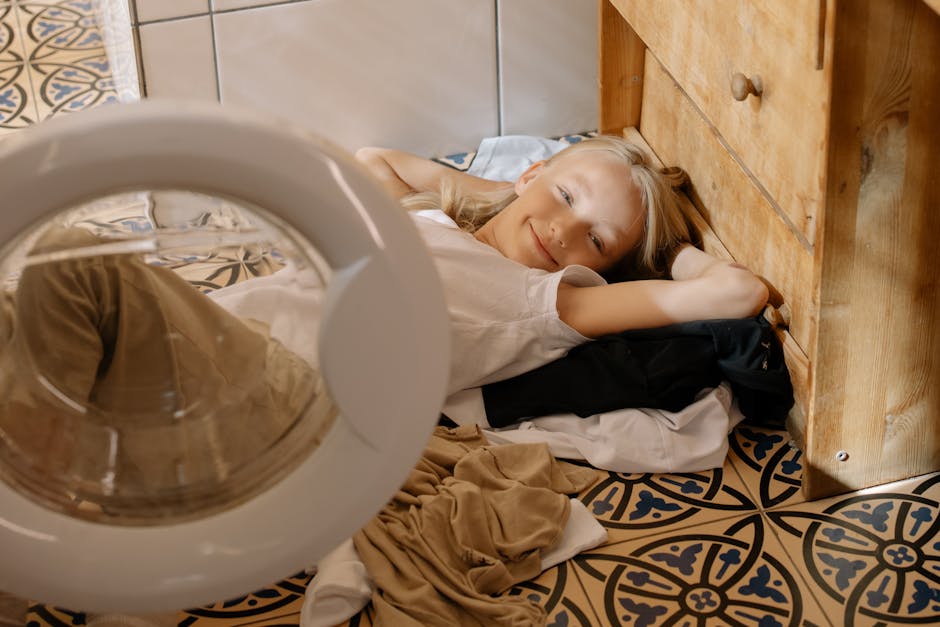 What is the purpose of Wool Dryer Balls?
They are most commonly made of tightly compressed wool, but also can be made of plastic or rubber. It's main usage is to prevent laundry from clumping together in the dryer by tumbling between layers and separating fabric.
By using it, you are allowing warm air to circulate better which mainly helps to reduce the drying time.
What is the purpose of Dryer Sheets?
They are made from a nonwoven polyester material coated with a softening agent that has a long hydrophobic chain.
They work as a reducing static agent, depositing scents and helping make the laundry feel softer to touch.
Many people enjoy the benefits of using dryer sheets as they are used to create a guard against the buildup of static electricity during machine drying in most fabrics.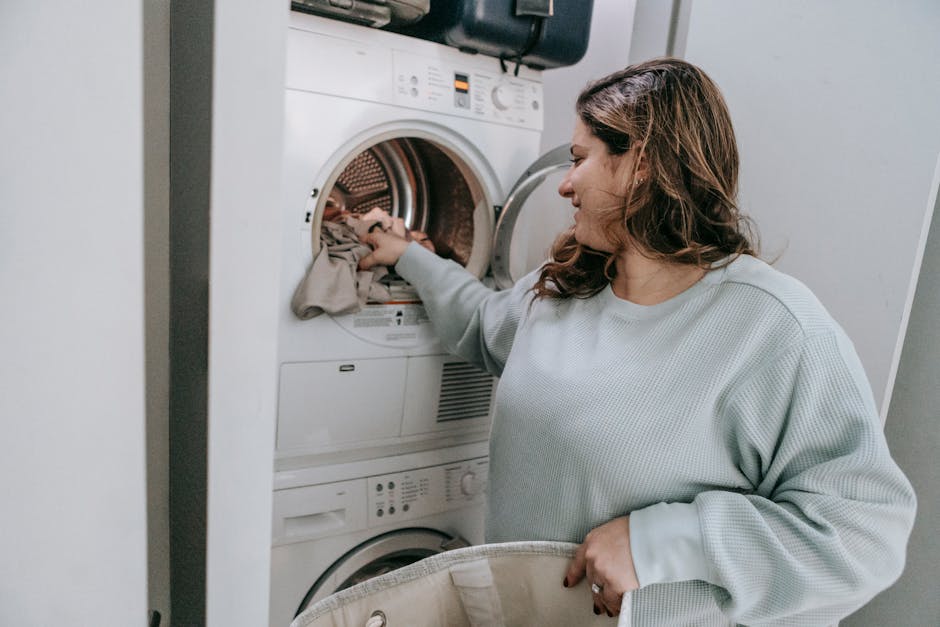 Dryer Balls in a nutshell
As we say, these are little wool or plastic balls. You just need to put them into your dryer to help dry and smell your clothing. They create room and air between your garments and thus improving the cycle process making your clothes feel so soft.
They are one of the main options to use instead of dryer sheets or fabric softeners. They are so strong and last much longer. Best is they often include airflow-increasing peaks. If you wish to provide them with fragrance, you would only spray an essential oil into it. It basically makes you customize and change your smell as needed.
They are long lasting, but they dissolve with time. They are people's choice as they are the natural option. Either you choose to go with plastic or wool dryer balls, both of them are all natural. However, some materials are really expensive.
What's good in Dryer balls?
Reusable – they can be used again and both good for the environment (since they are natural) and to your budget.
Odourless – since they are natural, they have no added chemical smells. It is your own option to use essential oils for fragrance (which is natural too). Best suitable for sensitive skin.
Speed up the Drying Process – they help increase air circulation which saves both time and energy.
Reasons people don't use Dryer balls:
Costly – depending on your budget, they are quite expensive. Considering they last longer, it is just worth it.
Makes a lot of Noise – they are balls and have to move around the dryer to complete their function. The complex plastic dryer balls are the ones that make extra noises.
Hard to find – since they could become small, they stuck in clothing and could be misplaced. It is indeed super challenging to find them from a large load.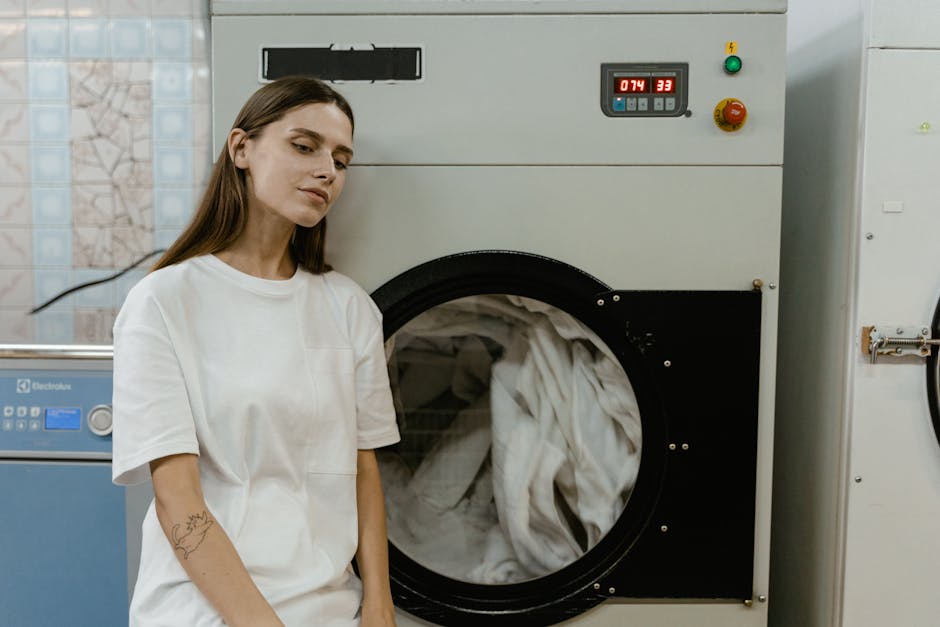 Dryer Sheets in a nutshell
They are a more organic solution and have been used for several years already. They are non-woven fabric pieces that were coated with fabric softeners. If you ask how clothes smell great with them, the scents just effectively migrate to the garments as the laundry heats up. They are good in coating the garments with fragrance and they also soften them.
Definitely not reusable and people are worried about the chemicals used in them. They are also not eco friendly. But since companies make compostable dryer sheets with all smells and each aroma is unique from each other, people follow their own chosen scents and still use them.
What's good in Dryer Sheets?
Reasonable – they are priced fairly and are more commonly available.
Softening – each sheet has been coated with fabric softener and they work better than other options.
Ease of usage – you just need to toss them into the washer. No noise whatsoever.
Reasons people don't use Dryer Sheets:
Disposable – they are easily discarded and people are worried about the environment.
Uses of chemicals – as they are coated with fragrances and softeners, it just follows that they are also coated with chemicals and unnatural products.
Not for sensitive skin – with those chemicals, people suffer from inflammation and irritation.
---
So those are two awesome tools to use in your washer. Make sure you are guided when you use them!
Hope you enjoyed this blog! Be updated with our next one!
---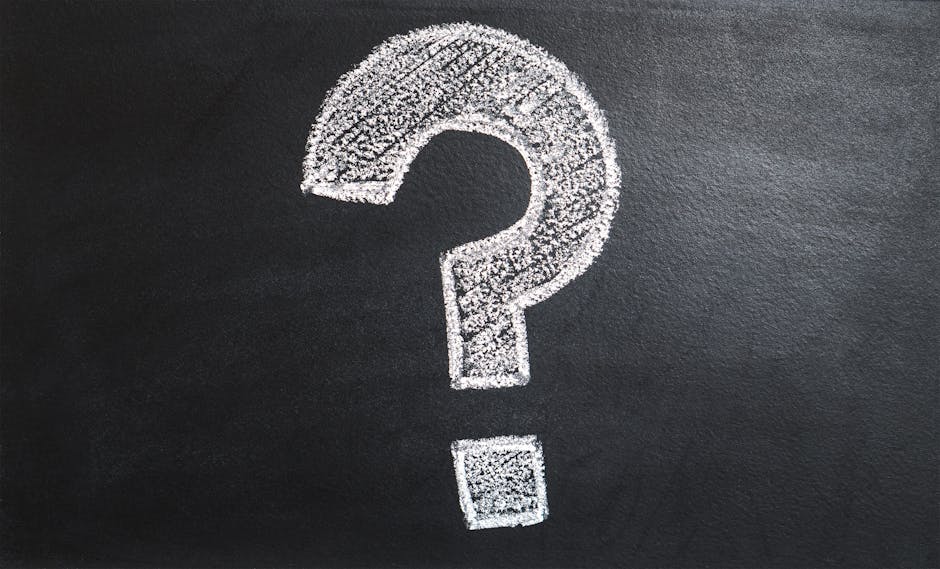 BUT THE REAL QUESTION: Do you really need to personally take care of your LONG Laundry Process? When is the best time to do the laundry? What are the options you have?
We wear clothes everyday and at the end of the day the pile of dirty clothes just keep on piling up,
Laundry services do not just keep you away from washing your clothes, but it is your ultimate solution to save money. With this service, it saves your time to do other things as well. You'll also no longer have to spend on the cleaning products (and be prone to them knowing they are poisonous to humans). Think of the washing machines and their maintenance from the start!
With CleanBlink – Brooklyn and Manhattan's premier provider of personalized laundry service with free pickup and delivery for all of our customers. Schedule your pickup weeks in advance or the night before. Put laundry day on a repeating schedule or just when you need it. No matter what your preference, CleanBlink has you covered with ease to use click and text scheduling and 24 hour turnaround your laundry day just got an upgrade.
Social Distancing is the new social norm, but we serve Laundry Day with a new definition, that is: Laundry-Free world in a click away!
Schedule yours now! https://www.cleanblink.com/sb/signup/
---
---