Isn't washing our comforter the most avoided task during laundry? Especially when it's the cold season. No matter how you avoid it though, the sheets comfort us and are mostly used during our relaxing time. It literally picks up sweat and other dirt particles every usage. Some are using a duvet cover to protect their comforter, but they would still wash the cover regularly. In any way, they should still not completely ignore their comforter.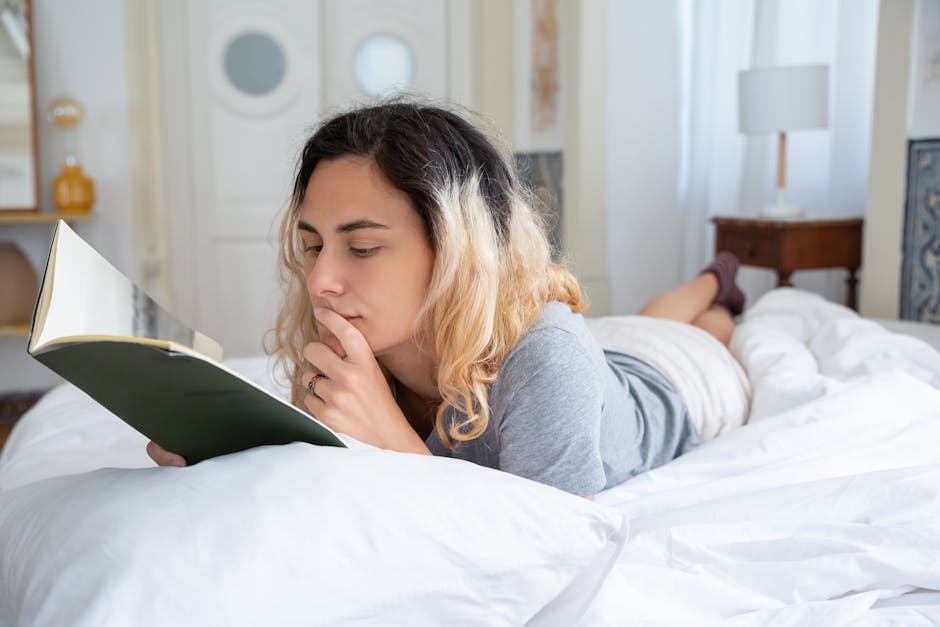 Best to clean our comforter once a month or at least before we store it when the summer is up. We are sometimes afraid of cleaning our comforters because they are afraid of ruining them. However, failing to clean them will inevitably cause damage.
Top Tips to Clean Your Comforter the Right way
Always check the labels.
When you clean your comforter, make sure you check the tag for the washing instructions. It should be easy when you know how to read the labels. Be informed properly by checking it on one of our blogs. Some duvets have their own specific room temperature settings that you need to follow when using a dryer or washer.
Special load with only the comforter.
You will overload the machine if you wash the comforter along with the other garments. Giving the duvet or comforter enough space in your washer is beneficial not just for the machine but also for the fabric itself as it will be thoroughly cleaned well.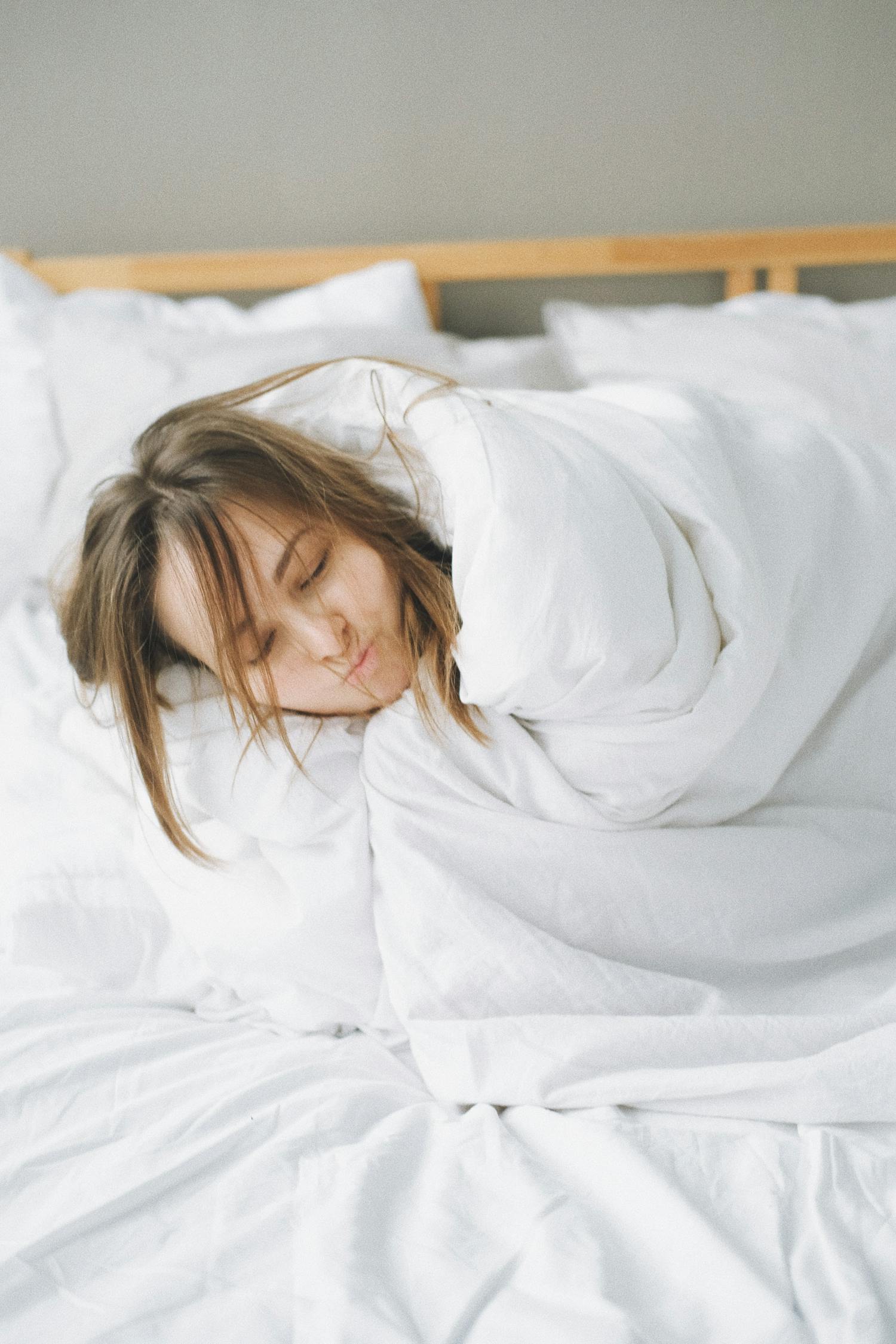 If you are having trouble fitting the comforter/duvet into the washer, you should then stop because it will not circulate well. Instead, take your comforter/duvet to a laundromat where there is a variety of machine sizes.
Gentle settings.
Though comforters/duvet are big size fabrics, you should still be gentle on them throughout the whole process. The water level should be at the maximum and the temperature should be matched with the label's instructions. If you wish to protect the color and its brightness, best to use cold water. But it cannot eliminate the dust mites. It is important to eliminate such, so you might want to consider setting the wash in high temperatures. Note that too high temperature could shrink the fabric, dull its color, or damage it in other ways. Keep using the tag's instructions for the maximum temperature your comforter/duvet can handle.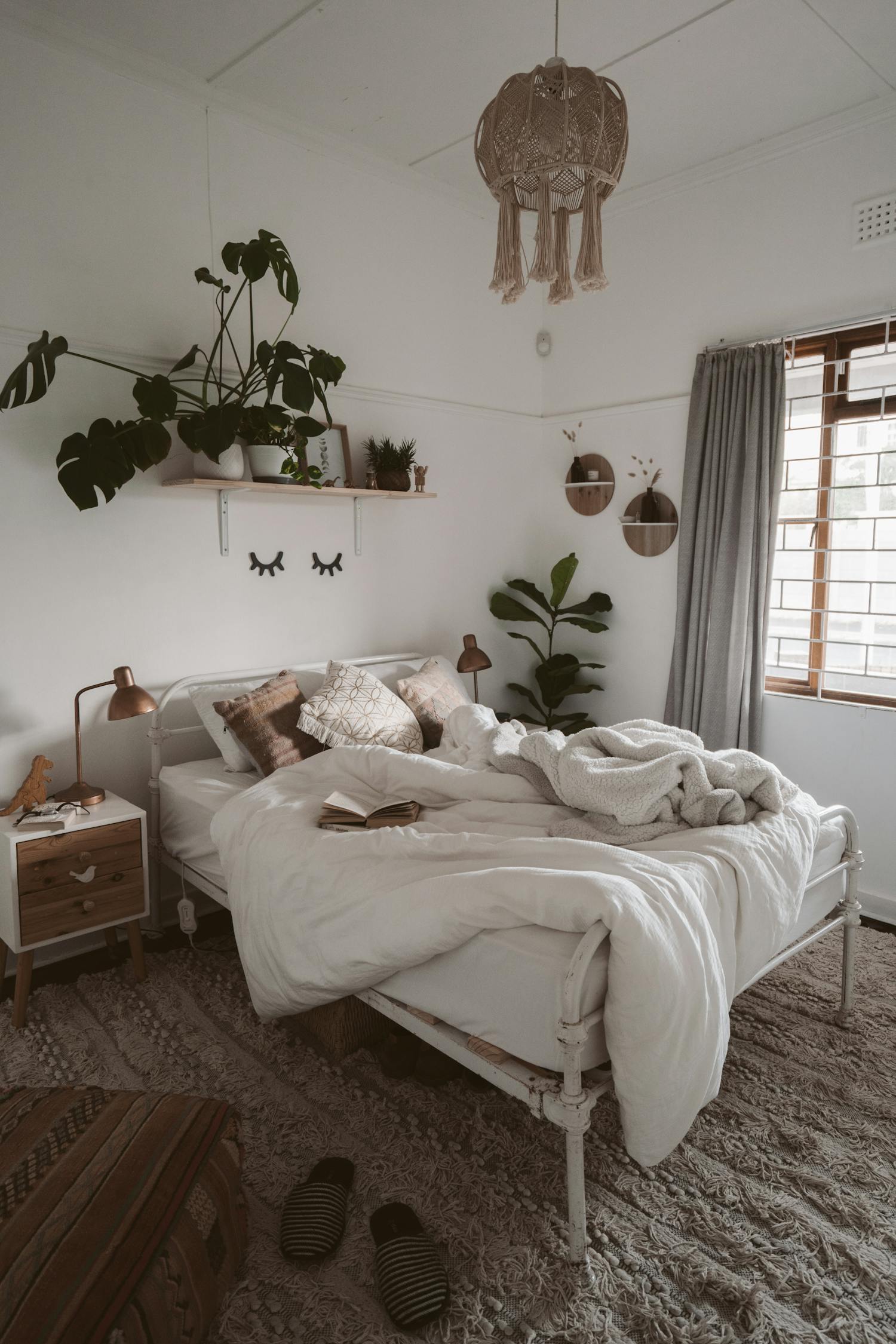 Proper Drying time.
Just like any other fabrics. It is best to use dryer balls or sheets while drying your comforter. Pay close attention to the time recommended and other dryer settings (still can be found in the tag). Tags most likely to ask for a low temperature. To properly prevent it from forming molds, you should be washing your comforter/duvet in the most correct manner.
Every 20 mins, it is best to fluff the fabric for the filling to settle evenly, until it is completely dry. Once it is dry, still hang it on the clothesline for some more time. You'll see wonders how the sun imparts a fresh smell to your comforter's/duvet's fabric. It also ensures complete dryness onto your newly washed item.
————–
There you go!
We do hope you have enjoyed reading this blog!
Thanks for reading!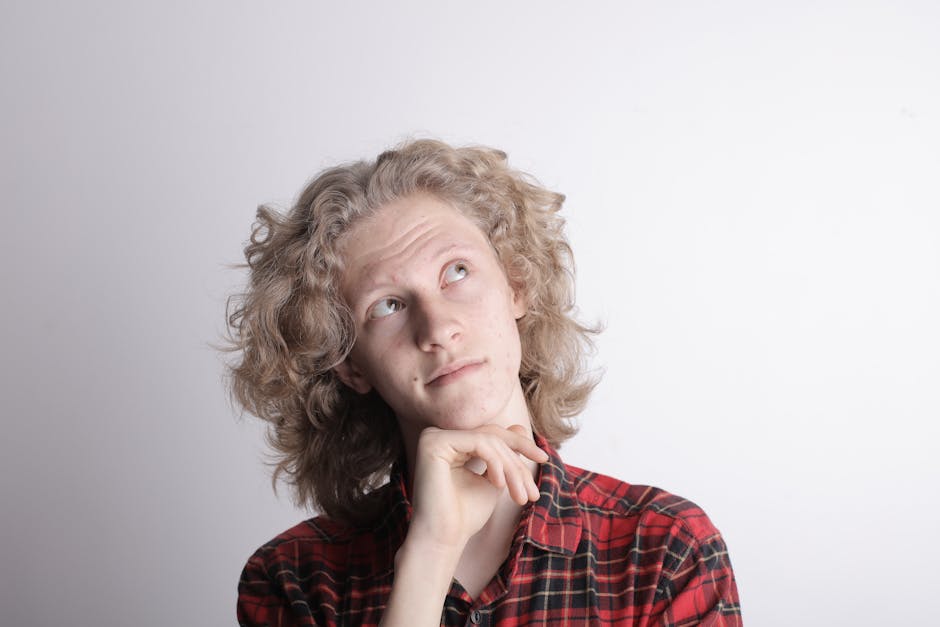 However,
THE REAL QUESTION: Do you really need to personally take care of your LONG Laundry Process? When is the best time to do the laundry? What are the options you have?
We wear clothes everyday and at the end of the day the pile of dirty clothes just keep on piling up,
Laundry services do not just keep you away from washing your clothes, but it is your ultimate solution to save money. With this service, it saves your time to do other things as well. You'll also no longer have to spend on the cleaning products (and be prone to them knowing they are poisonous to humans). Think of the washing machines and their maintenance from the start!
With CleanBlink – Brooklyn and Manhattan's premier provider of personalized laundry service with free pickup and delivery for all of our customers. Schedule your pickup weeks in advance or the night before. Put laundry day on a repeating schedule or just when you need it. No matter what your preference, CleanBlink has you covered with ease to use click and text scheduling and 24 hour turnaround your laundry day just got an upgrade.
Social Distancing is the new social norm, but we serve Laundry Day with a new definition, that is: Laundry-Free world in a click away!
Schedule yours now! https://www.cleanblink.com/sb/signup/

---
---