Towels are the ones that keep us dry and clean, enhancing the aesthetics for our bathroom and gives us the feeling of softness and comfort to every use. And since towels are one of the most used products, whether at home or outside (such as when in the gym), it became readily available to almost every household store at certain reasonable prices.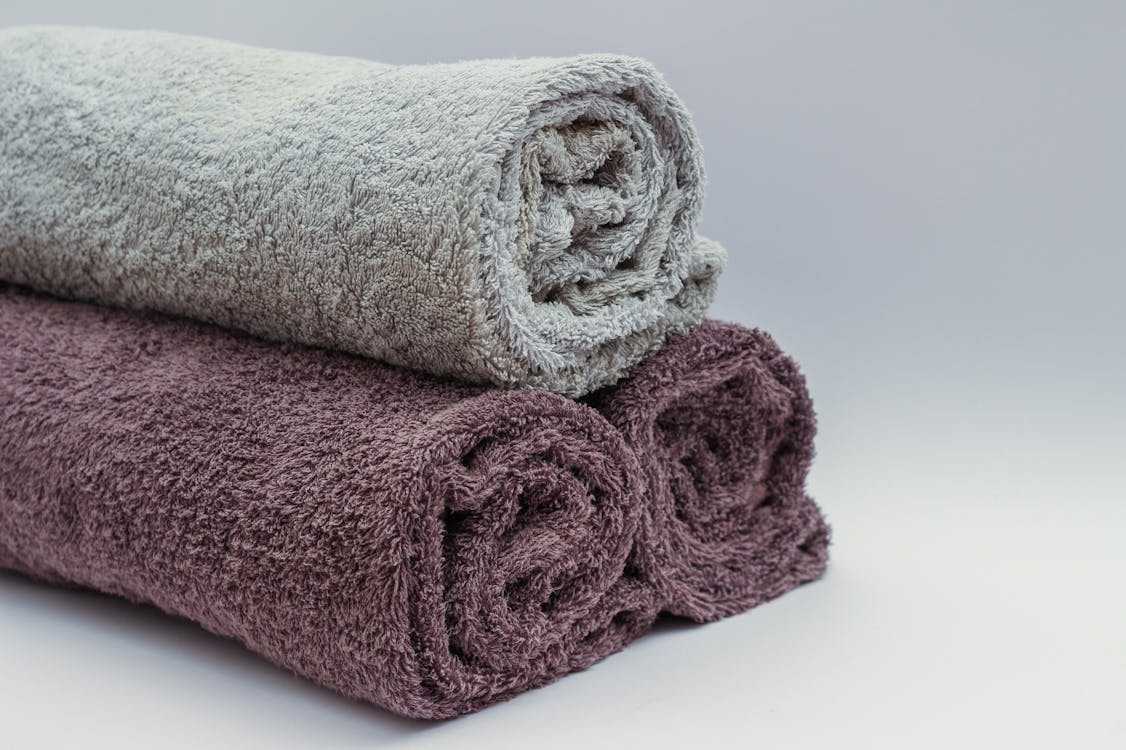 There are different types of towels: Bath, Hand and Face towels.
Now the question is, how often do you need to wash your towels? It is ideal to wash them once a week or after every 3-5 uses. Why? Because every time you use it to dry your body, you are basically brushing off the dead skin cells which are being collected in the towel fibers. It then breeds germs, especially because of the moisture.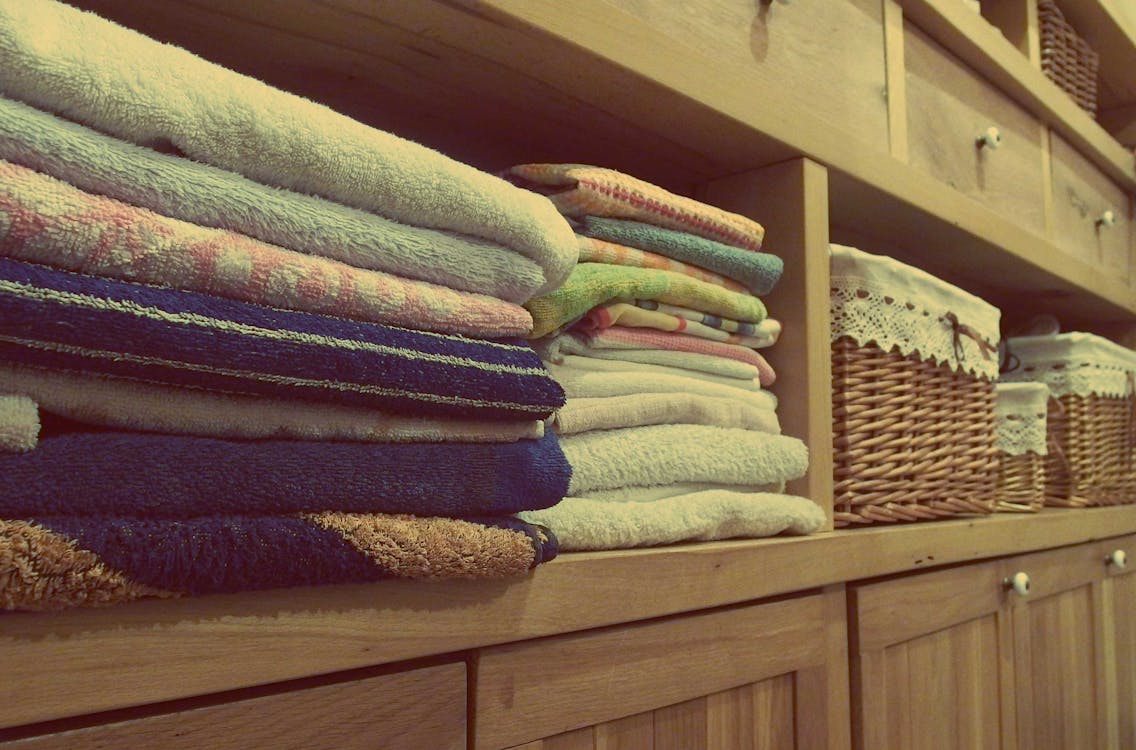 Washing towels should be at what temperature?
Like 60 degrees. Be mindful when washing different colored towels, check each label. You would just need to separate the white ones from other colors to prevent any discolouration.
Remove towels from the machine as soon as the cycle has finished. Better to tumble dry them on a high heat for that extra softness effect. But if you don't have tumble dryer, then hanging them outside to dry in the sun is also a best option.
People asked if it is ok to wash dish towels with bath towels?
The answer is YES, as long as you wash them at a higher temperature 60 degrees or above in order to kill germs.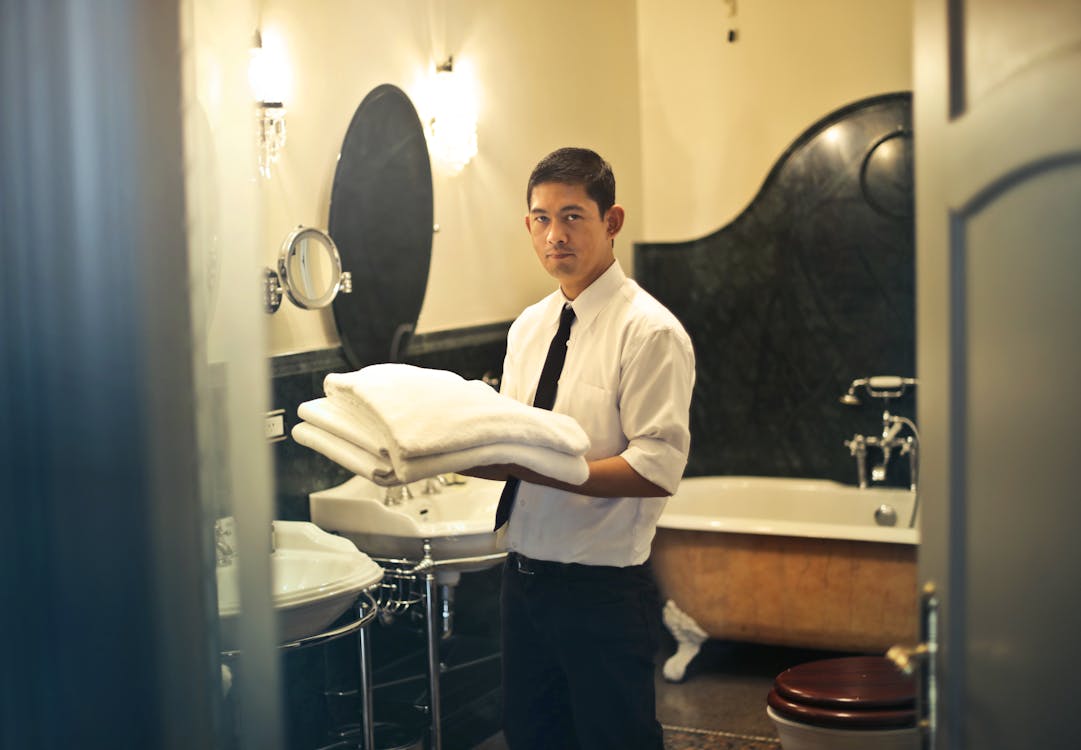 What is the best way to wash dish towels?
Always try to wash the dish cloths and kitchen towels on a hot regular duty cycle. Heavy cycle is good too. Why in hot water? Because you have used them to wipe up milk or wash dirty dishes. They would need to be washed on hot water to effectively activate the detergent you are using.
How often should you wash kitchen towels?
To prevent the spread of germs, you should change your kitchen towels at least once a week. However, it is preferable to wash them every few days. Also, if possible, you use your towels one time then throw them into the wash immediately and get a new one.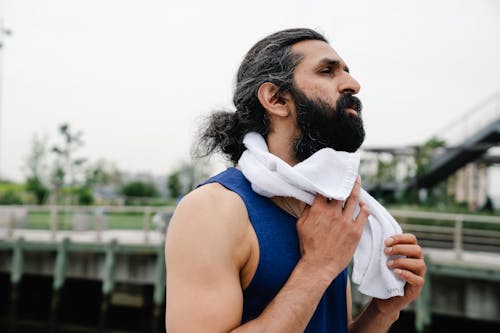 How do you get your dish towels white again?
The best to whiten towels is to use white vinegar or non-chlorine bleaches made with hydrogen peroxide.
How about the beach towels?
It is best to wash your beach towel in a hot wash, between 40 to 60 degrees, with cold rinse. This would help kill any bacteria it picked.
How often should you be washing the beach towels?
It's been taught to wash beach towels about every third use to keep the bacteria-free. However, if the towel itself appears or smells dirty, wash as needed then.
We hoped you enjoyed every bit of this information on how to take care of your bath towels.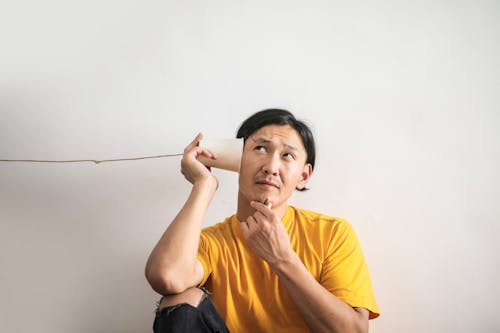 BUT THE REAL QUESTION: Do you really need to personally take care of your LONG Laundry Process? When is the best time to do the laundry? What are the options you have?
We wear clothes everyday and at the end of the day the pile of dirty clothes just keep on piling up,
Laundry services do not just keep you away from washing your clothes, but it is your ultimate solution to save money. With this service, it saves your time to do other things as well. You'll also no longer have to spend on the cleaning products (and be prone to them knowing they are poisonous to humans). Think of the washing machines and their maintenance from the start!
With CleanBlink – Brooklyn and Manhattan's premier provider of personalized laundry service with free pickup and delivery for all of our customers. Schedule your pickup weeks in advance or the night before. Put laundry day on a repeating schedule or just when you need it. No matter what your preference, CleanBlink has you covered with ease to use click and text scheduling and 24 hour turnaround your laundry day just got an upgrade.
Social Distancing is the new social norm, but we serve Laundry Day with a new definition, that is: Laundry-Free world in a click away!
Schedule yours now! https://www.cleanblink.com/sb/signup/
---
---