We have collected the top questions that were most searched by people on the internet. Feel very lucky that you have come across this blog as we will be tackling numerous top questions for perfect laundry.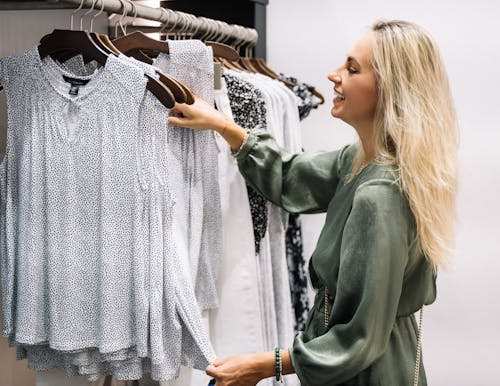 Fond of doing laundry or not, this section will definitely guide you! Read on!
CAN YOU USE DISH SOAP FOR LAUNDRY?
Nope. Don't put liquid dish soap in your washing machine. Laundry detergent suds very little, and dish soap is designed to get sudsy and foamy.
CAN YOU WASH CLOTHES WITH SHAMPOO?
Only if you are travelling or just washing small one like handkerchiefs. Never put them in the washing machine because there is a chance it will create lots of suds and cause bubbles to overflow from the washer.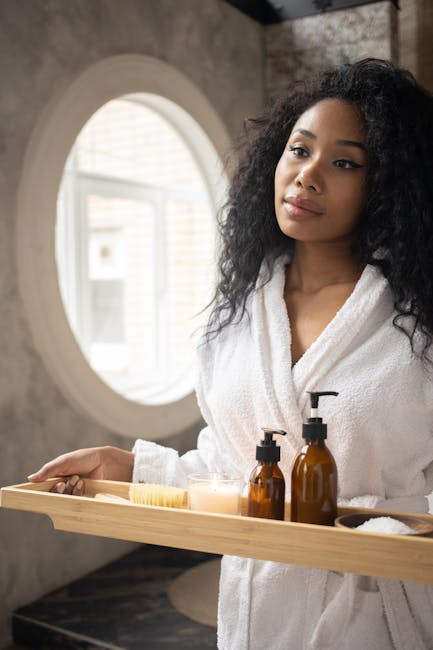 WHAT IS NEEDED FOR LAUNDRY?
If you are a newbie, these are the needed basic materials for you to start.
Washing machine (or hand wash if none)
Dryer machine (optional), there is sunlight to help up.
Laundry Detergent (liquid or powder)
Fabric Softener ( for fragrance or soft effect)
Dryer sheets (only if desired)
Hangers (if you wish to hung up your clothes after cleaning)
Iron and iron board (optional)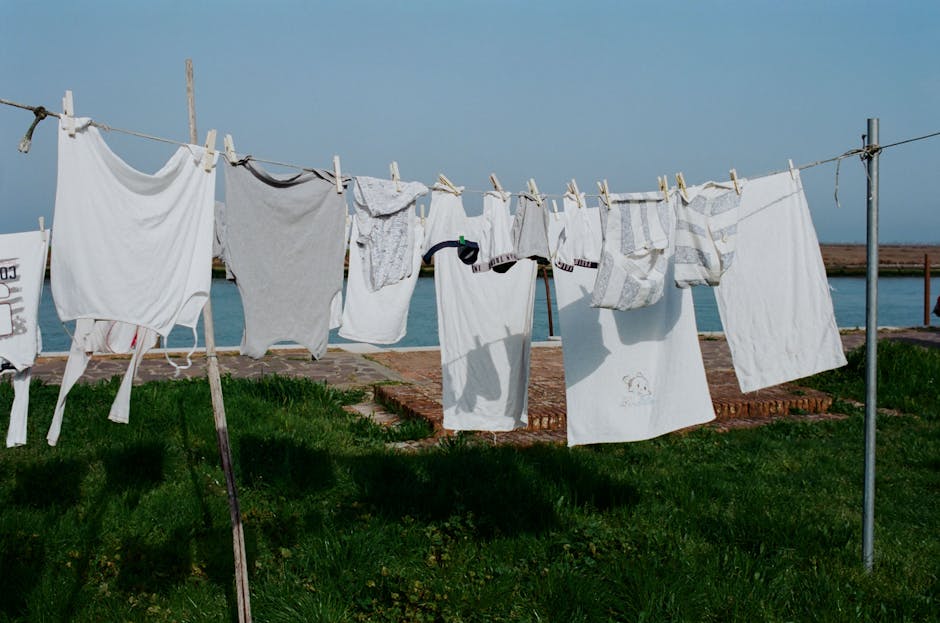 WHAT IS DRY WASH?
It is similar to regular home laundering. However, the liquid solvent is used to clean your cloth instead of water and detergent. This formula has little or no water, hence it's called "dry cleaning".
Note that your clothes still get wet, but the liquid solvent used evaporates much more quickly than water.
WHAT IS THE CORRECT WAY TO WASH CLOTHES?
For sturdy and dirty clothes, the best setting to use is a regular cycle. If you are to wash lacy and loosely woven fabrics, then opt for the delicate cycle. For white loads, you should use hot water. For the average load, use warm water. Cold water for bright colored fabrics.
SHOULD CLOTHES BE WASHED INSIDE OUT?
It is better to turn clothes inside out, especially when the clothing is prone to fading or odor retention, such as when you wash dark jeans, workout clothes and dark T-shirts. Same goes for socks.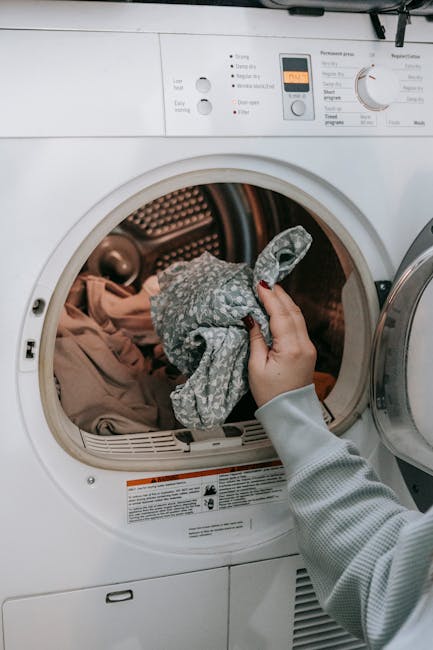 WHY DO YOUR CLOTHES LOOK DIRTY AFTER WASHING?
Sometimes, the water itself is the cause. If you have hard water, which contains mineral deposits, minerals in the water can combine with soap to form a scum. This, in result, causes your laundry to appear dingy and unclean.
CAN YOU WASH TOWELS WITH CLOTHES?
For sanitary purposes, it is better to separate towels from clothing items. Washing towels with clothes could transfer germs and bacteria between items in the machine.
DOES HAND WASHING CLOTHES PREVENT SHRINKING?
Yes. Either you wash them by hand, or use cold water in the delicate cycle when using the washing machine.
WHAT DOES BAKING SODA DO IN WASHING CLOTHES?
It neutralizes odors by balancing pH levels and it effectively softens wash water so you can use less detergent or bleach. Thus making it more effective.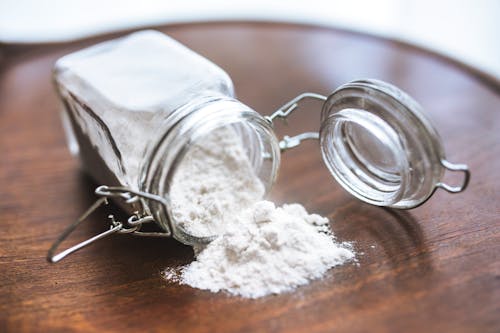 CAN I UNSHRINK CLOTHES?
There are ways, but it is hard. However, you can relax the fibers to stretch them back into their original shape. Most fabric is easier when done with water and baby shampoo. Also, borax and vinegar helps stretch out wool or cashmere.
DO CLOTHES REALLY SHRINK IN THE DRYER?
Yes, it is possible. Different types of fabrics behave differently, heat will shrink most fabrics. Take notice with how botton shirts and denim jeans shrink when in hot or warm water, especially when followed by a high heat drying cycle.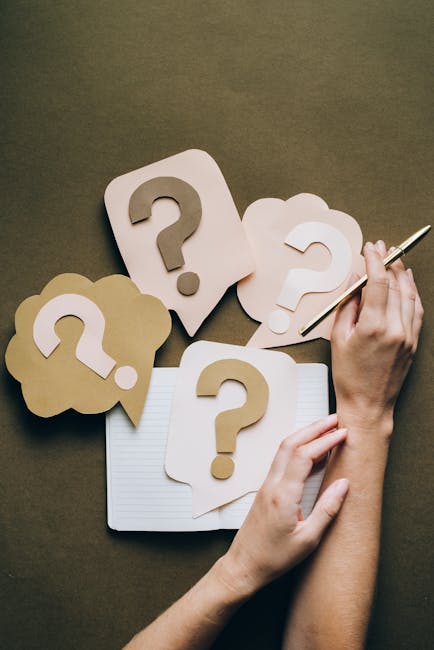 BUT THE REAL QUESTION: Do you really need to personally take care of your LONG Laundry Process? When is the best time to do the laundry? What are the options you have?
We wear clothes everyday and at the end of the day the pile of dirty clothes just keep on piling up,
Laundry services do not just keep you away from washing your clothes, but it is your ultimate solution to save money. With this service, it saves your time to do other things as well. You'll also no longer have to spend on the cleaning products (and be prone to them knowing they are poisonous to humans). Think of the washing machines and their maintenance from the start!
With CleanBlink – Brooklyn and Manhattan's premier provider of personalized laundry service with free pickup and delivery for all of our customers. Schedule your pickup weeks in advance or the night before. Put laundry day on a repeating schedule or just when you need it. No matter what your preference, CleanBlink has you covered with ease to use click and text scheduling and 24 hour turnaround your laundry day just got an upgrade.
Social Distancing is the new social norm, but we serve Laundry Day with a new definition, that is: Laundry-Free world in a click away!
Schedule yours now! https://www.cleanblink.com/sb/signup/
---
---