Babies are as sensitive as ever, and they are rather easily infected by bacteria more than other ages.
If you thought that there are specific methods and instructions to wash and take care of your baby's clothes, well there aren't many. But there is always something special about babies and yes, by special means it also includes special care of their laundry.
Yes you want to use only the safest and most natural products on your baby's skin, but let us also consider protecting your baby from harmful chemicals from your laundry detergents and such.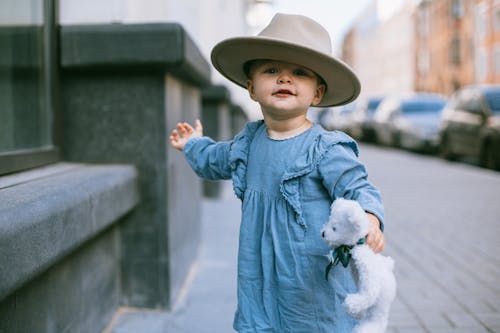 So here are the TIPS on washing your baby clothes:
NEWLY BOUGHT BABY CLOTHES
So people are asking if they should wash newly bought baby clothes? YES! Especially that there is a pandemic going on. It is always proper to give new clothes a wash before your baby starts wearing them.

Little did you know, baby clothes can easily pick up dust, dirt and other irritants between the warehouse and your home.
Also, newly bought clothes contain chemicals from production and it would cause irritation to your baby's skin. Keep your baby safe by washing newly purchased baby clothes, keep them away from being exposed to such production hash chemicals. Not only clothes but also blankets, washable items such as stuffed toys and those that will come direct contact to your baby's skin.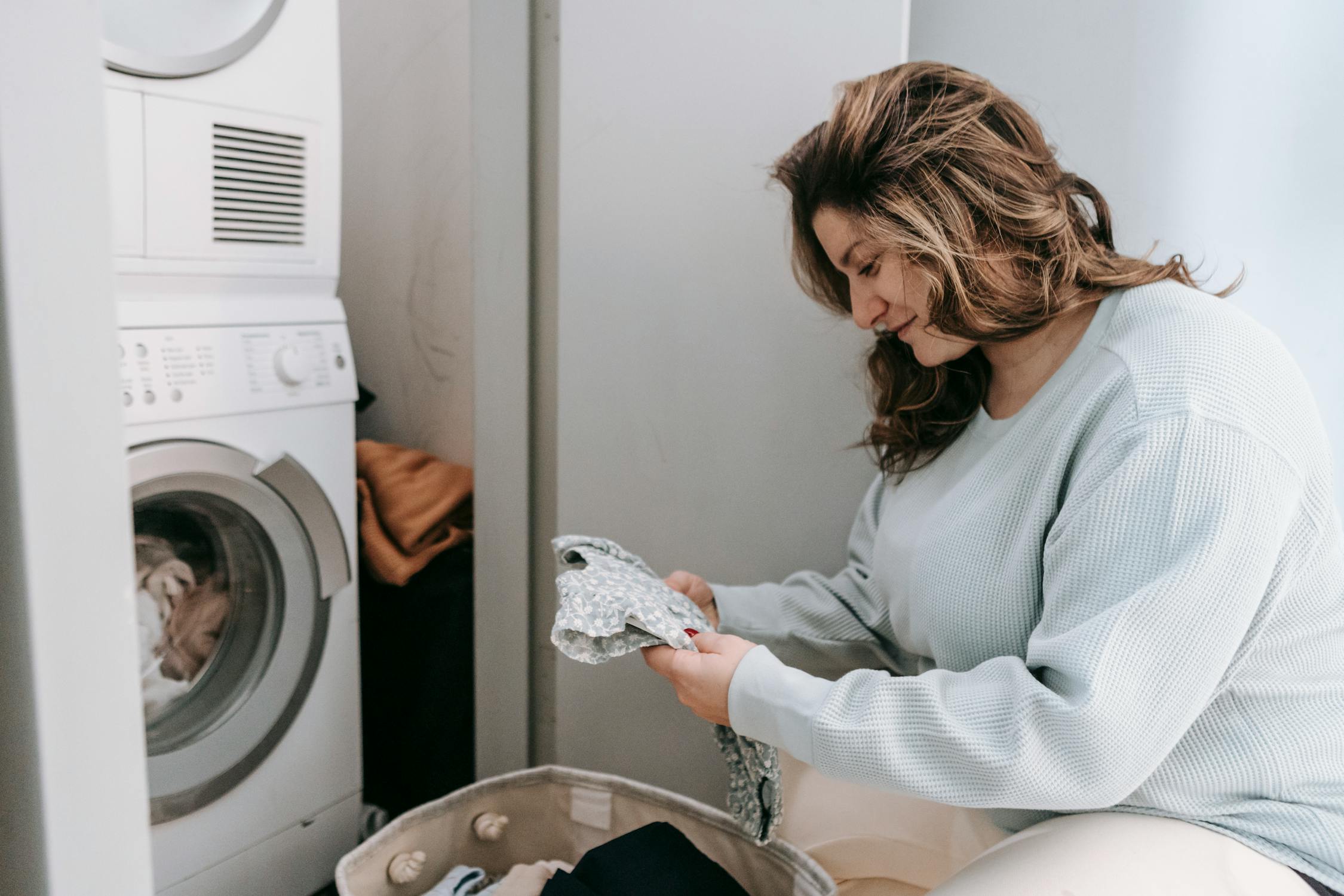 DETERGENT TO USE
It is common knowledge that babies have highly sensitive skin. Meaning their skin and immune system are not fully mature yet and thus could react to various chemicals, especially those that are present in detergents.
The first question that would come to your mind is what type of detergent to use? Actually it is not really a problem because what we truly need from ANY type of detergents is that they will CLEAN and SANITIZE the laundry. So definitely it is ok to use the same detergent you are using with your own clothes. But if you have baby detergent already and you find it also works for you, then go with it. You have the option to purchase detergents specifically made for baby clothes.

Now to keep things simple, whether using the same detergent or special one, you have to keep an eye with certain details such as:
Is it Hypoallergenic?
Is it Frangaran-free?
Is it Dye-free?
Is it Plant-based?
You should also be discouraged to use Brighteners as they can lead to skin irritation. Also laundry pods, though they are convenient to use, they are not a safe option for households with babies. Those packets are easy to drop, be misplaced or accidentally left in baby's reach.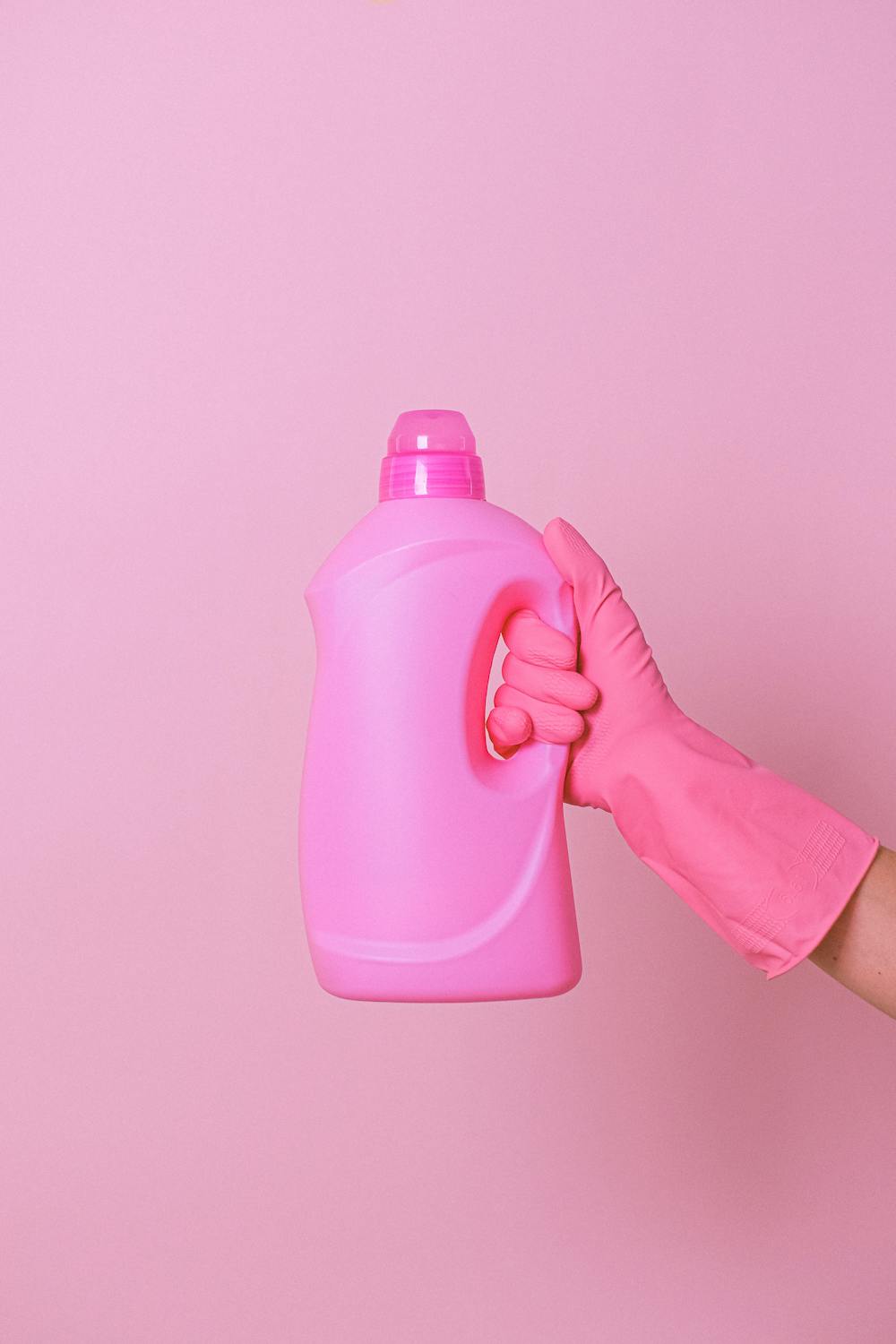 THE RINSE CYCLE
Make sure that all detergent residue is gone and completely removed from your baby's clothes. Use the rinse cycle after your usual cycle to keep clothes staying fresh and clean for longer and will prevent mildew smell.
FABRIC SOFTENER
Moms love fabric softener, since they use it to make clothes feel soft. Hence the name. But baby clothes in particular are usually treated with flame-resistant chemicals for safety reasons, this means that using fabric softener one flame-resistant clothes can reduce their effectiveness. Also fabric softener can sometimes irritate baby's sensitive skin, thus it is best to avoid it altogether.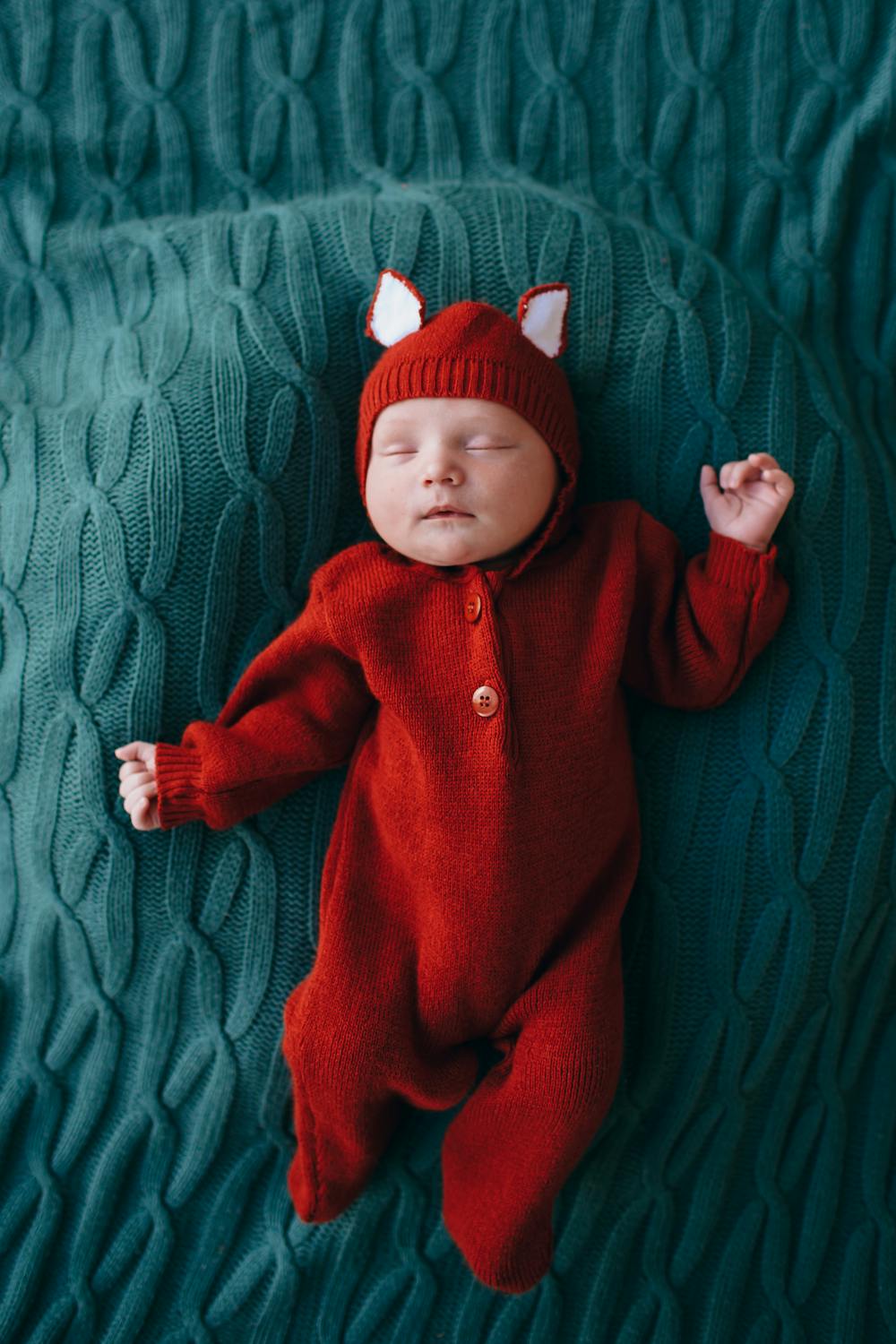 READ THE CARE LABEL
We have tackled "Laundry Care Symbols and How to read them", on our other blog update. You might want to check it out and be knowledgeable to properly wash your baby's clothes.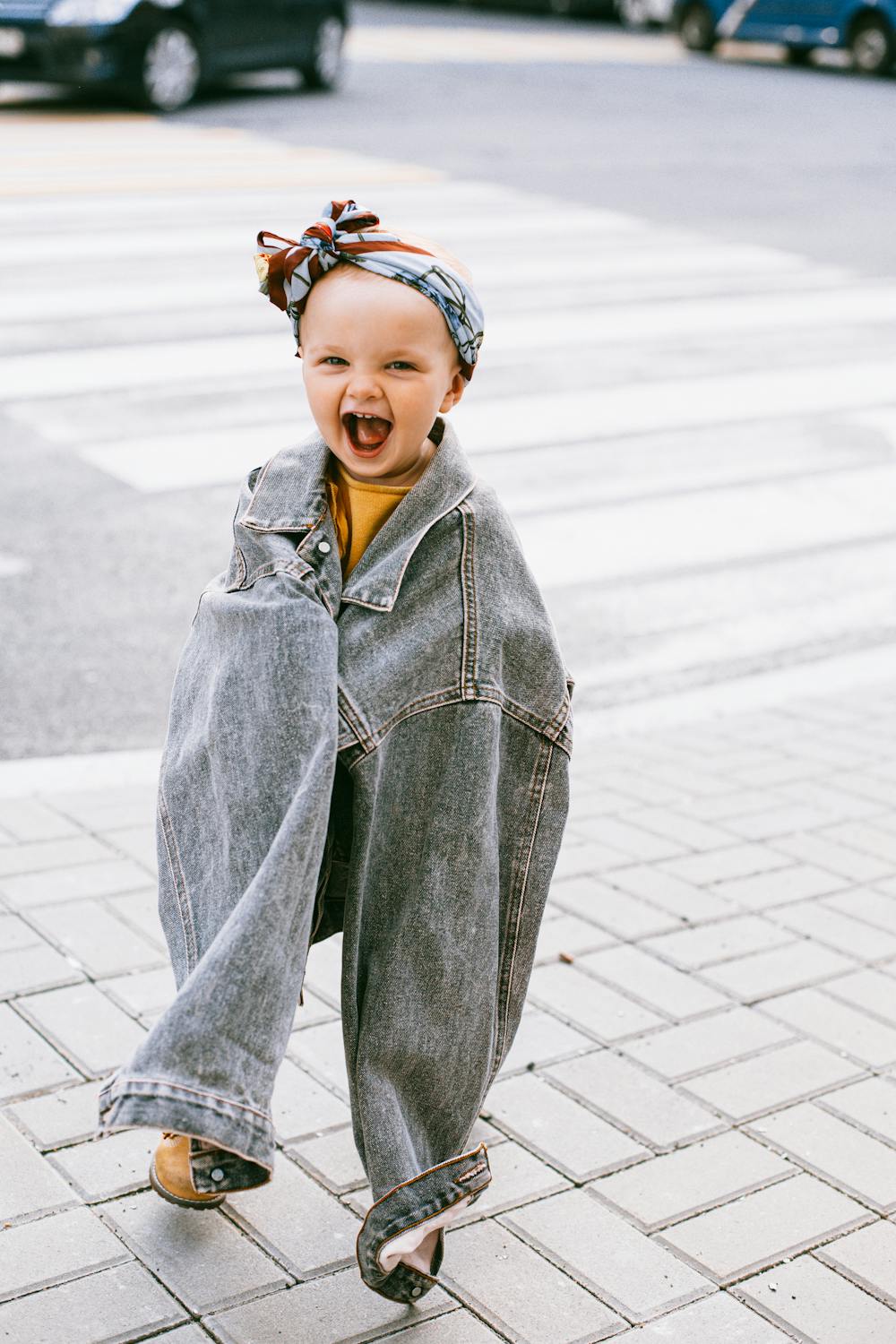 BUT THE REAL QUESTION: Do you really need to personally take care of your LONG Laundry Process? When is the best time to do the laundry? What are the options you have?
We wear clothes everyday and at the end of the day the pile of dirty clothes just keep on piling up,
Laundry services do not just keep you away from washing your clothes, but it is your ultimate solution to save money. With this service, it saves your time to do other things as well. You'll also no longer have to spend on the cleaning products (and be prone to them knowing they are poisonous to humans). Think of the washing machines and their maintenance from the start!
With CleanBlink – Brooklyn and Manhattan's premier provider of personalized laundry service with free pickup and delivery for all of our customers. Schedule your pickup weeks in advance or the night before. Put laundry day on a repeating schedule or just when you need it. No matter what your preference, CleanBlink has you covered with ease to use click and text scheduling and 24 hour turnaround your laundry day just got an upgrade.
Social Distancing is the new social norm, but we serve Laundry Day with a new definition, that is: Laundry-Free world in a click away!
Schedule yours now! https://www.cleanblink.com/sb/signup/
---
---