Experts recommend caution when laundering clothes and other textiles by cleaning and disinfecting. Hence, it is highly imperative in taking extra care of your clothing. What is the difference between the two?
Cleaning is the process of physically removing germs, dirt, and other impurities from surfaces. Disinfection requires the use of chemicals that kill germs.
Although current research findings and guidance from public health authorities provide insight on how to reduce viral transmission on surfaces, the same is not true for clothing and other textiles.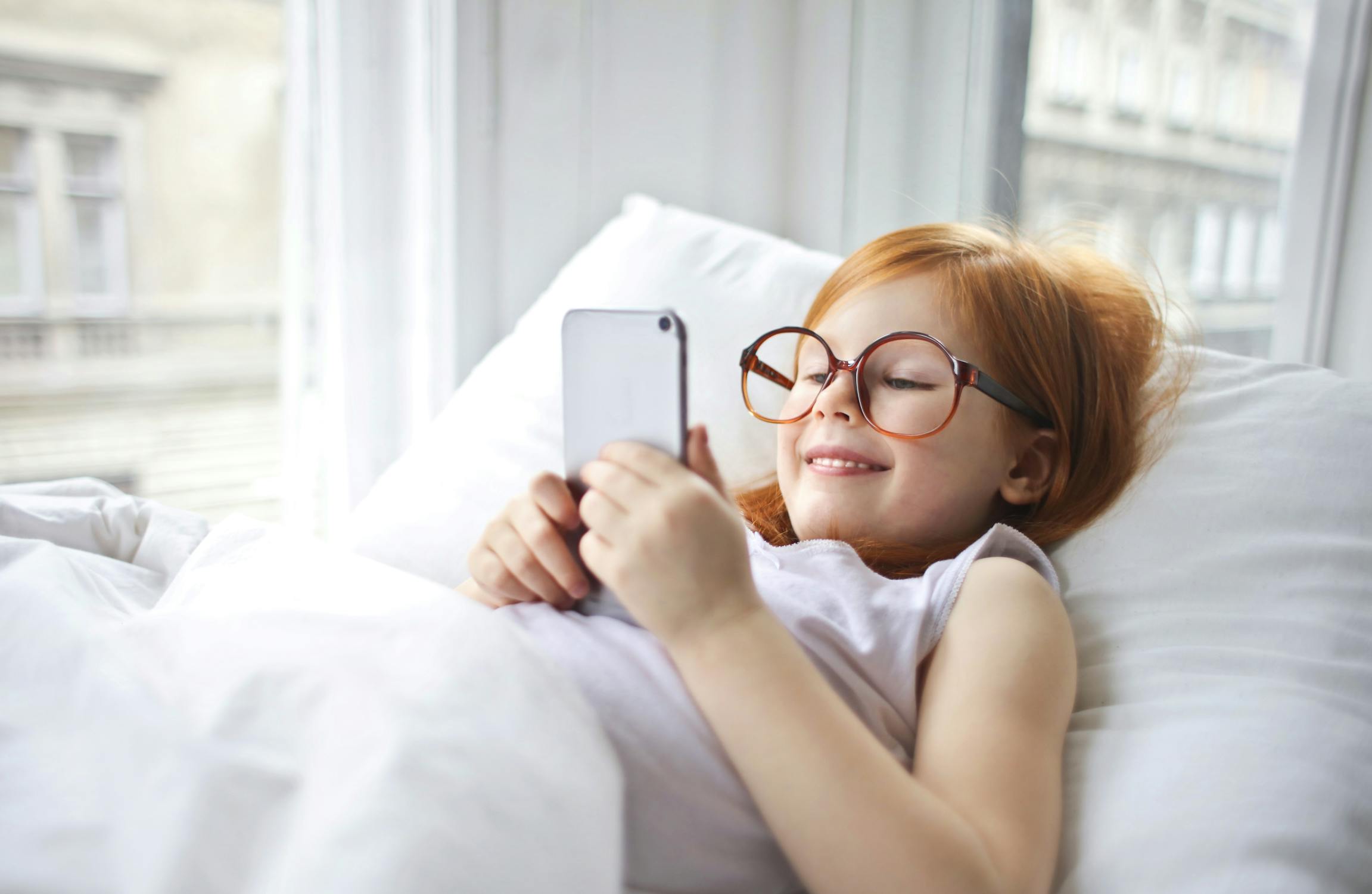 The authors of a study featuring in The Lancet MicrobeTrusted Source reported that SARS-CoV-2 is more stable on smooth surfaces, such as glass or metal.
While cleaning may lower the risk of spreading infectious agents, such as viruses and bacteria, it does not kill them. Germs that were not removed will continue reproducing and spreading. To kill the organisms that are left behind from cleaning, a disinfectant must be applied to the surface.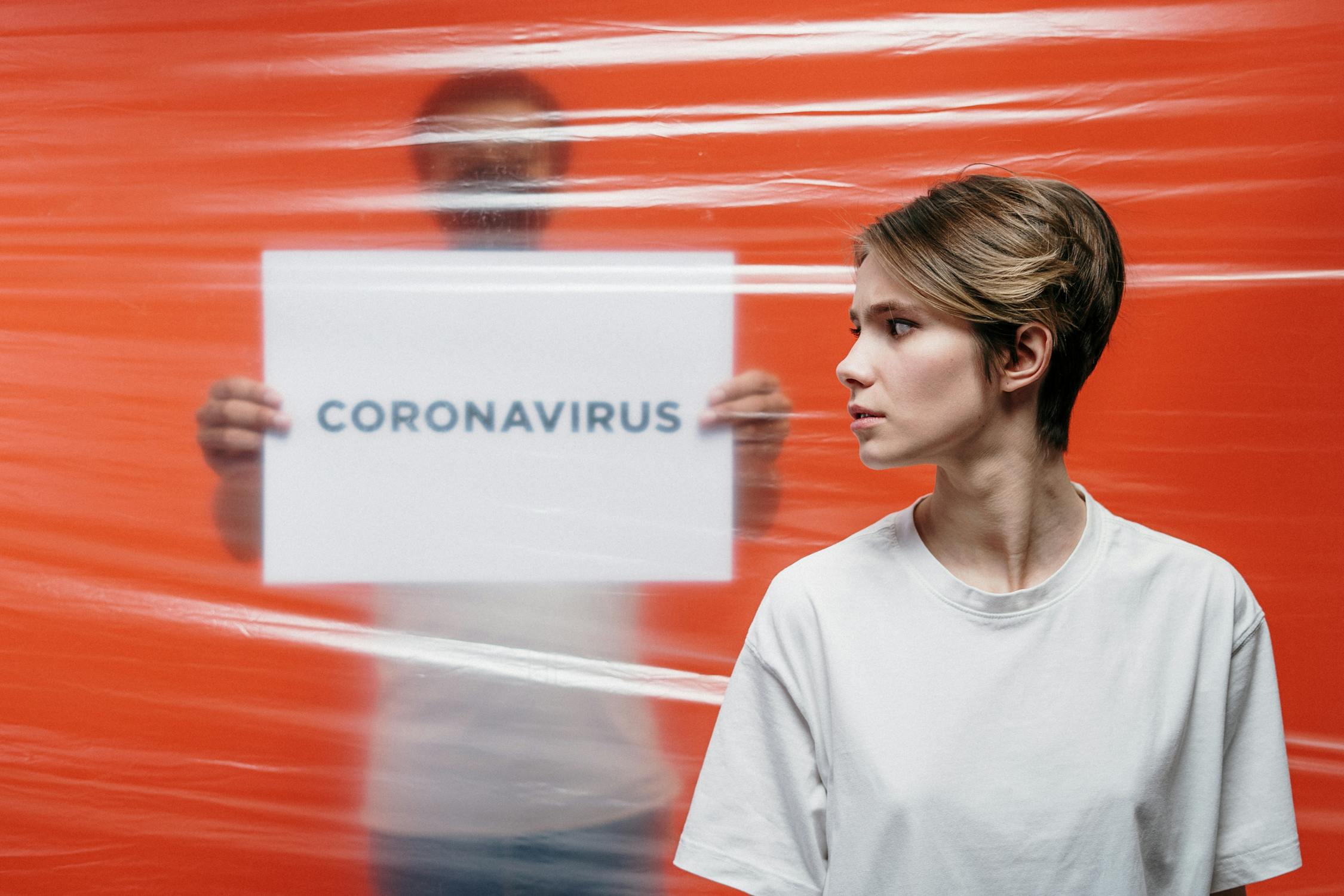 One Question that has been asked by most people: What's the best option in doing Laundry?
It is an understatement to say that this pandemic has damaged and changed the normal lives we were living before, considering that it totally introduced the term "new normal" with us. Children are no longer playing 'kick the can' or 'capture the flag', and worst is that they no longer enjoy the benefits of fresh air.
Moving-on to why we are here, some people are lucky enough to have their own washing machine and dryer in their homes. But that not necessarily mean you don't need help from professionals. You have work and kids to take care, thus getting help from professionals should be one of your options.
By Professionals, we meant "Pickup & Delivery Laundry Service" and that is us (https://www.cleanblink.com/), where you just (1) enter your address to make sure you are in our service area, (2) You choose a schedule that works for you – weekly, monthly, or somewhere in between, (3) You select your laundry preferences – detergent, temperature, dry time and folding preferences, (4) You simply enter your billing information and finally (5) get a reminder from CleanBlink to set our your laundry on pickup day.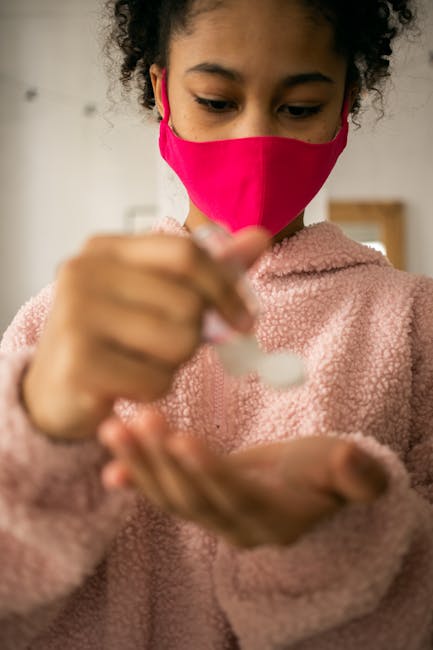 If you are undecided yet, we are still here to help you properly disinfect your clothes:
Helpful Tips on How To Disinfect Clothes
Consider using a detergent that contains bleach. Consider soaking clothes in a solution containing quaternary ammonium before washing. Quats (quaternary ammonium compounds) are potent disinfectant chemicals commonly found in disinfectant wipes, sprays and other household cleaners that are designed to kill germs.
Choose the warmest available water setting. Although WHO recommend water temperatures between 60–90°C (140–194°F), high temperatures can damage or shrink delicate clothing items, hence, remember to read the care labels.
Completely dry clothing.
Do not forget to disinfect laundry baskets. Consider 0.1% sodium hypochlorite. Sodium hypochlorite, commonly known as bleach, is most frequently used as a disinfecting agent. It is a broad-spectrum disinfectant that is effective for the disinfection of viruses, bacteria, fungi, and mycobacterium.
Remember to always wear gloves when doing laundry. Wash the hands with warm water and soap immediately after removing the gloves.
Those who use laundry facilities can still follow the guidelines that we have listed above.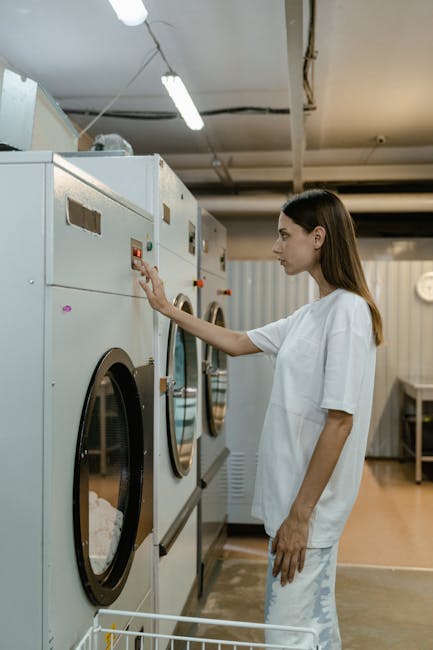 In Addition, consider the following precautions when doing laundry in a public place:
Maintain a 6-foot (2-meter) distance from other people.
Wear disposable gloves and avoid touching the face.
Disinfect the surfaces of the washer and dryer.
Fold the laundry at home.
At home, immediately wash the hands before folding the laundry.
Disinfect the laundry basket or consider using disposable laundry bags.
It it still unclear as to how long infectious SARS-Cov-2 viruses can stay on various clothing items. Current research suggests that the SARS-CoV-2 virus cannot withstand temperatures at or above 70°C (158°F).
BUT THE REAL QUESTION: Do you really need to personally take care of your LONG Laundry Process? When is the best time to do the laundry? What are the options you have?
We wear clothes everyday and at the end of the day the pile of dirty clothes just keep on piling up,
Laundry services do not just keep you away from washing your clothes, but it is your ultimate solution to save money. With this service, it saves your time to do other things as well. You'll also no longer have to spend on the cleaning products (and be prone to them knowing they are poisonous to humans). Think of the washing machines and their maintenance from the start!
With CleanBlink – Brooklyn and Manhattan's premier provider of personalized laundry service with free pickup and delivery for all of our customers. Schedule your pickup weeks in advance or the night before. Put laundry day on a repeating schedule or just when you need it. No matter what your preference, CleanBlink has you covered with ease to use click and text scheduling and 24 hour turnaround your laundry day just got an upgrade.
Social Distancing is the new social norm, but we serve Laundry Day with a new definition, that is: Laundry-Free world in a click away!

Schedule yours now! https://www.cleanblink.com/sb/signup/
Here at Cleanblink, you and your family's safety is our top priority. We make sure your laundry items are clean and disinfected…
---
---