Clothes are made of different types of fabrics and you would need practical tips and information that will help you handle each one of them carefully. Why? Because some fabrics require little care, some are so delicate that a single mistake could destroy them. Now, knowing the different materials will help you know what to do to clean them safely. Better you also create a template chart and keep it hanging safely so you would remember how to care those delicate fabrics. 
So here we are showing you some tips on how to take care of different types of fabrics:
Cotton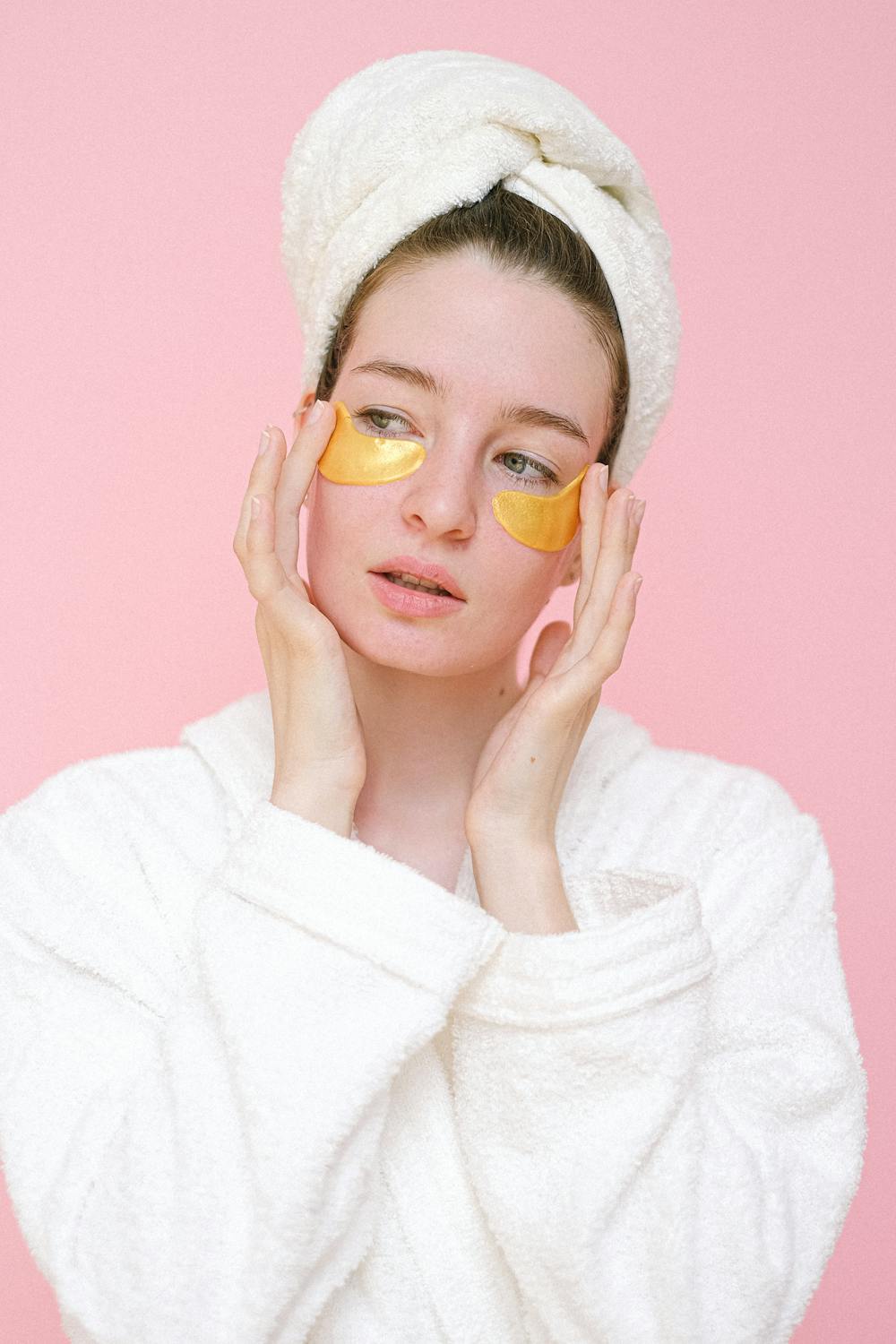 It is a type of soft, fluffy stable fiber. It has many advantages such as its ability to control moisture, insulate, provide comfort and it is also hypoallergenic, weather-proof and is a durable fabric.
It is also very much absorbest and doesn't show perspiration like synthetics do and it helps you dry naturally.
What you would need to set for this fabric is: HOT WATER WASH – TUMBLE DRY WARM.
Since this fabric is a worldwide favorite for comfortable and versatile clothing. However, it will shrink unless the fabric has been preshrunk or processed. Better start with the care label when washing them. The cotton items that were preshrunk may have been washed in hot, warm or cold water – all depends on the color of the garment and the care label recommendations.
Now, if the care labels agree for you to use chlorine bleach on white cotton for stain removal, then do it. Colored cottons are being brightened by non-chlorine bleach formula. There is no problem with cold water washing as it will protect the deep color of cotton jeans and preserve the pep of brightly colored fabrics.
Note though that over drying cotton will just encourage shrinkage. You might want to dry cotton garments at a lower heat and remove them from the dryer while they are still fairly cool.
Linen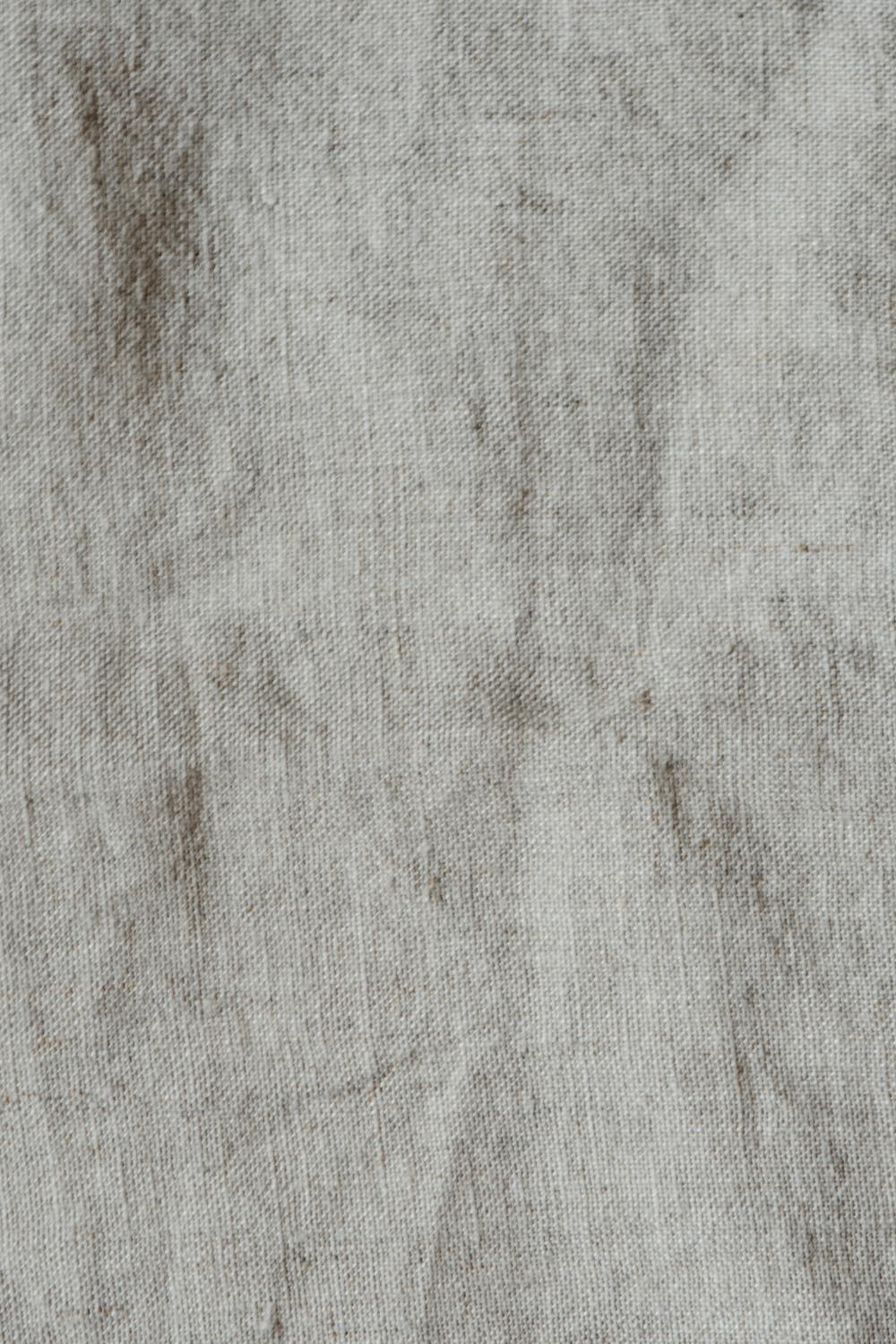 It is a type of fabric that's made from a plant called flax. Linen is famous because of its strength and durability hence it is known as a versatile fabric. What's awesome is that it is highly absorbent and can absorb up to 20% of its own weight. It is also the oldest fabric that comes from nature. It is thicker and crisper fabric.
It is decently expensive compared to Cotton. This type of fabric as well is one of the oldest fabrics.
You would want to set the process for: COOL WATER – AIR DRY.
This type of fabric is rather easy to care for. You just want to wash it in cool water and hang on the line to dry. While you can dry them in a dryer, you will have to use the lowest setting possible. You may want to check the care labels on linen garments to determine whether the garments must be dry-cleaned. Linen usually absorbs more water during the washing process than other fibers, so make sure you are not overcrowding the washer and dryer. 
POLYESTER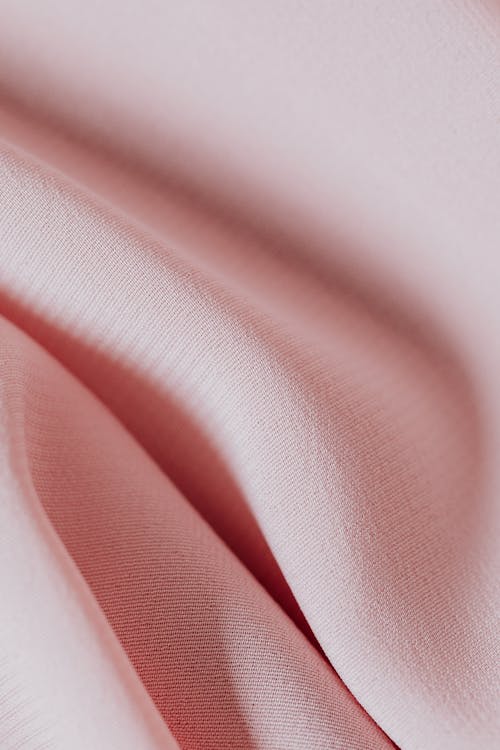 This type of fabric is a synthetic woven material known for being durable and relatively inexpensive to produce. It is a man-made fiber. It is very resilient and can withstand a good deal of wear and tear. I usually hold its shape well so it doesn't shrink. Meaning it dries up so quickly unlike cotton.
Some have been asking about which is better, cotton or polyester. Cotton is indeed really comfortable to wear and for skin, but polyester is titled as "wonder fiber", as it creates colorful, durable, easy-care garments.
You would want to set the process for: COOL WATER WASH – TUMBLE DRY WARM or AIR DRY.
Most of this fabric may be machine-washed using warm water, but it is always good to check the labels first as they can be washed in cool water in a mild setting. They can be air-dried or tumble-dried on a low to medium heat setting.
SILK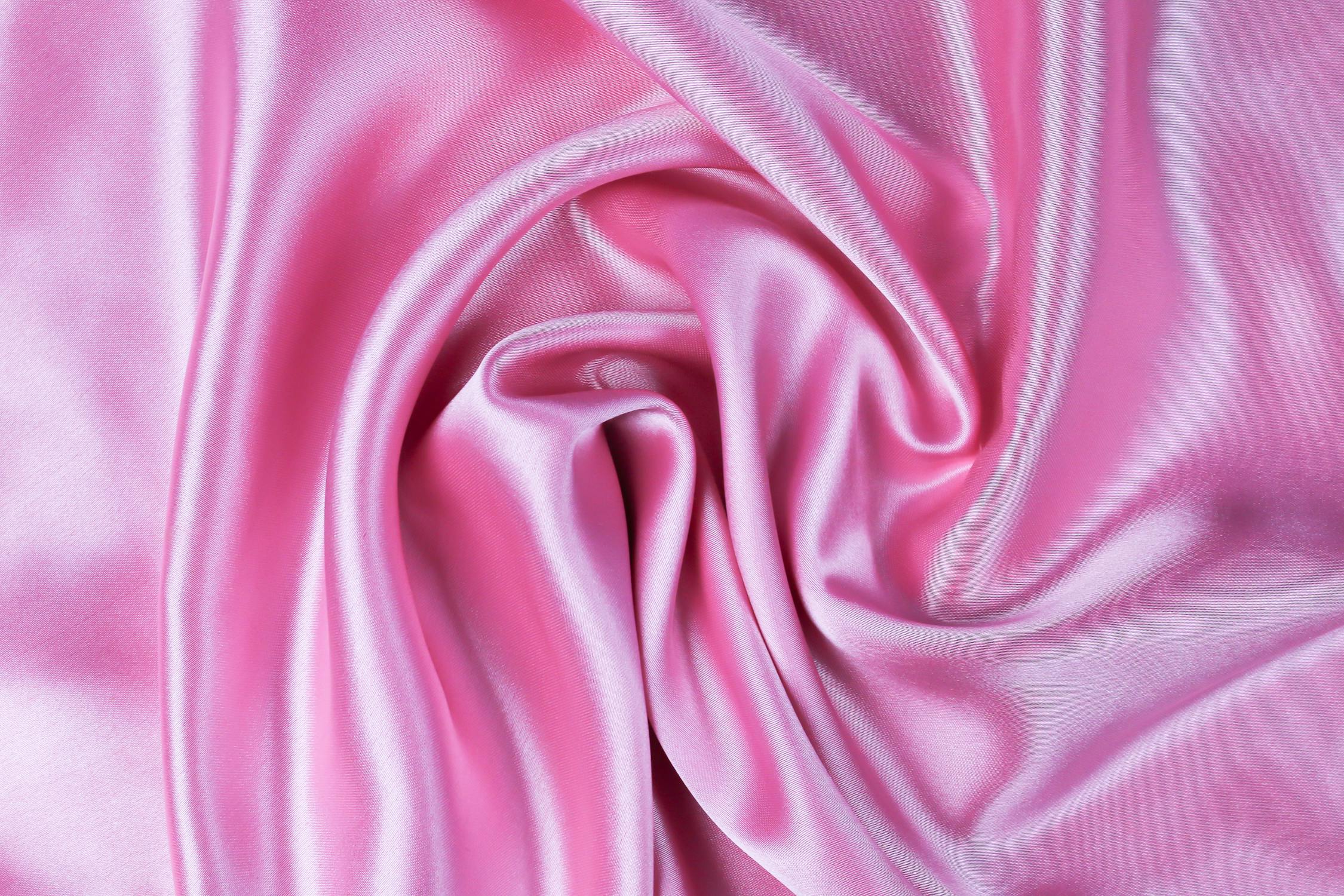 This type of fabric is made of a natural fiber produced by insects as a material for their nests and cocoons. There are several types of insects that produce this fabric, that included silkworms, beetles, honey bees, bumble bees, hornets, weaver ants, and many more.
This very fabric is so expensive because of its limited availability and costly production. Adding the high production costs and high quality.
You would want to set the process for: HAND WASH or COOL WARM WASH – TUMBLE DRY COOL OR AIR DRY.
It is not just expensive, but it is also one of the most delicate fabrics in use. Thus, it is preferable to be hand-washed in cool water, but it can be machine washed on a very mild setting still. Now to prevent wrinkling, it is essential that you remove the silk items from the washer as soon as the rinse cycle is finished. Air-dried or tumble-dry on a cool setting is either way fine.
WOOL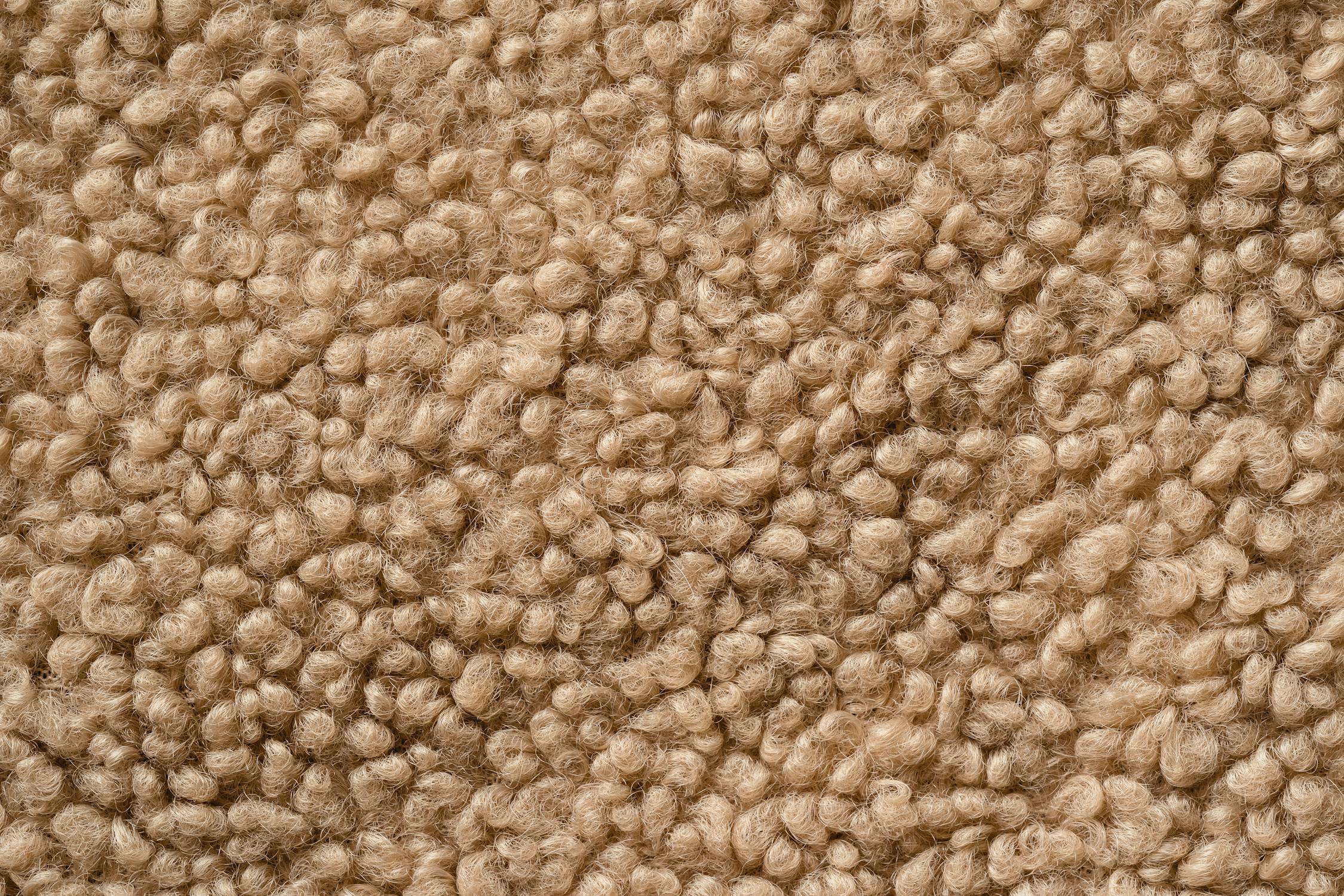 This one is a natural fabric obtained from hairs of animals spin into yarns to produce warm clothing for winters. Wool regulates body heat much better than some fabrics do. They can be used for blankets, horse rugs, saddle clothes, carpeting, insulation and upholstery.
As much as how unique they are, wool has always been one of the most expensive materials with exclusive properties.
You would want to set the process for: HAND WASH and AIR DRY.
There are many kinds of varieties for this specific fiber, but when you wash them, better use lukewarm water. Washing them in cold water to rinse can cause shrinkage.
SPANDEX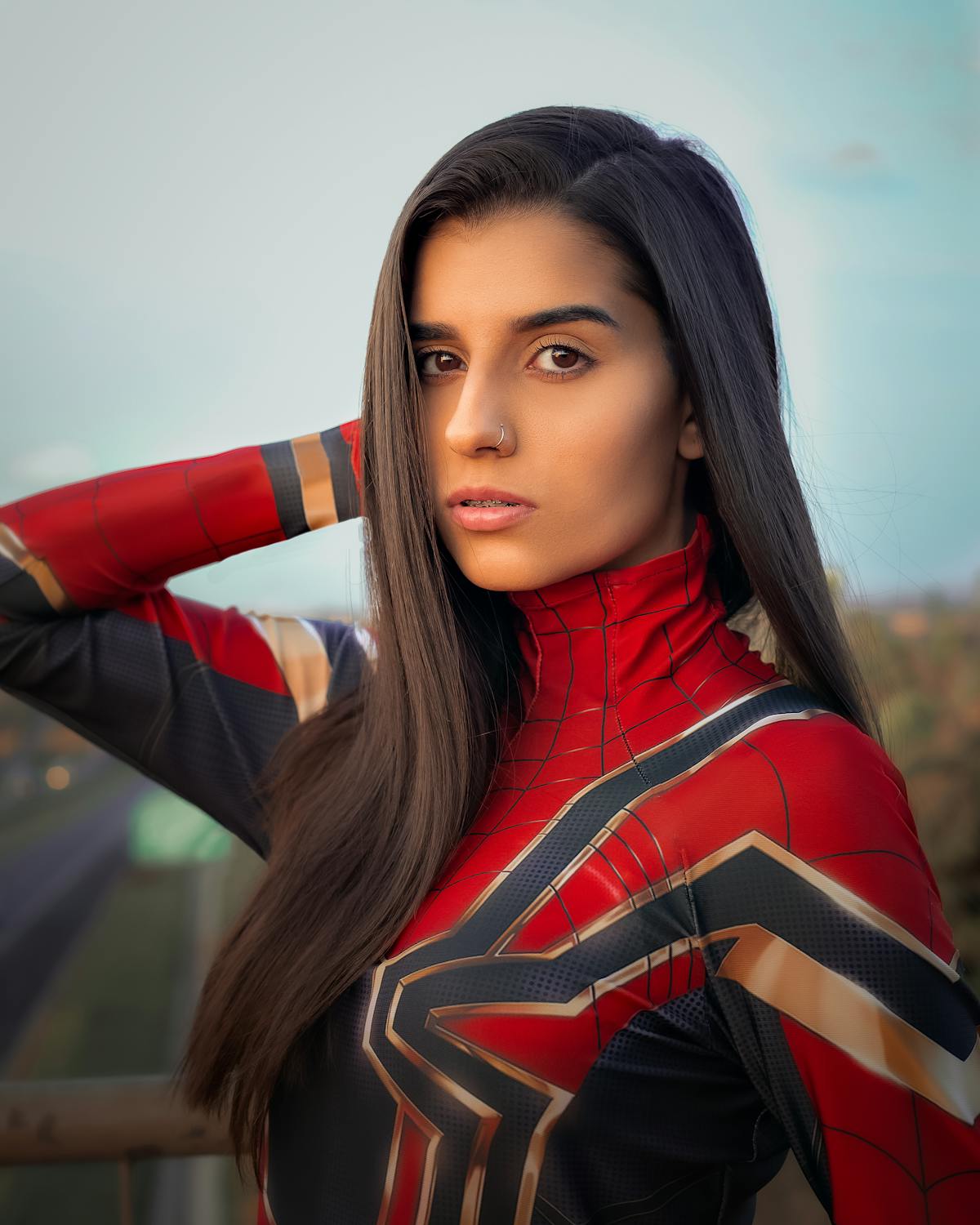 Now this material is a lightweight, soft smooth synthetic fiber which has unique elasticity. It is mainly made of synthetic polymer called polyurethane, and has an extraordinary stretch ability.
It is actually the best workout material that wicks moisture dries quickly, offering an unrestricted range of motion. Many have been asking whether spandex breathable, the answer is yes. You'll be able to find spandex being blended with other fabrics, rather than on its own.
You would want to set the process for: HAND WASH – AIR DRY
Spandex can be washed either by hand or machine, one thing that you should always remember though – that is avoid using hot water and chlorine bleach. They most definitely damage spandex fibers. But always check the care labels and if they say otherwise, then it is safe.
Remember to dry them by hanging, and avoid machine drying.
————–
So that is it for this week's blog on caring different types of fabrics. Hope you have enjoyed reading them.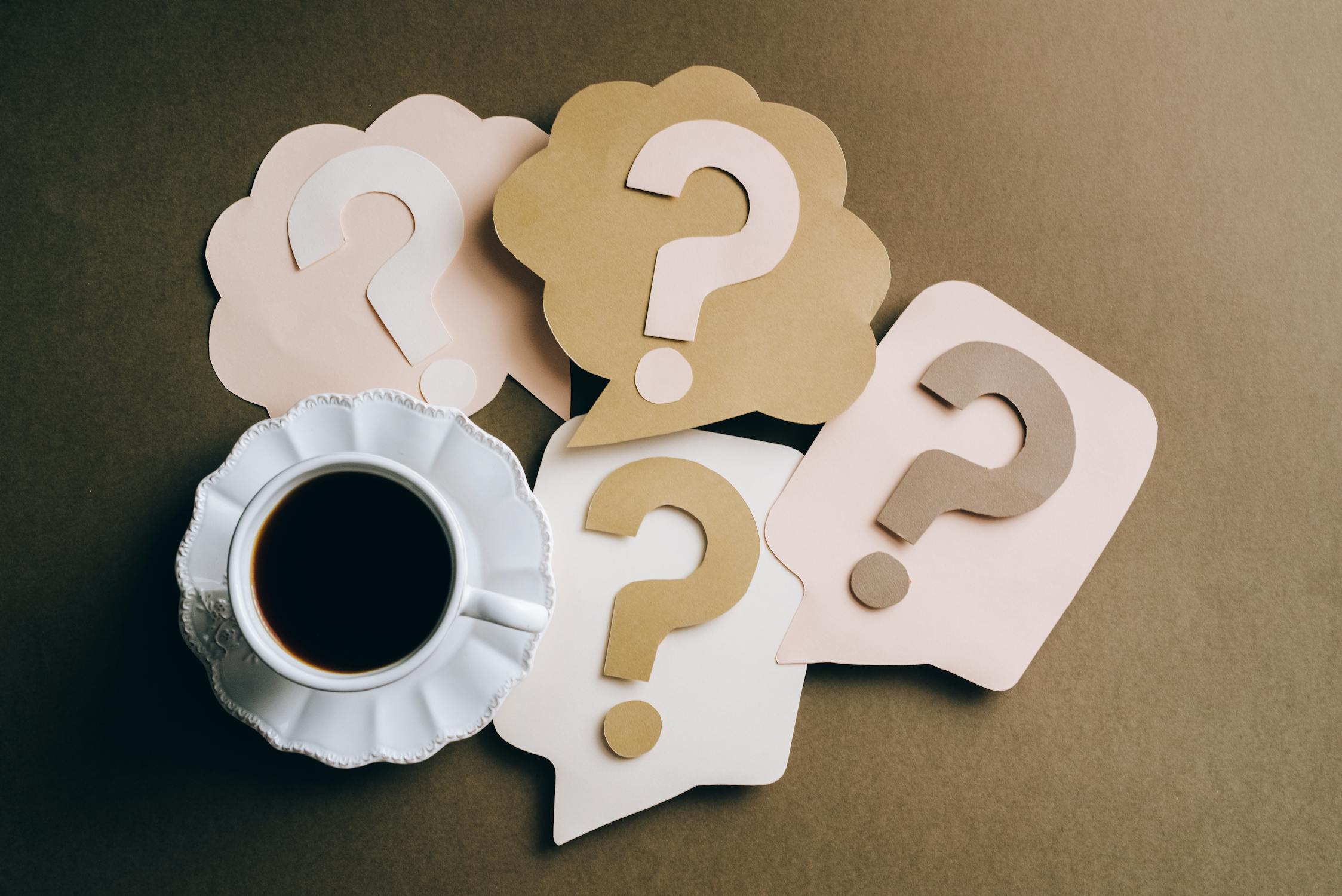 BUT THE REAL QUESTION: Do you really need to personally take care of your LONG Laundry Process? When is the best time to do the laundry? What are the options you have?
We wear clothes everyday and at the end of the day the pile of dirty clothes just keep on piling up,
Laundry services do not just keep you away from washing your clothes, but it is your ultimate solution to save money. With this service, it saves your time to do other things as well. You'll also no longer have to spend on the cleaning products (and be prone to them knowing they are poisonous to humans). Think of the washing machines and their maintenance from the start!
With CleanBlink – Brooklyn and Manhattan's premier provider of personalized laundry service with free pickup and delivery for all of our customers. Schedule your pickup weeks in advance or the night before. Put laundry day on a repeating schedule or just when you need it. No matter what your preference, CleanBlink has you covered with ease to use click and text scheduling and 24 hour turnaround your laundry day just got an upgrade.
Social Distancing is the new social norm, but we serve Laundry Day with a new definition, that is: Laundry-Free world in a click away!
Schedule yours now! https://www.cleanblink.com/sb/signup/
---
---