There's nothing more satisfying than freshly washed clothes. Especially when they've been drying in the summer breeze. But how do you get clothes dry in the winter? If you have a tumble dryer, lucky you. This is ideal for winter drying. However, tumble dryers can be expensive. And what if you don't have a tumble dryer? In this article, you will discover some nifty tips and tricks for drying clothes in winter.
Before washing, there are a few things you can do before you even load the washing machine to help with drying times.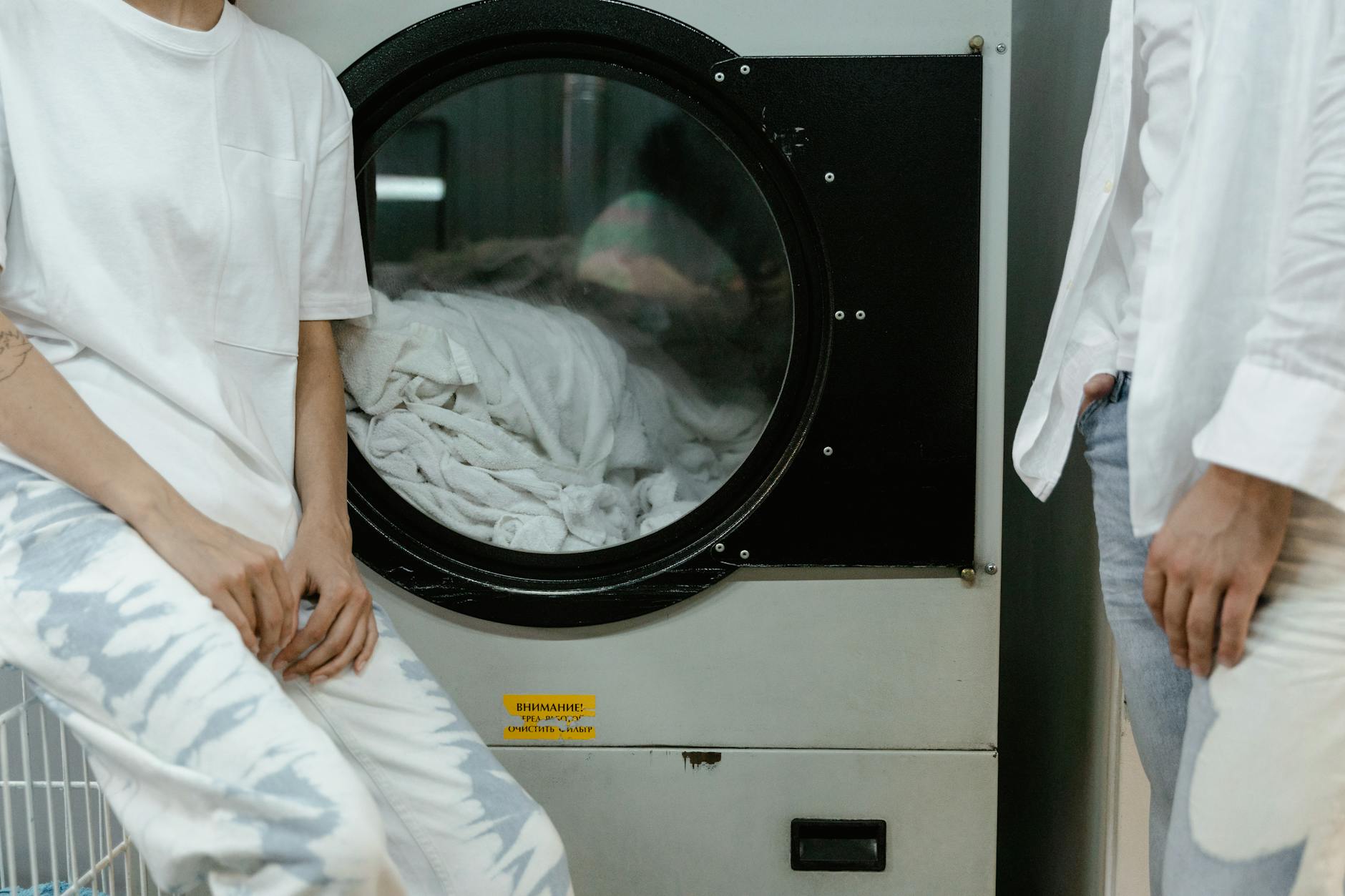 Schedule the right time.
When it comes to the timing of your drying, you can either do your wash earlier in the day so it has time to take advantage of any sunlight or you can let it dry overnight so you have less bother with it being around the house plus it stands a chance of being dry when you wake up. Just pick the right time and use whichever method suits your daily routine.
Try washing lightweight clothing items together
Try washing lightweight clothing items together as they will dry faster and keep heavier items together to dry on sunnier, breezy days. This process will help you complete more loads of laundry in a small amount of time compared to mixing fabric densities. If you have a large family, have each member separate their laundry as they go along to save time. When using this technique, it's best to wash the lighter layers first since they dry quicker.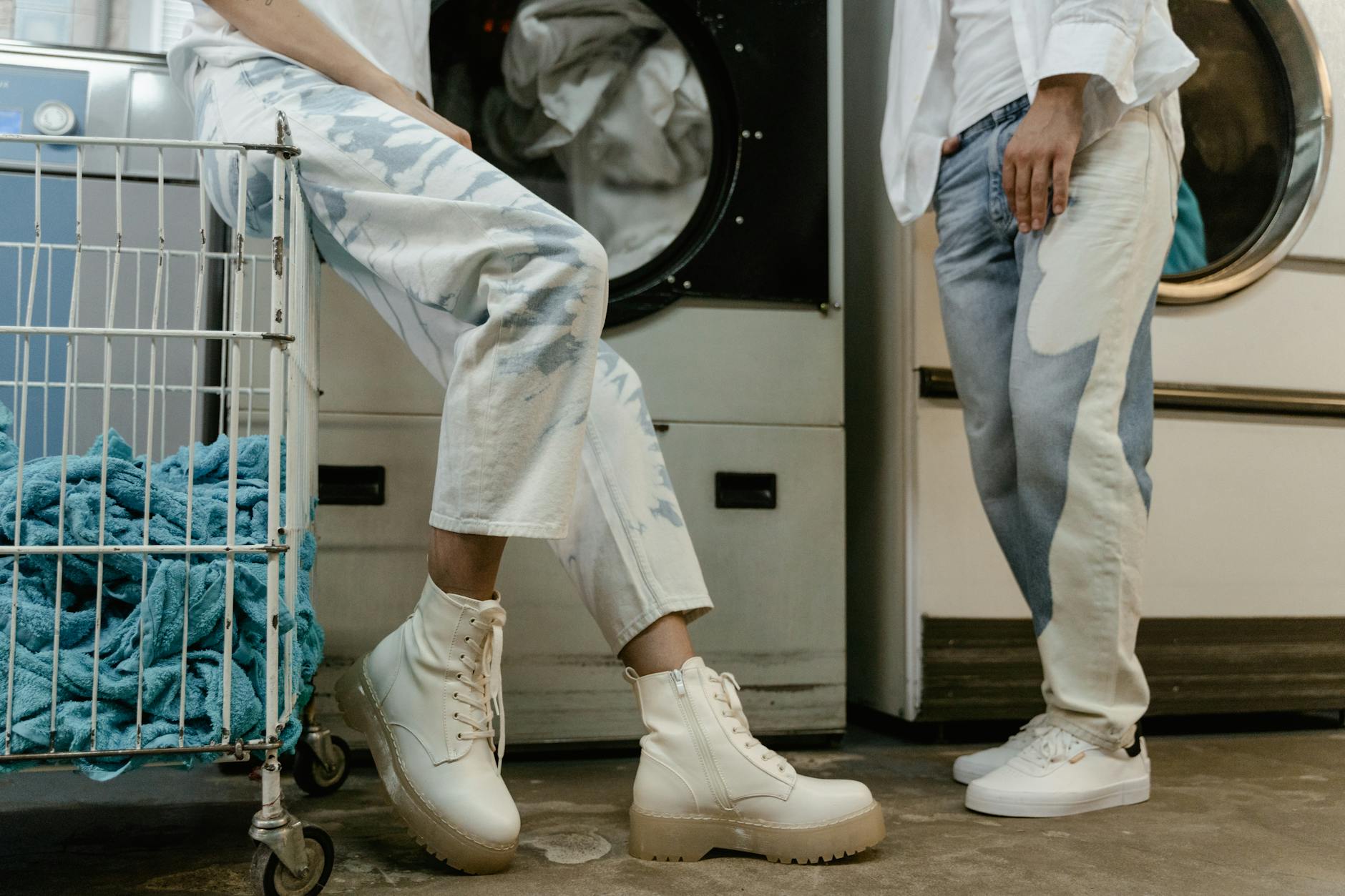 TOP TIP! Don't overfill your washing machine
This leaves more space for the laundry to move around during the wash cycle, getting them dryer and help reduce the amount of water remaining in your clothes at the end of the spin cycle. Ensure that thicker items like jeans have room so that the sides don't touch when they are hung over a bar. So try not to bung too many winter jumpers in at once, or you could end up with soggy clothes that will take hours of drying.
Add an extra spin cycle
Add an extra spin cycle the end of your wash to remove excess water and to try as much moisture out as possible before taking them out of the machine. The spin cycle helps your laundry to release excess water and is often just another 10 or so minutes to run but could cut down drying times by a lot more.
Time To Dry!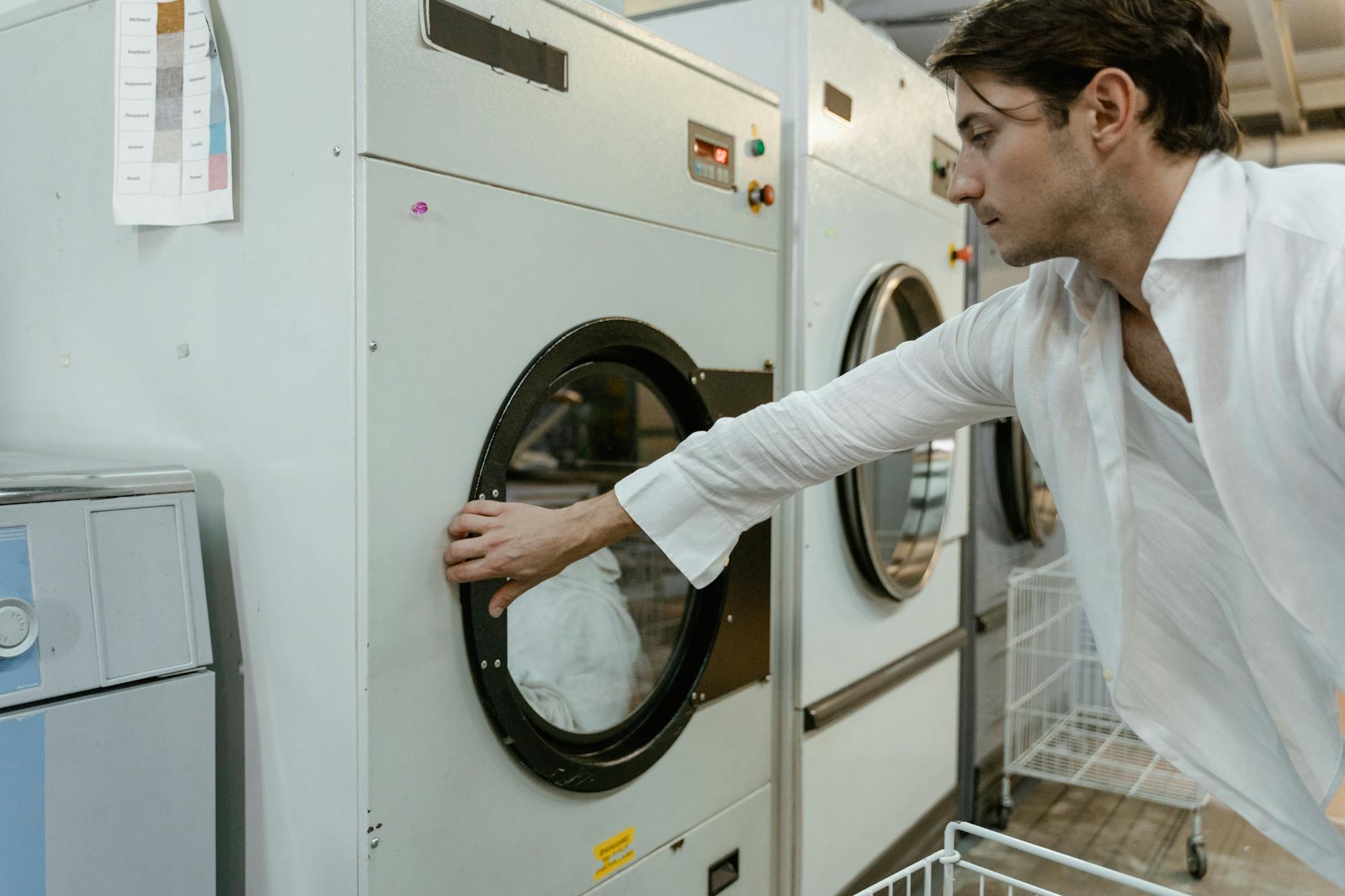 Hang clothes on a drying rack and find the best spot to place it. Pick the right room. It is important to ensure that the room your clothes are drying in is well ventilated. This will not only help to prevent damp but also your clothes will dry quicker.
Place Clothes Near a Window – Opened windows are the best way to help remove moisture from your home and to get fresh air thorough you home (even if it's cold outside). When hanging clothes inside the house, you should always find the sunniest part of the largest room in your home. This will maximize the amount of sun that the clothes receive while also allowing for the most airflow.
Spread your clothes out evenly – Clothes bunched together or overlapping will have trouble drying. Take time to hang out your clothes, ensuring they have plenty of space so that they get plenty of air to dry.
Shake your clothes every few hours to mimic a breeze and dry your clothes faster. Don't forget to undo zips and buttons and pull out trouser pockets to aid the drying process. Pay special attention to areas such as cuffs and underarms, which take longer to dry.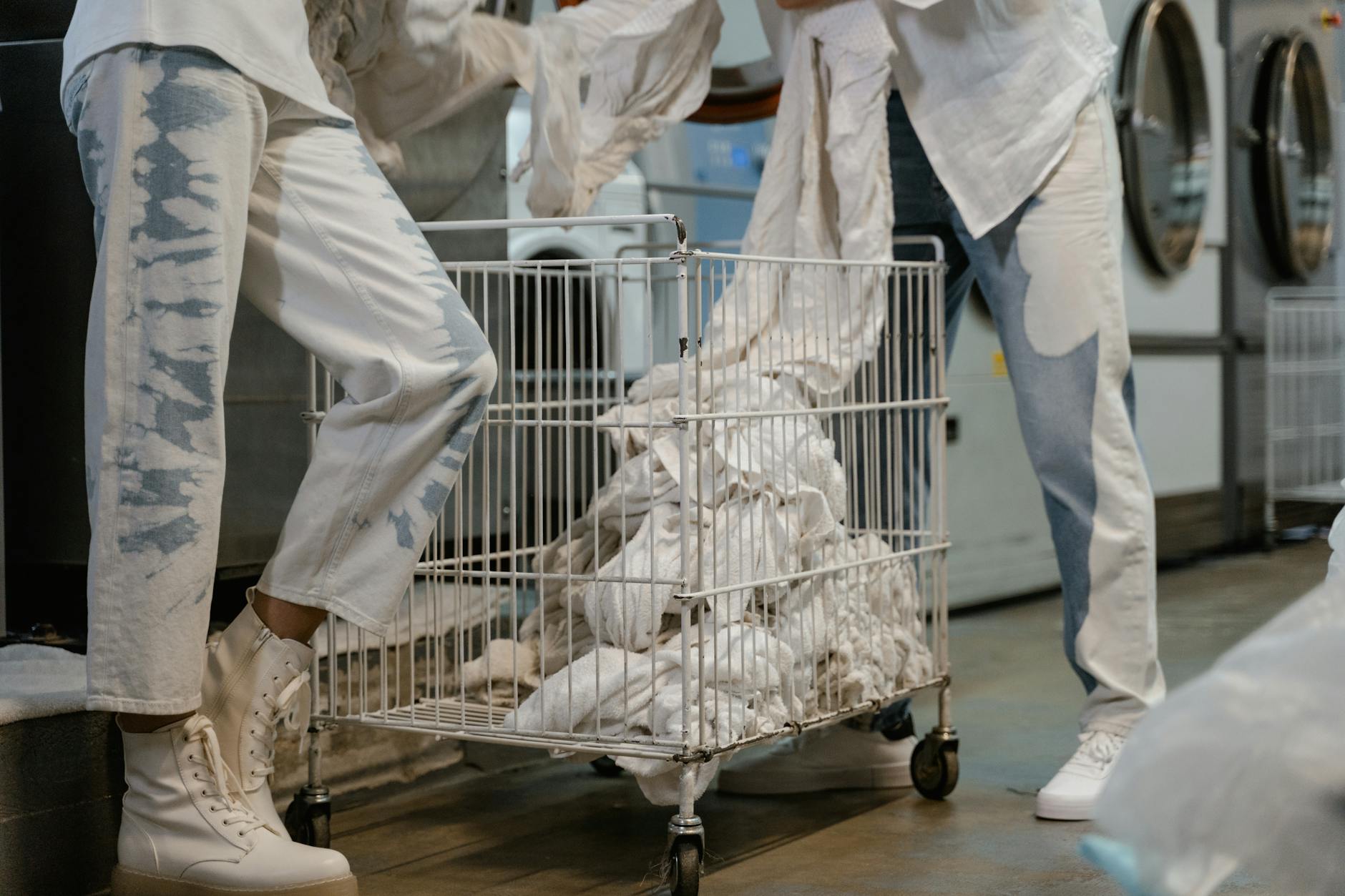 Use a dehumidifier to extract excess water in the air, hence moisture levels will be reduced.
Try an indoor airer. An indoor airer is one of the best ways for drying clothes indoors.
Don't Hang Your Clothes to Dry in the Basement – hanging your clothes in the basement is almost always a bad idea. This is because there are less sunlight and airflow in the basements. Although hanging clothes on lines or racks in the basement, especially in the winter when the house is dry, might seem like a logical energy-saving approach. But caution is advised. Here's why. Never ever hang stuff in your basement like this (see picture below).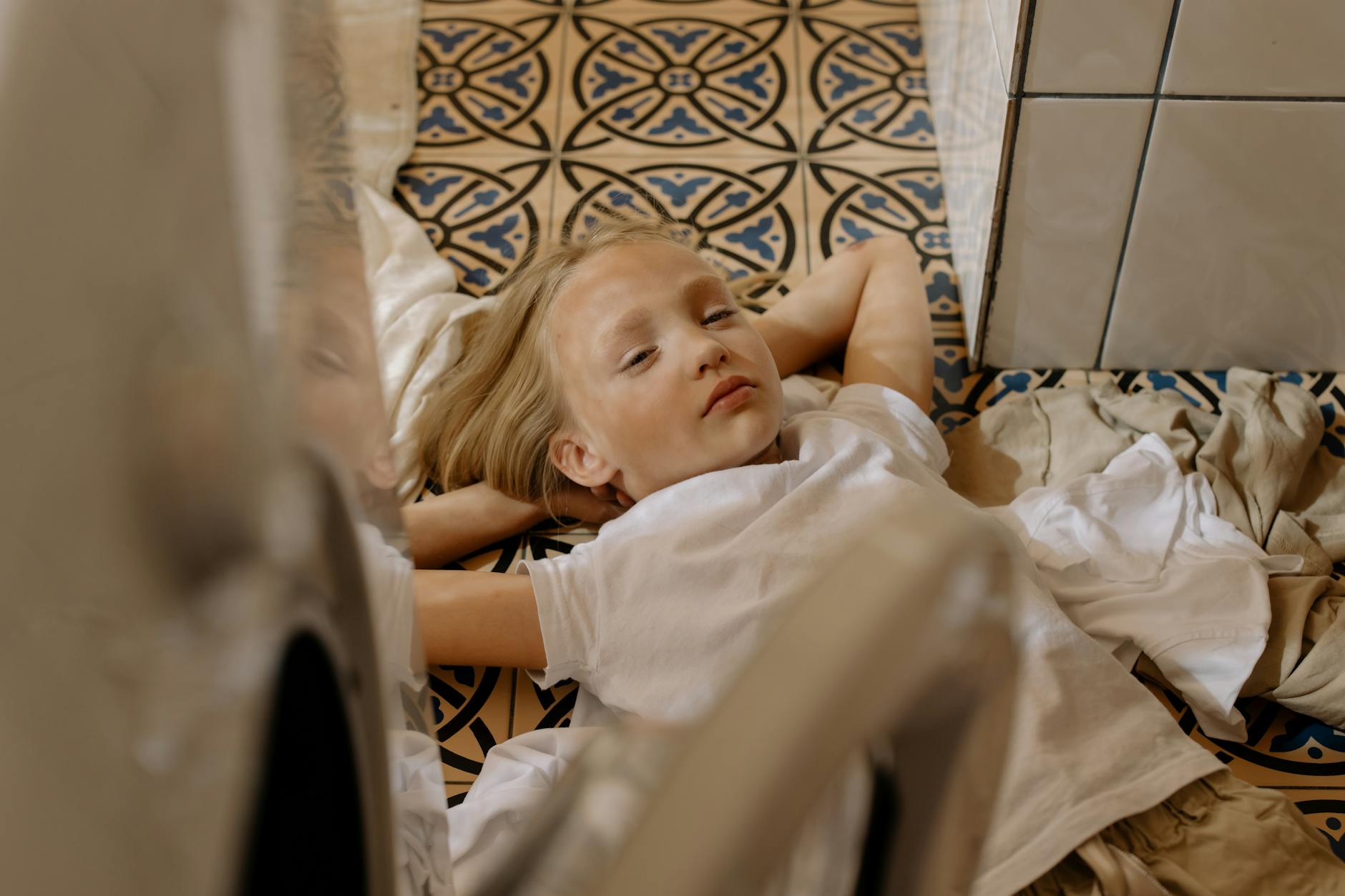 Hanging clothes from exposed wiring is a bad idea. The heavy load of clothes could pull connections loose and the hangers could abrade the plastic insulation and expose the wire, potentially causing shocks or a fire.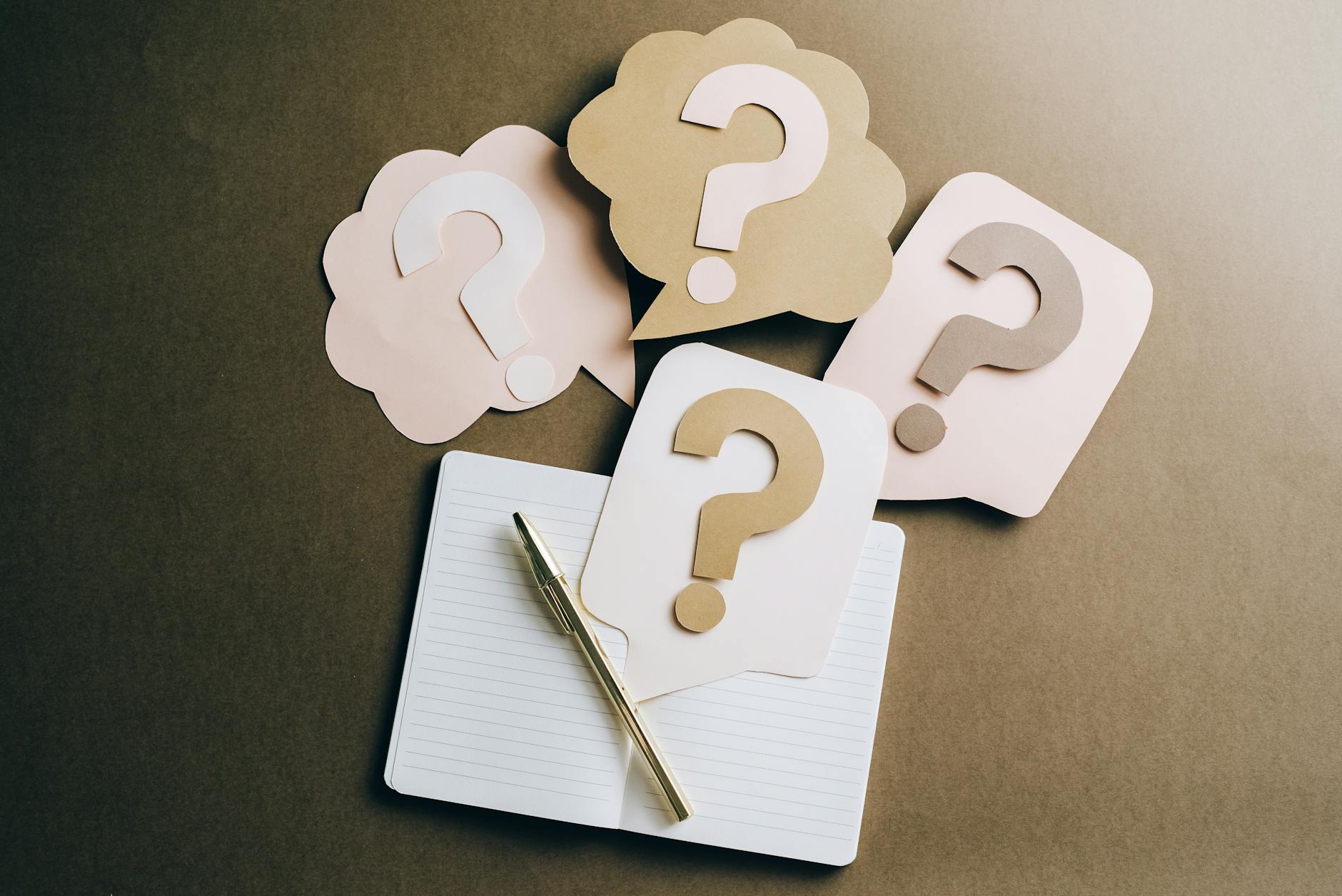 Do you really need to personally take care of your (possibly contaminated) clothes? When is the best time to do the laundry? What are the options you have?
We wear clothes everyday and at the end of the day the pile of dirty clothes just keep on piling up,
Laundry services do not just keep you away from washing your clothes, but it is your ultimate solution to save money. With this service, it saves your time to do other things as well. You'll also no longer have to spend on the cleaning products (and be prone to them knowing they are poisonous to humans). Think of the washing machines and their maintenance from the start!
With CleanBlink – Brooklyn and Manhattan's premier provider of personalized laundry service with free pickup and delivery for all of our customers. Schedule your pickup weeks in advance or the night before. Put laundry day on a repeating schedule or just when you need it. No matter what your preference, CleanBlink has you covered with ease to use click and text scheduling and 24 hour turnaround your laundry day just got an upgrade.
Social Distancing is the new social norm, but we serve Laundry Day with a new definition, that is: Laundry-Free world in a click away!

Schedule yours now! https://www.cleanblink.com/sb/signup/
---
---