Many households have decided to go natural and limit their families' exposure to harsh chemicals. It's been known by consumers about the numerous cleaning materials' effectiveness and their harsh effects to people, especially to young children. They are usually more expensive than natural options which makes it extra disappointing.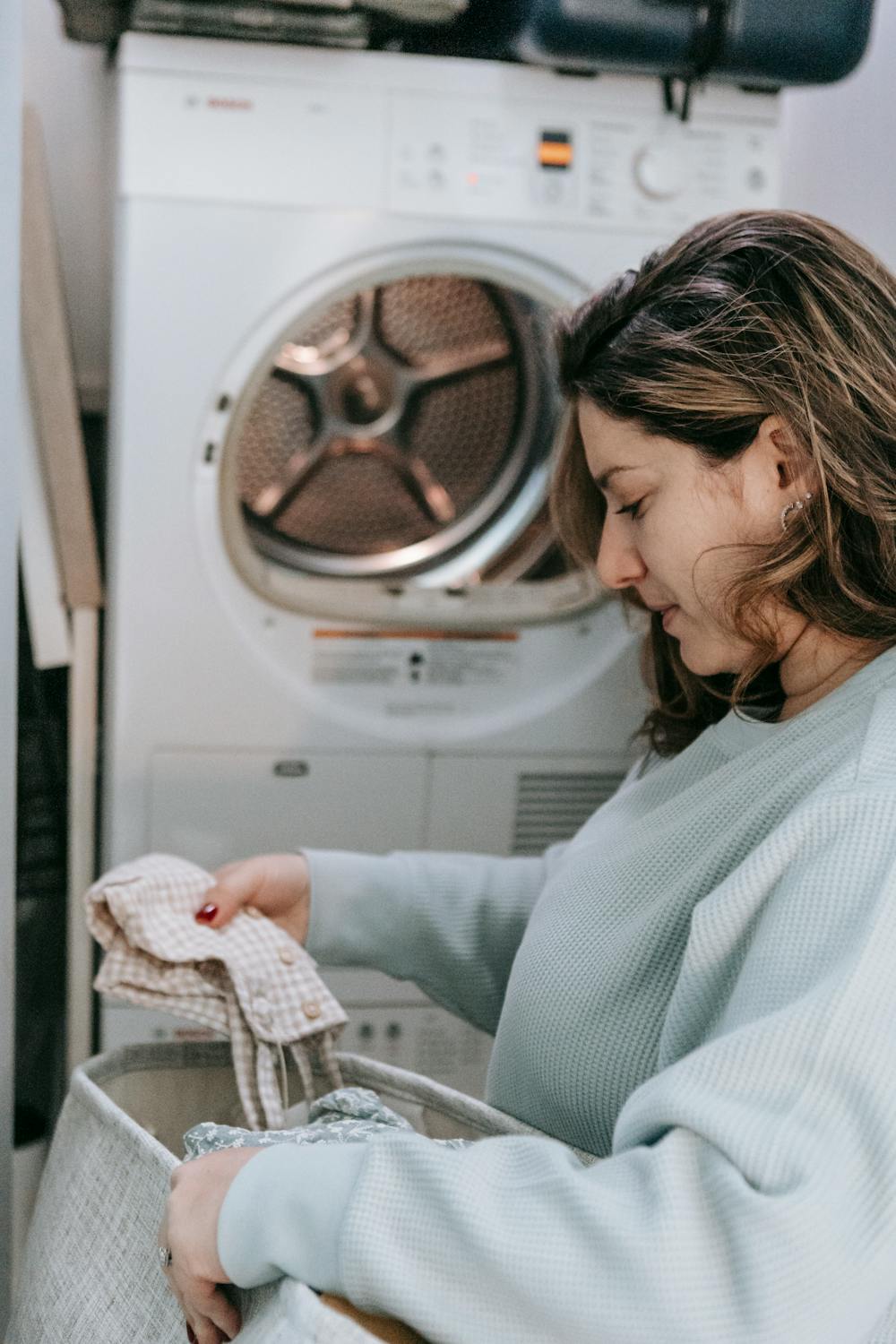 SEPARATED STAINED CLOTHES
It is best to sort your laundry properly. You better hang it temporarily and when you are about to wash, take the stained clothes with you.
TREAT THE STAINS
While your regular load is washing, it is best to remove the stains by applying the stain remover and let it rest until it is time to switch loads and start another.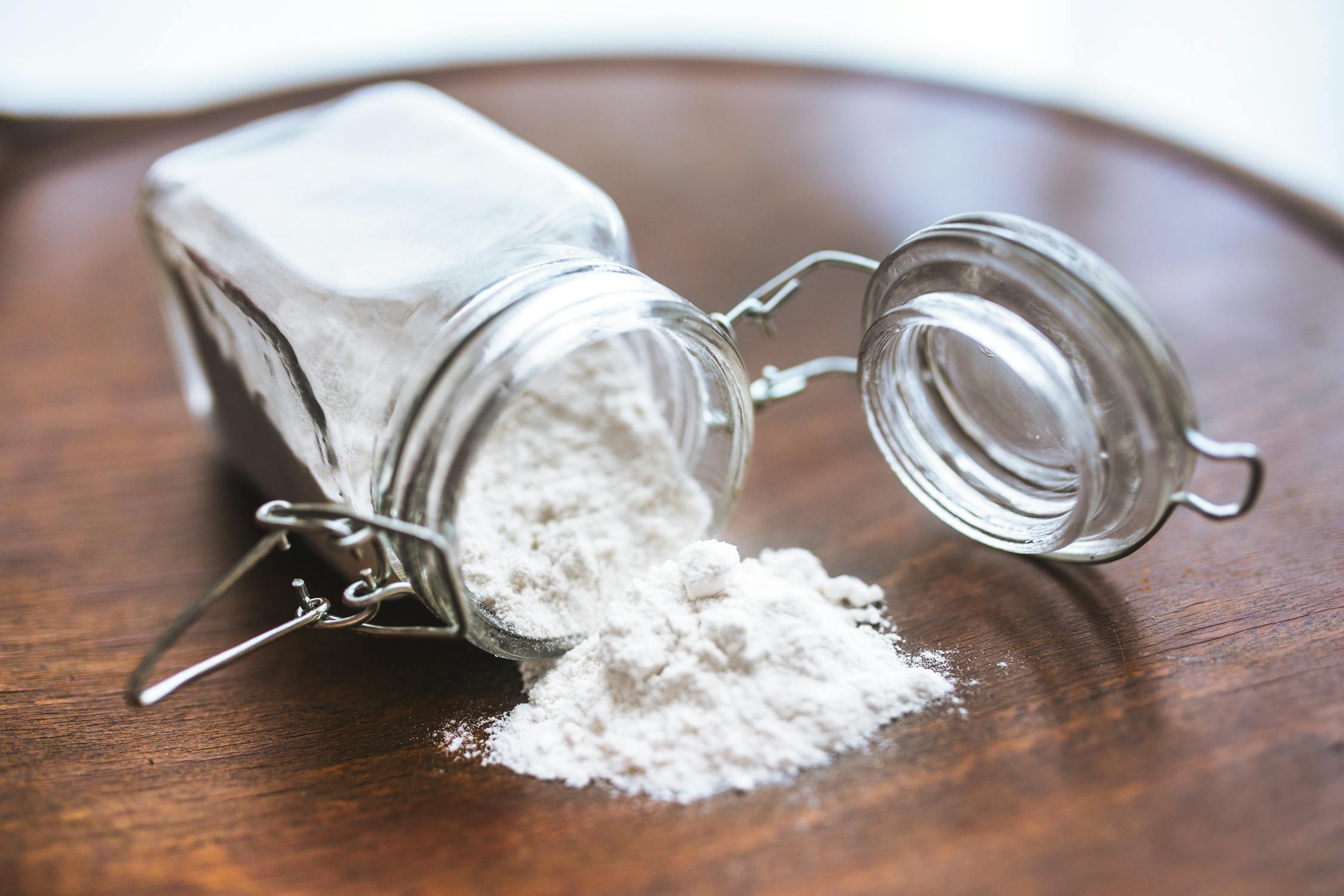 BAKING SODA
One of nature's best gifts to laundry is baking soda. That very thing you get from your kitchen cabinet is undeniably effective. Perfect green odor reducer to keep your laundry smelling fresh. It's safe to be used on all fabrics! Include children's sleepwear.
It also aids as a boosting detergent, it somehow softens the fabrics and reduces suds for quicker loads in front load washers.
DISTILLED WHITE VINEGAR
Is considered a miracle worker in the laundry room. Very inexpensive, gentle on our fabrics and is safer to us than chlorine bleach and fabric softener.
It is best to remove yellow underarm perspiration stains and odor. It also removes mildew stains. It is effective for whitening and brightening your clothes.
You can add one cup of distilled white vinegar to the final rinse as it will leave clothes feeling soft and will smell fresh.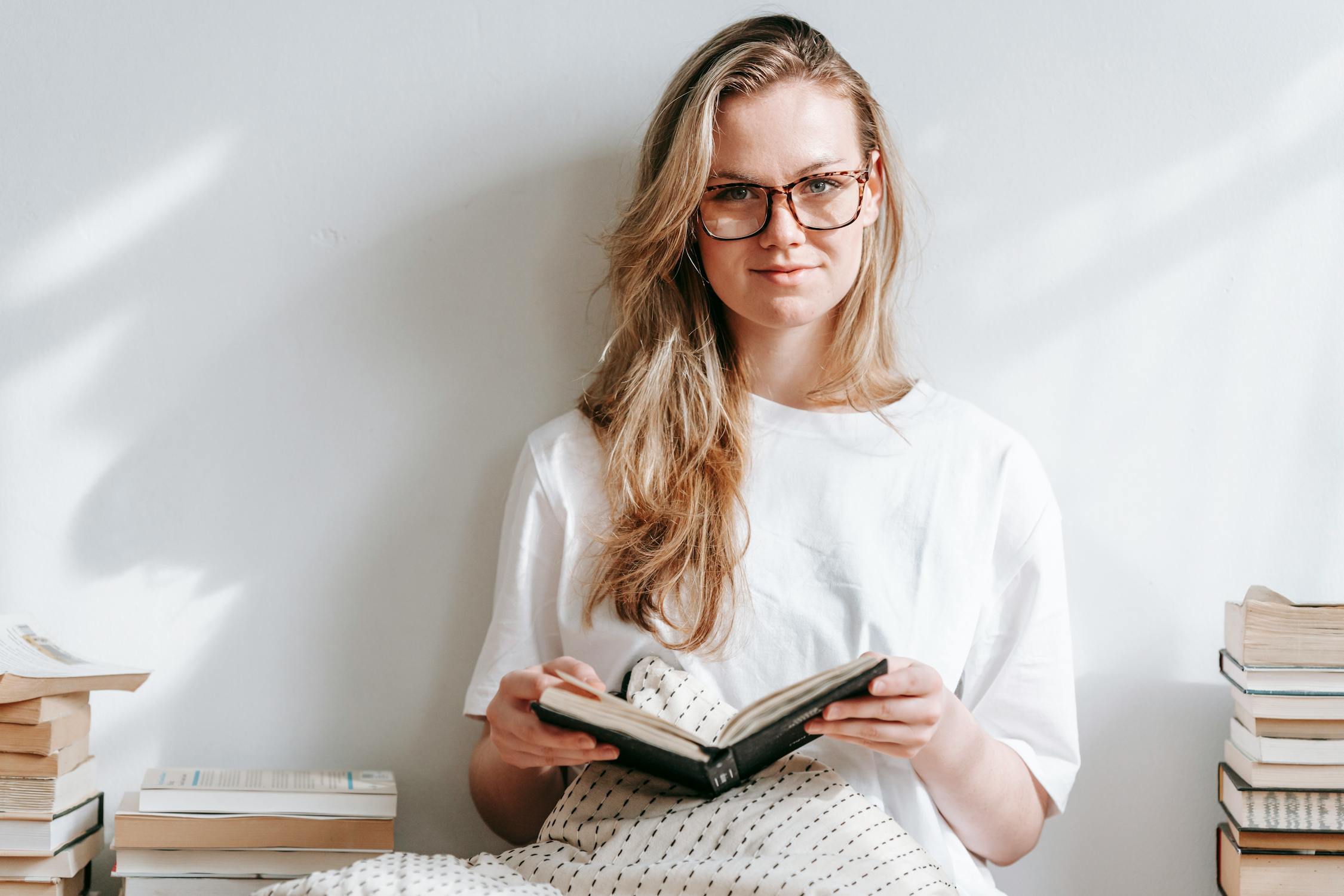 HYDROGEN PEROXIDE
When you thought that it was just for medical purposes, it is also a good alternative to the much harsher chlorine bleach when you need to whiten clothes. This one is an oxidizing agent that can be used as a bleach. Best choice for laundry is the one that has a 3% solution in drug stores (used for first aid disinfectant). It also breaks down into water and oxygen and is a more environmentally safe alternative to chlorine bleach.
It also works well in removing underarm yellowing and dyes like from nail polish, curry and red wine stains.
BORAX
This one is packed with natural cleansing agents, as it gently removes those unwanted stains. It is good for increasing the stain removal ability of your detergent. For the pre-wash soak procedure, you would need to dissolve one-third of a 500g packet in a bucket of warm water. For difficult stains, you would need to make a paste by applying some water with borax and apply it directly to the stain before washing as normal.
TALC, CORNSTARCH OR CHALK
It's an easy dry solution if you used either of these 3 for some oil stain. You can just simply sprinkle the oily stain liberally with baby powder or cornstarch, (If you got only white chalk, then just liberally rub the area with it.). Allowing it to sit on the stain for at least 10 minutes. After you see the oil was absorbed, simply brush away the powder.
Then later wash or dry clean the fabric according to the care label directions.
TABLE SALT
To make a solution, you would mix one quarter of water with 4 tablespoons of salt. Sponge this mixture on the area with stain, repeat if necessary until the stain disappears. Wash them. You have to remember though that you should wash it properly. Otherwise it can leave white stains on your fabric.
————-
There you go! We hope we have helped you in this way.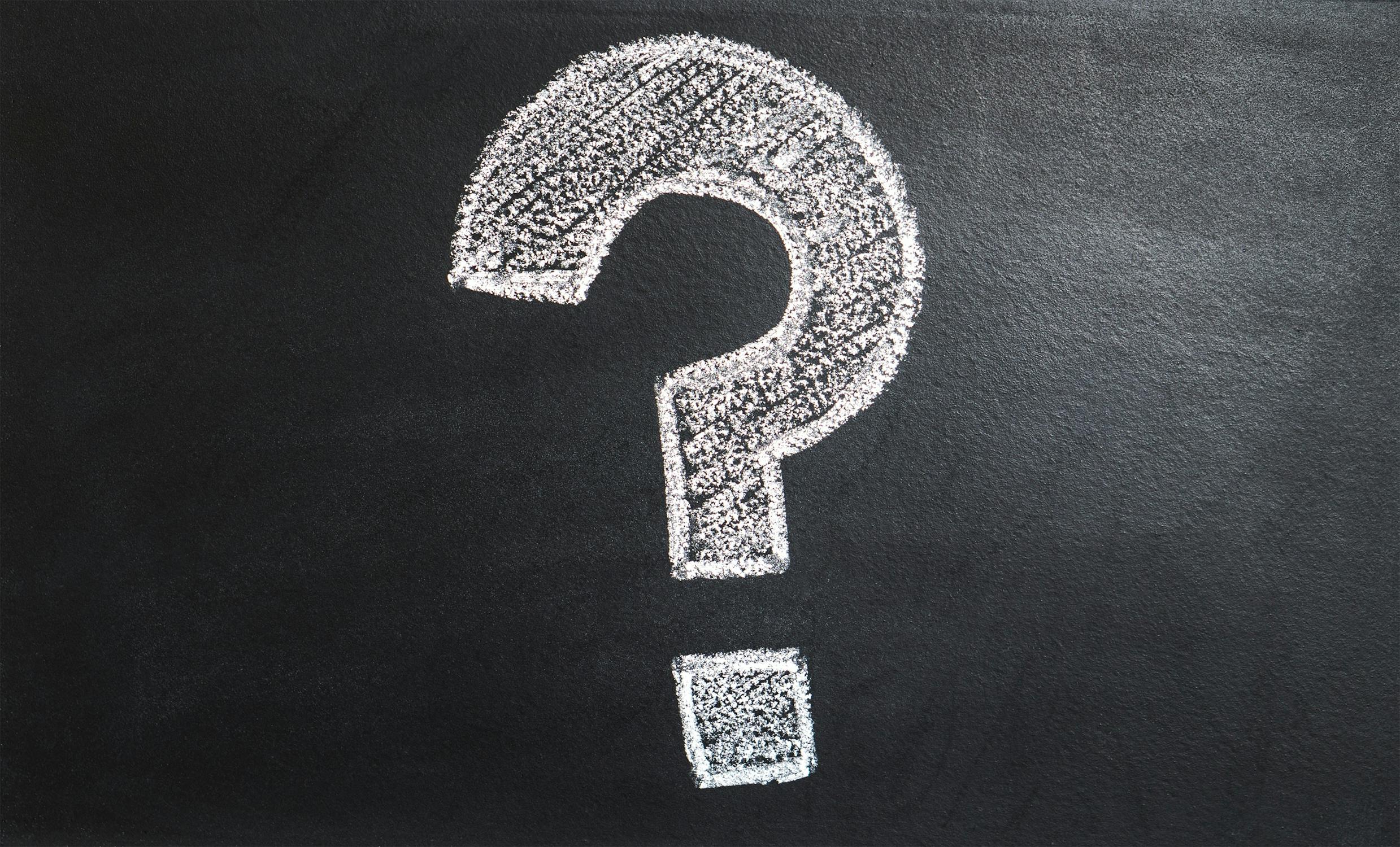 ————-
BUT THE REAL QUESTION: Do you really need to personally take care of your LONG Laundry Process? When is the best time to do the laundry? What are the options you have?
We wear clothes everyday and at the end of the day the pile of dirty clothes just keep on piling up,
Laundry services do not just keep you away from washing your clothes, but it is your ultimate solution to save money. With this service, it saves your time to do other things as well. You'll also no longer have to spend on the cleaning products (and be prone to them knowing they are poisonous to humans). Think of the washing machines and their maintenance from the start!
With CleanBlink – Brooklyn and Manhattan's premier provider of personalized laundry service with free pickup and delivery for all of our customers. Schedule your pickup weeks in advance or the night before. Put laundry day on a repeating schedule or just when you need it. No matter what your preference, CleanBlink has you covered with ease to use click and text scheduling and 24 hour turnaround your laundry day just got an upgrade.
Social Distancing is the new social norm, but we serve Laundry Day with a new definition, that is: Laundry-Free world in a click away!
Schedule yours now! https://www.cleanblink.com/sb/signup/
---
---