You do know how hassle laundry is, right? Knowing the fact that it never leaves us and that it stays with us 24/7 (no matter how often we do our laundry) is indeed a hassle thing. It is one of those unavoidable tasks in life. Certainly, you never enjoy doing it. Unless you do laundry as a stress reliever – it would qualify to be a refreshing activity.
But laundry in its entirety is a DRAIN on the modern green household. It sucks up the energy, water, and our precious time. Fortunately, we have laundry services available, and luckily you meet one (www.cleanblink.com).
Certainly we can do your laundry with ease and perfection. But since we have a topic to finish on this blog, you ought to enjoy the following laundry hacks to save time and energy! Ready? Read on!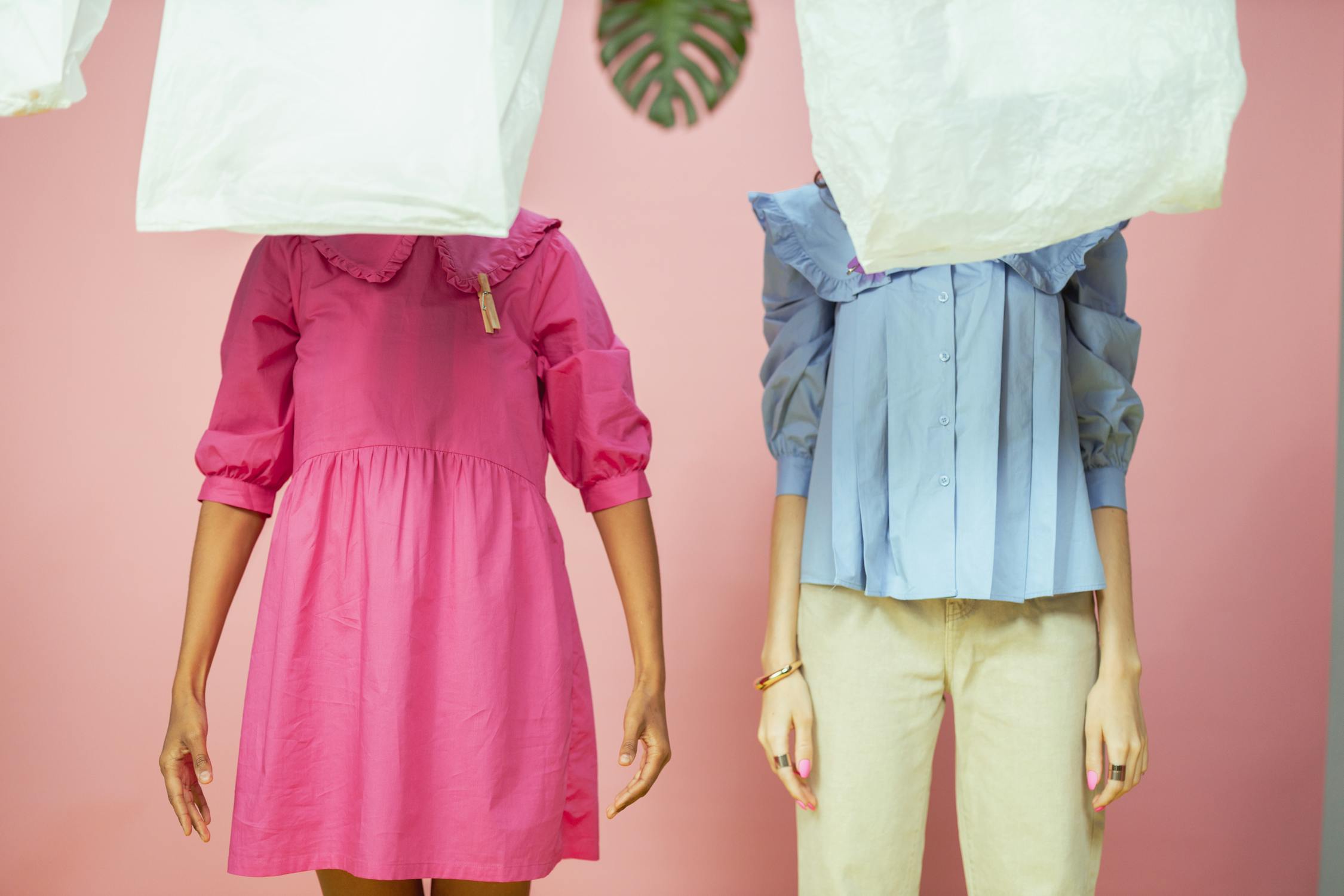 Let's SAVE TIME!
Laundry is a system. A recurring task that needs to be listed in an organized schedule. Question/s, what is your laundry schedule? How often do you do it in a week or month? How often do you need to wash everything?
There are people who never thought of how important this is. They just do their laundry literally 'ANYTIME', without a plan. Sometimes they even surprise themselves with a huge pile of laundry, and it is really stressful.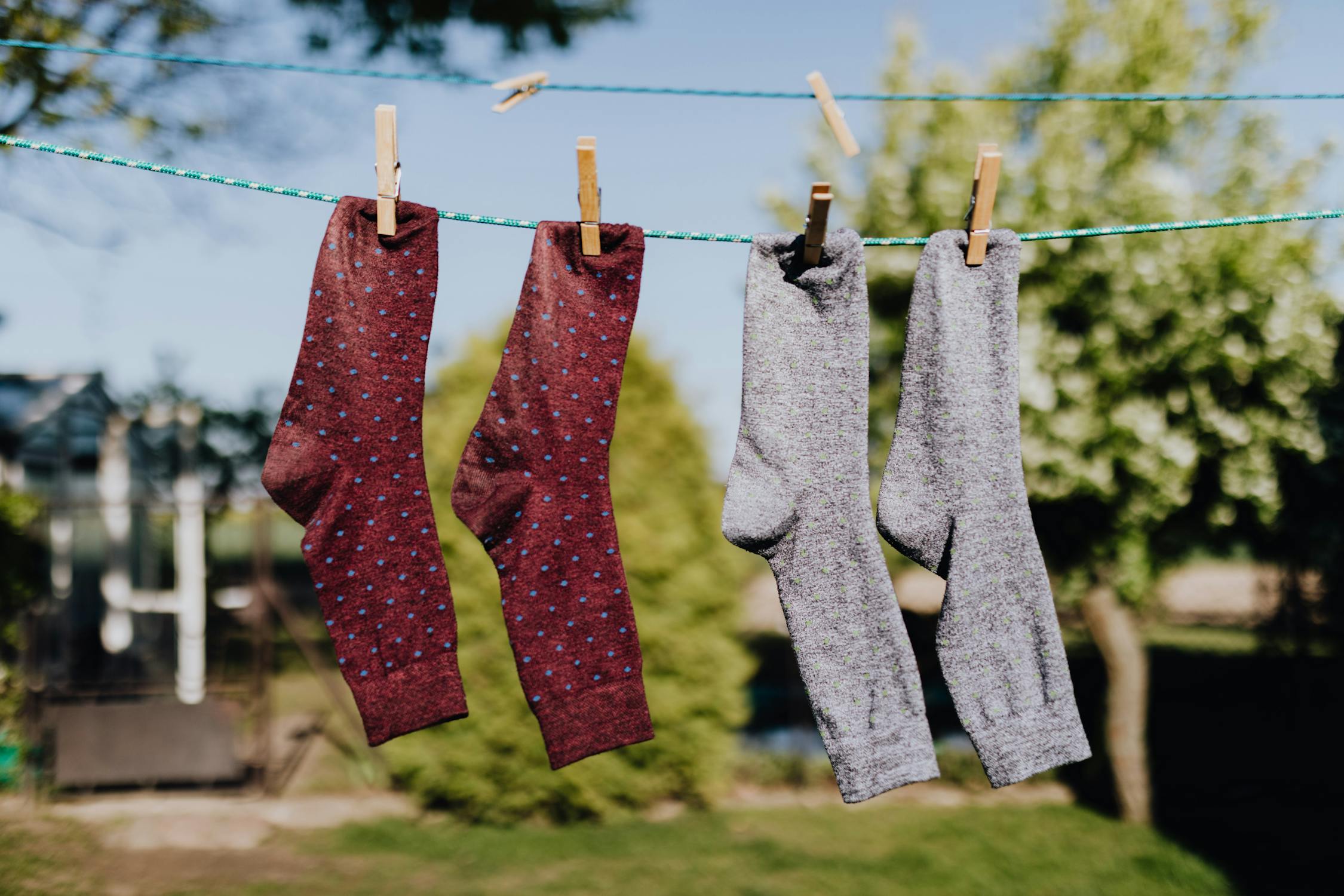 Before we dive into the "laundry hacks", we should first tackle the BIG question of
"How often do you need to wash everything?"
Some items should be washed more often than once a week, while others can go longer between washes. Thus, you better know your priorities which are to load weekly or more often. Think of the difference between a school/office uniform and a random t-shirt.
If you have a lot of garments, clothes, robes, etc. Then maybe this list will help you SORT which is to wash immediately or be in a waiting pile.
Tights, Shirts and Blouses are the ones that should be washed after every wear. Piling them up for a weekly laundry should help you save their colors/quality and of course saves time.
Dish towels, Hands towels and Washcloths must be washed every day. 
Sheets, Pillowcases and Bath mats tend to be washed every week.
Shower curtains, Throw blankets, Throw rugs and outerwear are advised to be washed every 3 months.
Pajamas, Bath Towels, Bras, Slips, Camisoles, Dresses, Skirts, Sweaters, Jeans and Dress Pants are recommended to be washed every after 3 wears. 
Bathrobe, Mattress pad and Pillow liners for every month's laundry.
Pillows and Comforters are for every 6 months.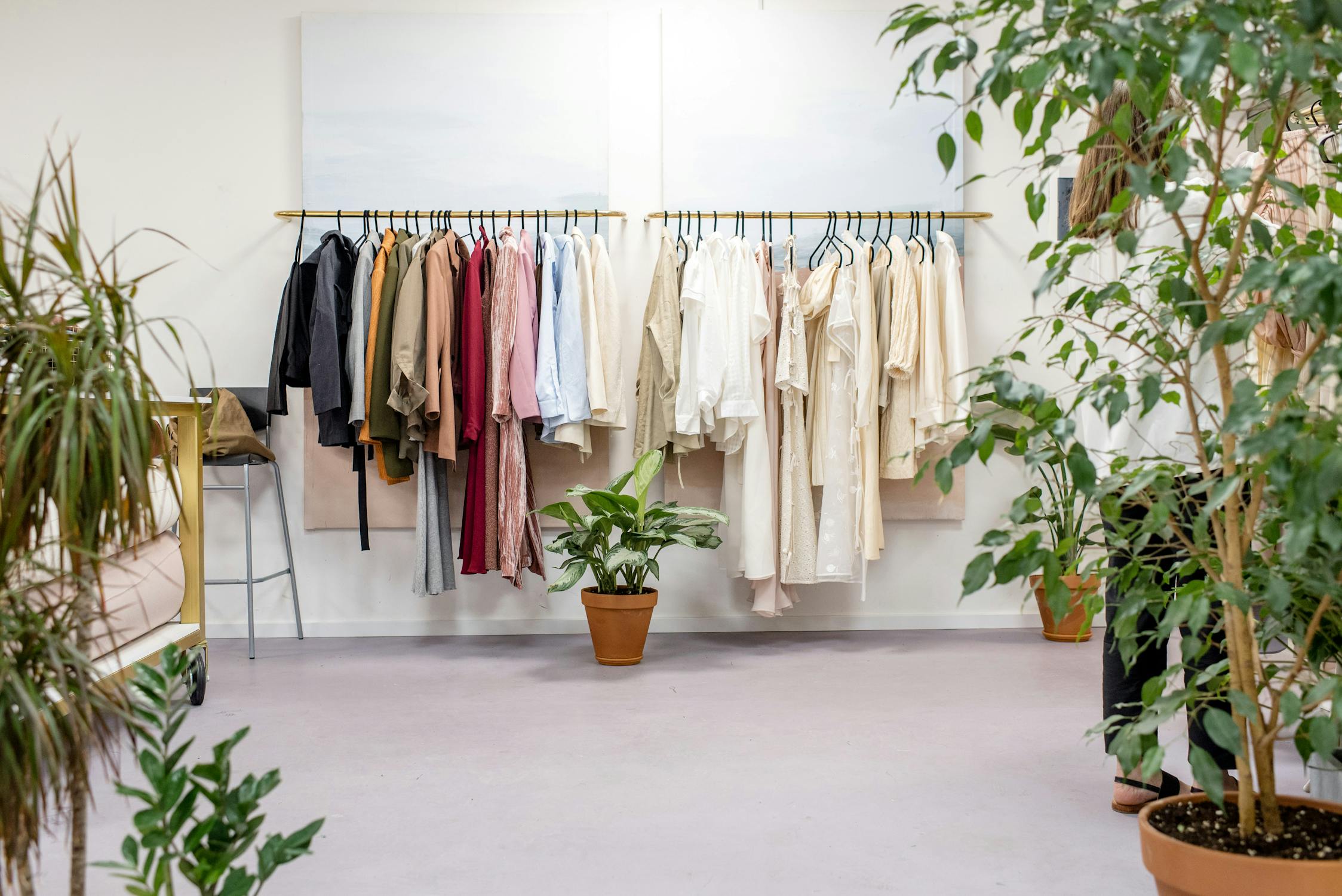 Now that you have that info above regarding "HOW OFTEN" they are to be washed, you have a guide now what system you must follow. We are talking about your "laundry schedule" here.
#1: DO IT ALL ON ONE DAY: WEEKLY or Bi-WEEKLY
People preferred this for laundry basically because they just can't do it more often and have work to attend to. They like having it all done at once and being more focused when they've done it all on one day.
#2: EVERYDAY LAUNDRY
I know, I know, this sounds so intimidating. Imagine doing it every single day?! But this system tends to work much better for people who work away from their homes, or just simply don't like doing it all at once. How would they do it? Simple. They start a load as soon as they get up, set their timer to switch the load so it doesn't just sit in the washer and end up needing to be re-washed. They'll do it while they sip their coffee or get in the shower (prep for work).
When you use this system, you need to stay on top of things and be more attentive.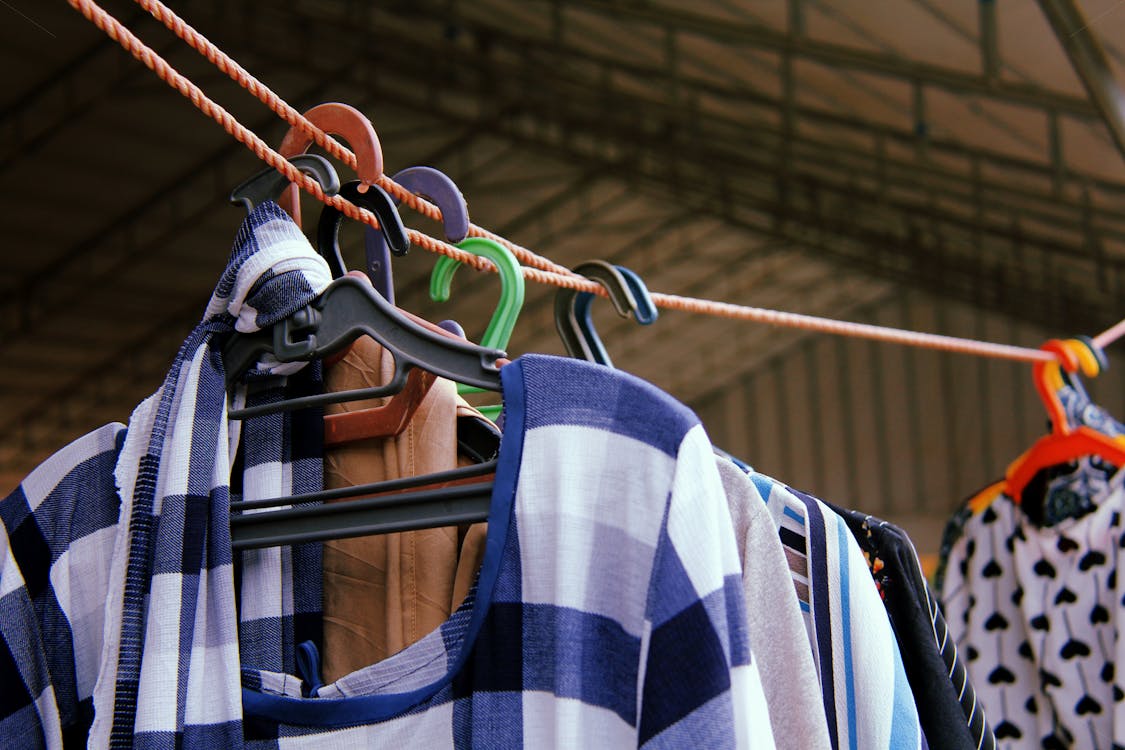 But certainly it is unavoidable for some people who just can't follow one system but TWO. At least you now know your priorities of which is for #1 and #2.
Now that we are done with the types of Laundry System/Schedule thing, let us now savor each Laundry hacks we were able to gather:
Always use the QUICK WASH SETTING. If you thought that your clothes would not be cleaned enough because it was quick, nope you are wrong. Never underestimate the power of machines and detergents. Lightly worn and non-stained clothing can be washed quickly in this setting. 
Use COLD WATER when you can. Tests have been found that laundry detergents have gotten much better at putting enzymes to work in removing dirt and stains at lower water temperatures. Also if you wash your clothes in cold water, you'll cut down your energy use significantly and save some depending on the amount of laundry you do. If you're asking when you'll need to use hot water, use it for oily stains, dirty diapers, washing sheets and towels that were used by a family member that is ill.
FAST SPIN extracts more water from your laundry, thus cutting dryer time. Try this and you'll find clothes came out too wrinkled. One thing to avoid is after you remove the laundry from the washer, you better untangle and shake them before you toss it into the dryer.
You can also AIR DRY CLOTHES when possible. If your aim is saving energy while doing laundry. This might add more hours of waiting for your clothes to dry, but hey, you save energy.
WASH CLOTHES LESS FREQUENTLY. This is like not following the rules from "How Often Should You Wash them", but people do more sniff tests and wear it again. They say it is not gross but being smart. Anyway, when you are in a country with more covid cases or even fewer ones, it is best to wash your clothes IMMEDIATELY when you come home.
DRY SIMILAR ITEMS TOGETHER. It is best if you don't mix heavy cottons with lightweight fabrics. If you sort them well, from the size to the type of fabrics, it will help you conserve energy, the fabrics and the machine itself.
INCLUDE THE LAUNDRY CAP IN THE LAUNDRY TO WASH IT. Of course you have to avoid delicates, but including them in the washer with heavy ones would help it be washed. Literally not wasting a single drop of liquid detergent in here. Think of the messy drips and sticky spots you wasted in wiping away before.
SPEED UP THE MACHINE DRY PROCESS WITH A CLEAN TOWEL. Dry clothes fast with a clean towel in the dryer. Toss it into the dryer with your wet clothes to dry everything faster. Isn't it amazing?
——————————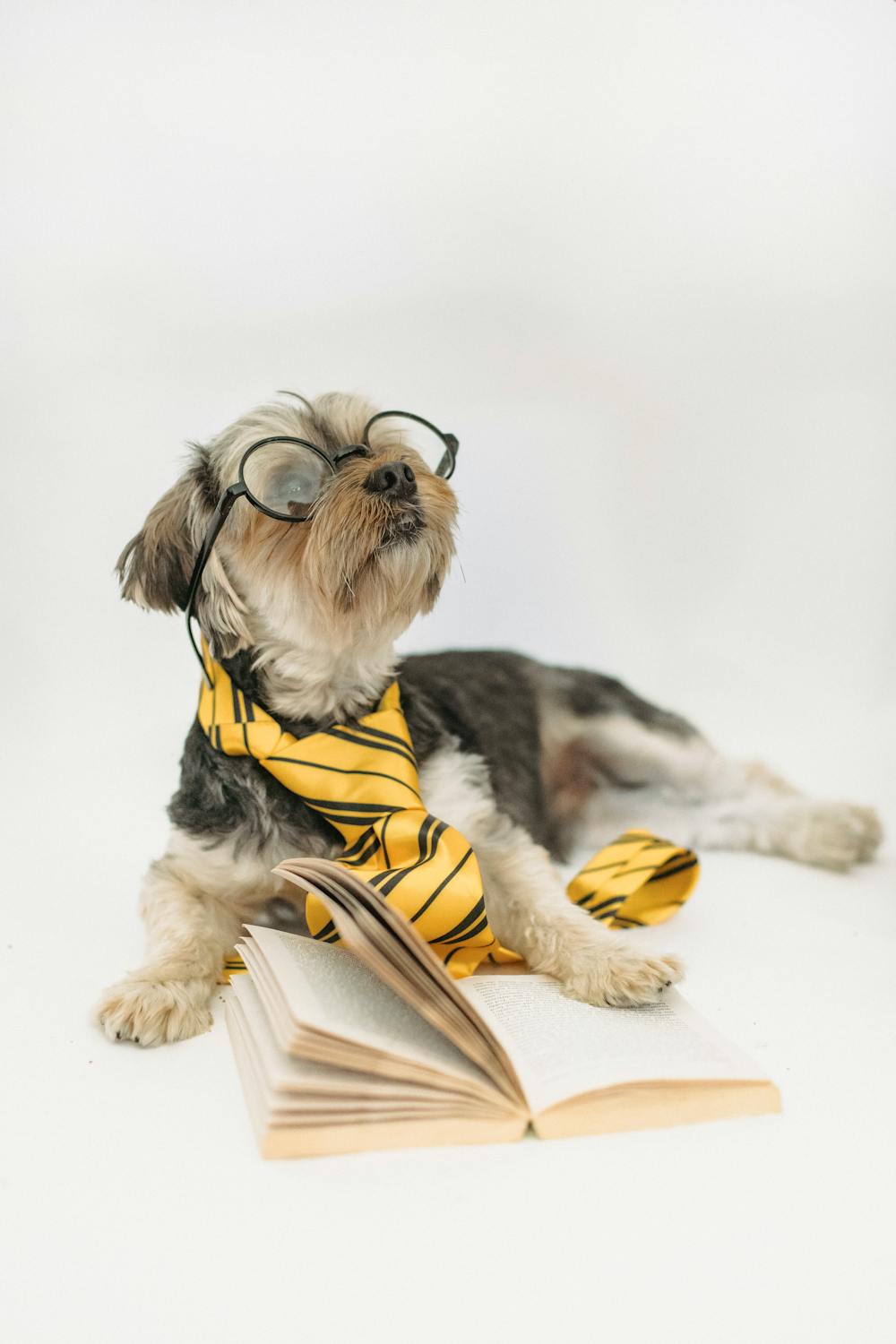 Well, that was a fast read! How about you check our other blogs? https://www.cleanblink.com/blog/
But hey! Do you really need to personally take care of your LONG Laundry Process? When is the best time to do the laundry? What are the options you have?
We wear clothes everyday and at the end of the day the pile of dirty clothes just keep on piling up,
Laundry services do not just keep you away from washing your clothes, but it is your ultimate solution to save money. With this service, it saves your time to do other things as well. You'll also no longer have to spend on the cleaning products (and be prone to them knowing they are poisonous to humans). Think of the washing machines and their maintenance from the start!
With CleanBlink – Brooklyn and Manhattan's premier provider of personalized laundry service with free pickup and delivery for all of our customers. Schedule your pickup weeks in advance or the night before. Put laundry day on a repeating schedule or just when you need it. No matter what your preference, CleanBlink has you covered with ease to use click and text scheduling and 24 hour turnaround your laundry day just got an upgrade.
Social Distancing is the new social norm, but we serve Laundry Day with a new definition, that is: Laundry-Free world in a click away!

Schedule yours now! https://www.cleanblink.com/sb/signup/
---
---