Travelling starts getting messy and stressful with creased shirts and crumpled dresses. Imagine you expected a nice and smooth vacation, only to find out your favorite shirt was crumpled in the baggage.
Worry no more, as we will help you fit your favorite travel clothes and things into your baggage.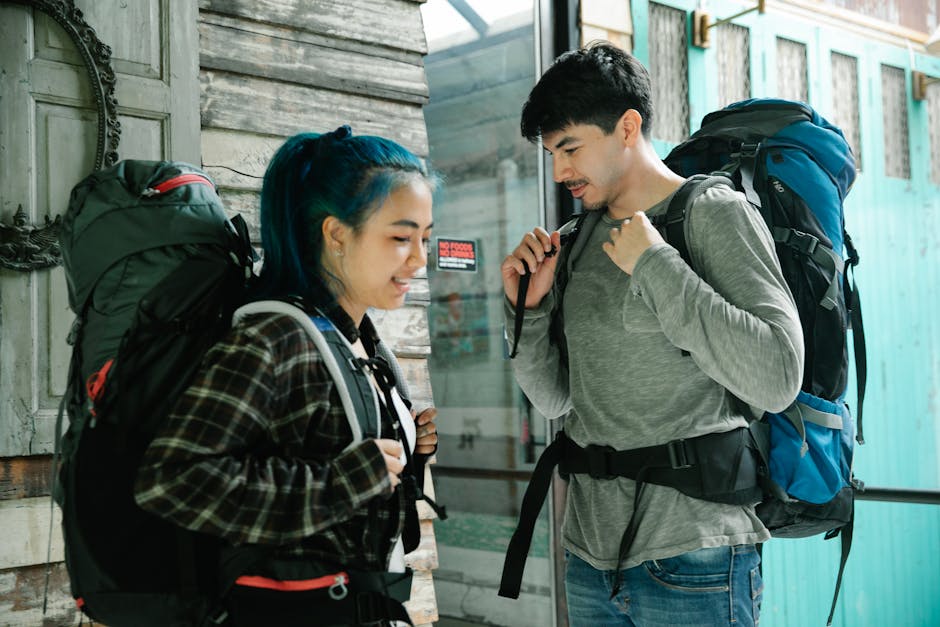 Be Smart when travelling.
The pandemic is almost over, but don't be complacent as the virus is still up there. Travel smart.
Bring with you your necessary sanitation kit.
You are only packing what you really need. But even if you do that, the only thing that matters most is how well you fold your clothes. No matter how small your baggage, there is still a chance that they will not fit. Properly folding them is a necessity.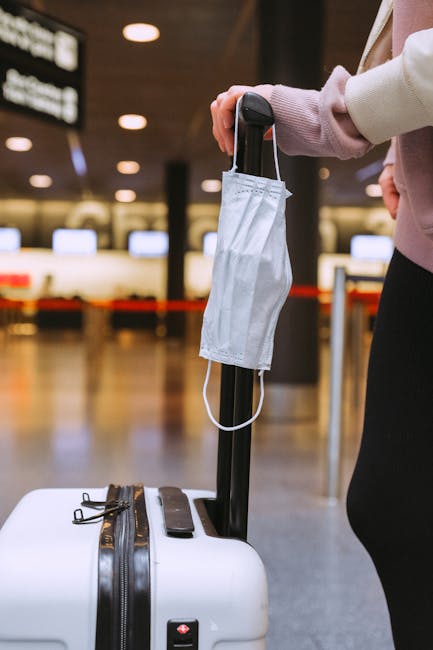 What to do before packing?
Make a list before you even start to pack. In it, you'll be needing to write the dates you are away and which clothes you'd like to wear on those dates.

Once you plan your outfits, get ready to learn how to pack them well.
Which is better: Fold, Vacuum Pack or Roll?
You are in the most crucial part of travelling, that is how to fold your clothes. It's an easy task actually. But there is no one-size-fits-all answer to every baggage size (small or big ones).
T-shirts take up little space to your baggage, they can just be easily folded and packed in the top layer inside. However, if they are tightly rolled on a lower layer, military roll as they name it, will take lesser space and avoid creases.
You can also opt for packing cubes, they are so useful for smaller items like underwear. This is also one way to stay organized.
Vacuum packs are brilliant for larger items such as maxi dresses or knitwears.
How about keeping them clean? How do you usually wash or keep your dirty clothes?
People mostly pack their dirty laundry while traveling to avoid the time to spend during the wash cycle. Dealing with dirty clothes during travel is usually the last thing we want to think about the entire journey. If you opt not to take a trip to a laundromat during travel, then here are the tips on how to handle your dirty clothes.
Packing Cubes for Family
You have to bring extra packing cubes for your dirty clothes. It is better if you use an extra packing cube and use different colors so you don't mix clean items with unwashed clothes.
if you are to travel as a family and think you will have a considerable amount of dirty laundry. There is another way to organize them. You can use a Foldable Cloth Storage Box, which you can find in most local store departments.
Compression Bags for individual or couple travellers
Travel compression bags can save your luggage if you are tight on space. They are like a ziplock bag, but they work so nice that they compress well making the bag packs flat. If you ask how to do it, you can just easily seal the zipper then roll it to remove air OR lay on top them for a few seconds to remove the air.
Ziplock is not just for Kitchen
One of the easiest solutions could be found in your kitchen. Ziplocks, as a common knowledge, will prevent any smells from penetrating your clean clothes and fabrics. The ziplock bags, large and small, during the trip will definitely come in handy for all of your stuff, even some of your toiletries!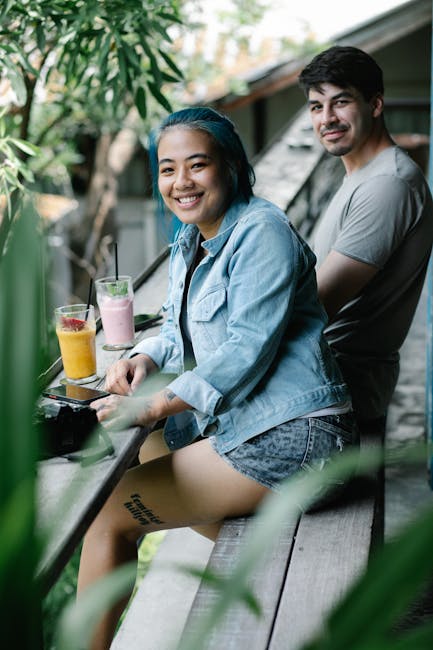 ———–
That's it for our travel packing tips!
However, if you live near our branch (www.cleanblink.com), don't hesitate to call us.
We are just one call away!
———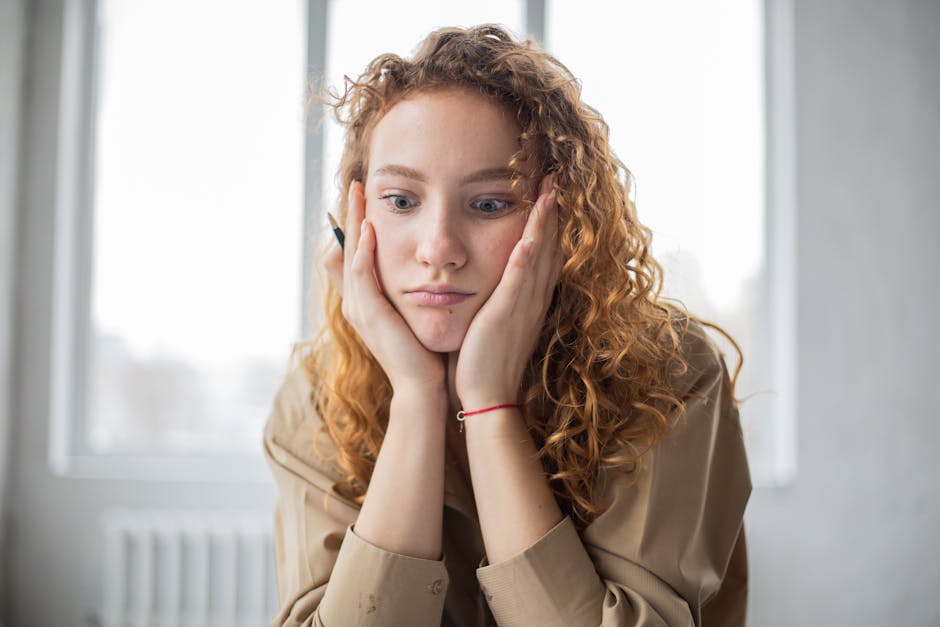 We wear clothes everyday and at the end of the day the pile of dirty clothes just keep on piling up,
Laundry services do not just keep you away from washing your clothes, but it is your ultimate solution to save money. With this service, it saves your time to do other things as well. You'll also no longer have to spend on the cleaning products (and be prone to them knowing they are poisonous to humans). Think of the washing machines and their maintenance from the start!
With CleanBlink – Brooklyn and Manhattan's premier provider of personalized laundry service with free pickup and delivery for all of our customers. Schedule your pickup weeks in advance or the night before. Put laundry day on a repeating schedule or just when you need it. No matter what your preference, CleanBlink has you covered with ease to use click and text scheduling and 24 hour turnaround your laundry day just got an upgrade.
Social Distancing is the new social norm, but we serve Laundry Day with a new definition, that is: Laundry-Free world in a click away!
Schedule yours now! https://www.cleanblink.com/sb/signup/
---
---