Doing laundry doesn't just end with how clean they are. One of the most important factors to see whether you do your laundry effectively or not is by way of how it smells.
Do not let yourself be content with sour smelling laundry just because you DID finish the laundry. You have to learn how to make your laundry smell good. WHY? Because if it smells good, you'll feel good! It makes you feel clean!

We will tackle the easy solutions like preparing your machine to the temperature of water you use. We obviously like clothes so clean that we can smell it, and sleeping in bed in softly scented covers. Usually, people opt for some natural scents such as lemon, lavender and baby powdery scents. They are already available in the laundry detergents we are using.
If you are wondering how to make your laundry smell good, and wanting to keep it smelling fresh for longer, then here you go! Read on!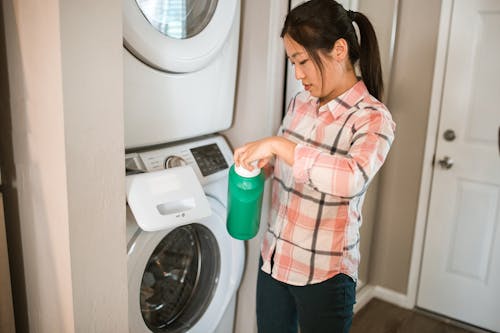 KNOW THE CAUSES OF ODOR
Despite the fact that you just washed them yet smells bad, you might have some pre-existing causes of why your laundry smells that way. Surely, even without fabric softener, your newly done laundry should at least smell nice.

Here is the blog we have posted about "WHY DOES YOUR LAUNDRY SMELL BAD?", read it too.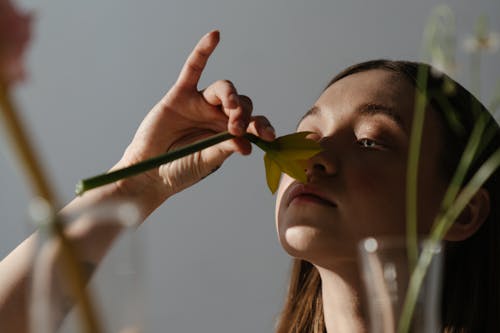 USE A GREAT SMELLING LAUNDRY DETERGENT
Unscented detergent is a great way to keep you away from too many chemicals you are exposed to, however you will not come out smelling fresh and clean. If you were able to solve the issue of what causes the odor (even right after you wash them), then you are good to just use laundry detergents that have fabric conditioner ingredients.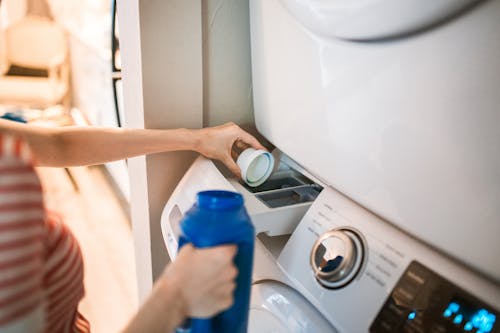 ADD ESSENTIAL OILS TO LAUNDRY
Pure Essential oils are a great way to impart lovely aromas. You would only need a tiny amount of oil to give your clothes a nice boost of fragrance. HOW? Easy, you will just need to take a bottle of unscented laundry detergent, add 2 – 3 drops of your chosen essential oil. Then shake it well. Smell it and if it is to your liking already, then you are ready to use it.
However, you should be aware that some essential oils could ruin clothes, thus you must know what scents you should not use.
Blue Tansy
Jasmine
German Chamomile
Patchouli
Vetiver
Myrrh
Tangerine
Don't be disappointed with these scents, most essential oils don't ruin clothes, and that they are not really oily! In fact, you'll notice that most are thin and clear.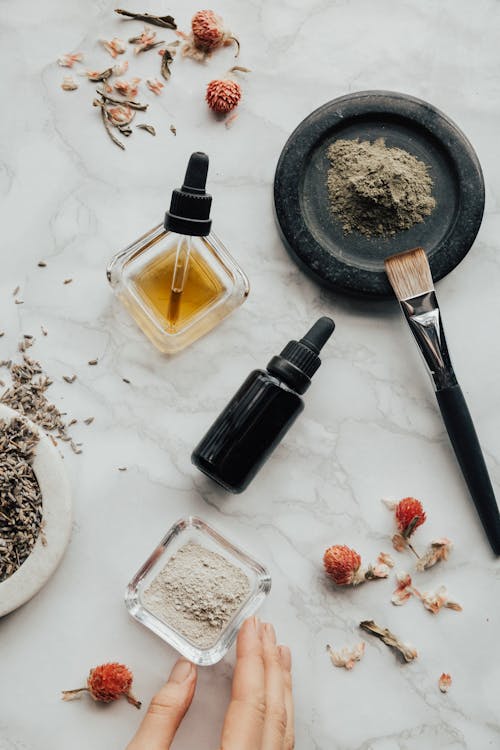 ADD VINEGAR TO YOUR WASH CYCLE
Of course, vinegar on its own stinks. However we wouldn't be adding them here in the list if it is not effectively good! You just need to try adding one half of white vinegar to the "rinse" compartment in your washing machine. Do note that you just need to use less for very delicate fabrics including silk.
One important note! Never mix vinegar and bleach to avoid a toxic chemical reaction.
What does Vinegar really do?
It acts as a natural water softener.
It neutralizes bad odor from dirty clothes.
It helps retain the dye in clothes.
It serves as a fabric softener as well.
BAKING SODA TO BRIGHTEN AND DEODORIZE THE LAUNDRY
Baking soda is a natural deodorizer and brightener. Talking about how they use it for teeth too!
You would just need to add ½ cup of baking soda to the rinse cycle of your washing machine. How does it help? It naturally balances the pH in the wash to lighten stains and reduce any lingering bad odor. Think about how it does in the fridge too, if you know the DIY hacks.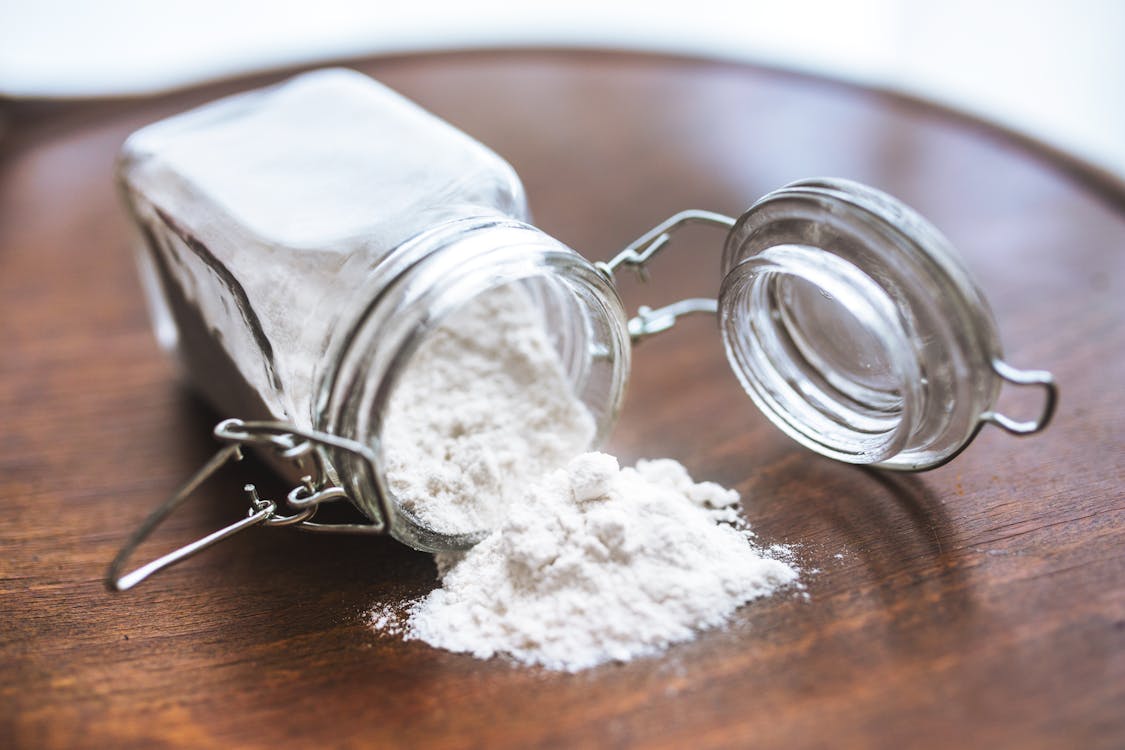 FOLD THEM WHILE THEY ARE HOT!
We do know that the hardest thing to do in the laundry cycle, that is the FOLDING! It is not always possible as they say, but at least you should know this and be not weary when doing it.
To motivate you more, when you take our clothes from the dryer and fold them while they are still warm would virtually eliminate wrinkles. So here we are not just freshening your clothes but also removing the wrinkles!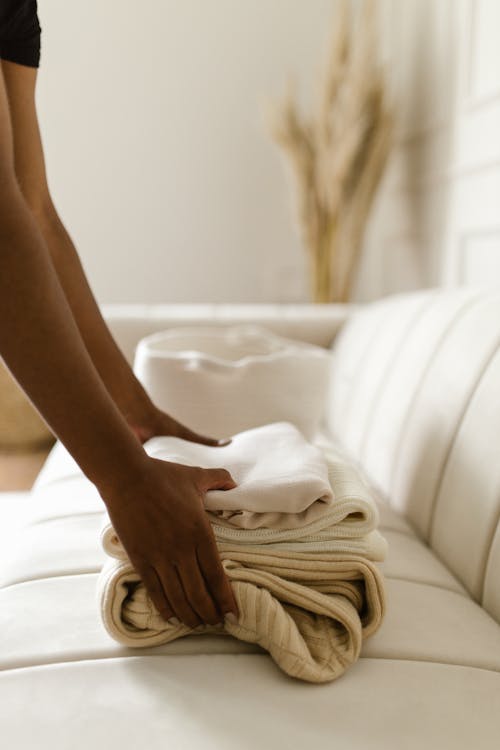 DRY CLOTHES THOROUGHLY
It doesn't mean they are hot-fresh from the dryer, they are dry too. Of course you need to make sure they are dry thoroughly. Folding a still damp laundry will negatively affect the smell. But if you're taking them out while a little damp because you'll iron them, then it is not a big problem. Just make sure you fold them when they are totally dry.
————–
So that's it! Hope you have enjoyed this blog update! Be sure to visit every week for blog updates!
—————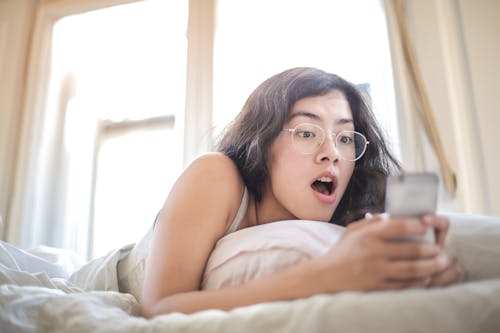 BUT THE REAL QUESTION: Do you really need to personally take care of your LONG Laundry Process? When is the best time to do the laundry? What are the options you have?
We wear clothes everyday and at the end of the day the pile of dirty clothes just keep on piling up,
Laundry services do not just keep you away from washing your clothes, but it is your ultimate solution to save money. With this service, it saves your time to do other things as well. You'll also no longer have to spend on the cleaning products (and be prone to them knowing they are poisonous to humans). Think of the washing machines and their maintenance from the start!
With CleanBlink – Brooklyn and Manhattan's premier provider of personalized laundry service with free pickup and delivery for all of our customers. Schedule your pickup weeks in advance or the night before. Put laundry day on a repeating schedule or just when you need it. No matter what your preference, CleanBlink has you covered with ease to use click and text scheduling and 24 hour turnaround your laundry day just got an upgrade.
Social Distancing is the new social norm, but we serve Laundry Day with a new definition, that is: Laundry-Free world in a click away!
Schedule yours now! https://www.cleanblink.com/sb/signup/
---
---