Let's reminisce about the days where there was no machine to make everything easy.
Washing clothes by hand is indeed a little extra work. However, it is considered the gentlest way to wash items. Hand Washing clothes increases the longevity of textiles by preserving the fibers and detailing. These things that washing machines cannot do.
Of course, it is a must to know how to properly hand wash clothes. Otherwise, you will just ruin it.
It is the best method to use when washing delicate or wool items at home or while traveling.
Now what are the items that are more needed to be hand-washed?
Items such as delicate lingerie, wool sweaters, silk blouses and baby clothes. Note however that silk garments should be avoided to hand wash if they are brightly colored, patterned, or darkly colored as the dyes may bleed and discolor your skin.
HOW TO HAND-WASH CLOTHES?
It's a given knowledge that not every clothing item can be thrown into the washing machine. As the laundry symbols suggested, there are delicate items or clothing with a "hand wash" label.
Follow these simple step-by-step instructions in properly hand-washing garments.
Read the Laundry Symbol Label
It's the most basic thing to do that most people forget to check (thinking that they know better than the production who produced such fabric). Don't let your own knowledge trick you, it is best to check the label for each garment if you want to prolong its color and fabric.
With it, you can know what temperature, how many cycles and the proper technique to wash the laundry.
Then choose the best detergent of your choice. You can also opt for a mild detergent or dishwashing liquid.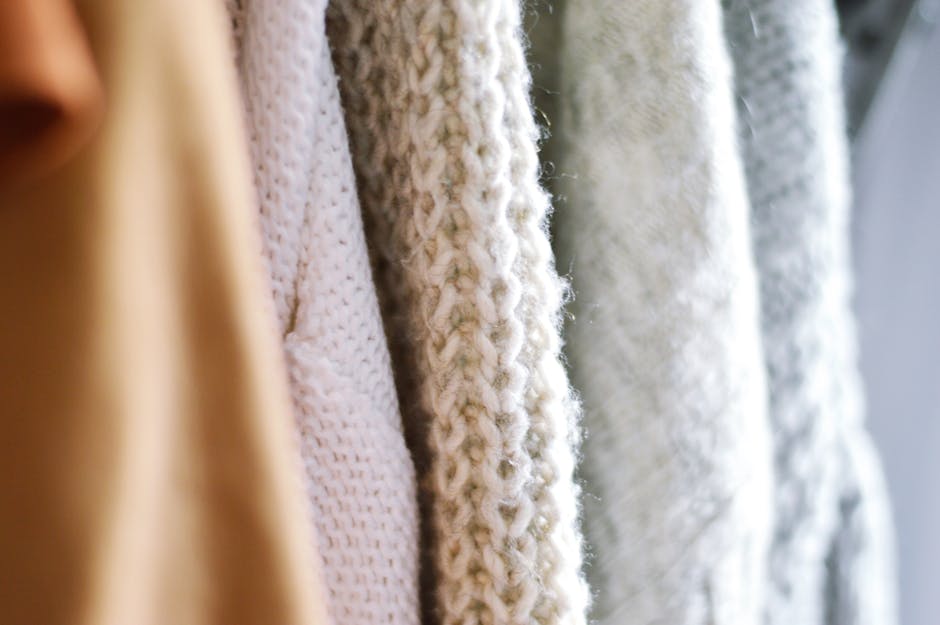 Fill the Tub with Water
You use a tub that is fit for your laundry, not too small nor too large. Fill it in with water that is recommended on the care label. Use the right temperature. Add the right amount of detergent, liquid or powder. Also you may need more detergent if you are hand-washing a large number of laundry items.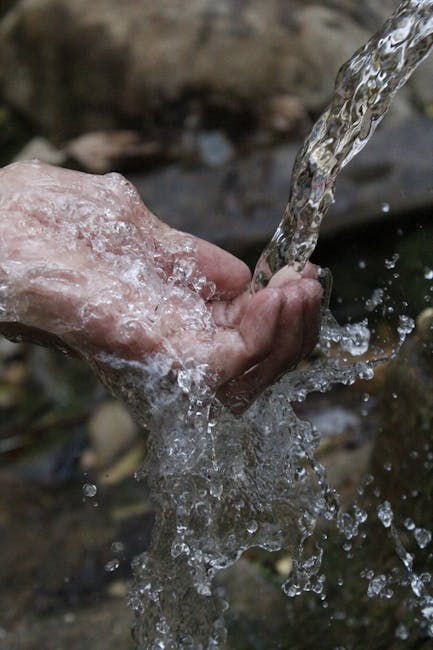 Submerge and Soak
Since it is hand-washing, it is best to submerge the laundry items and use your hands to agitate the water and detergent. Then after successfully doing so, you soak the items for up to 30 minutes. However, 5 minutes of soaking should be enough for most clothes. For dirtier loads, let clothes soak for up to 30 minutes then.
Be sure to use gentle movements to swish the item through the water. Since you hand-wash because they are delicate garments, avoid scrubbing or twisting that would cause the fabric to be damaged or stretched. Just keep gentle swish movements through the sudsy water until your garment items are clean.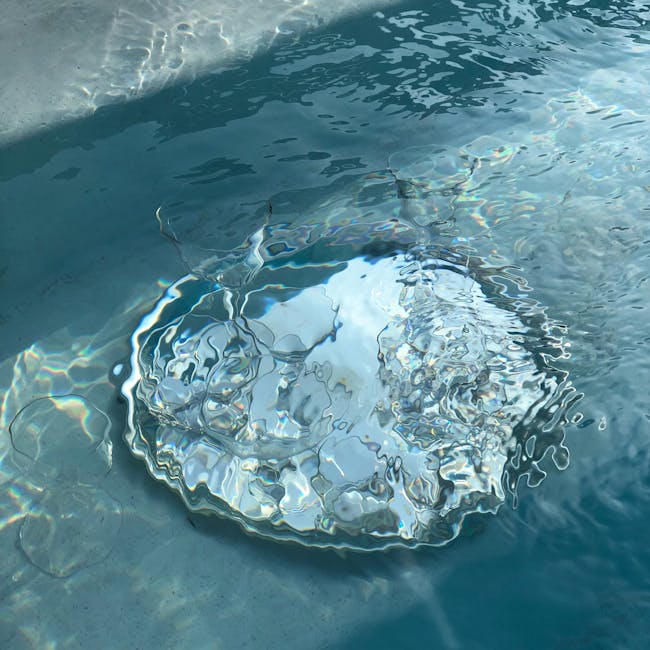 Rinse and Repeat
After such activity, you would drain the sink or tub. Then you would need to refill it immediately with cool water to rinse. The process is easy, you would just push and pull the garment (up & down) in the water until all detergent residue is removed.

You would need to sniff the garment to make sure it is no longer scented. Repeat the process with clean water.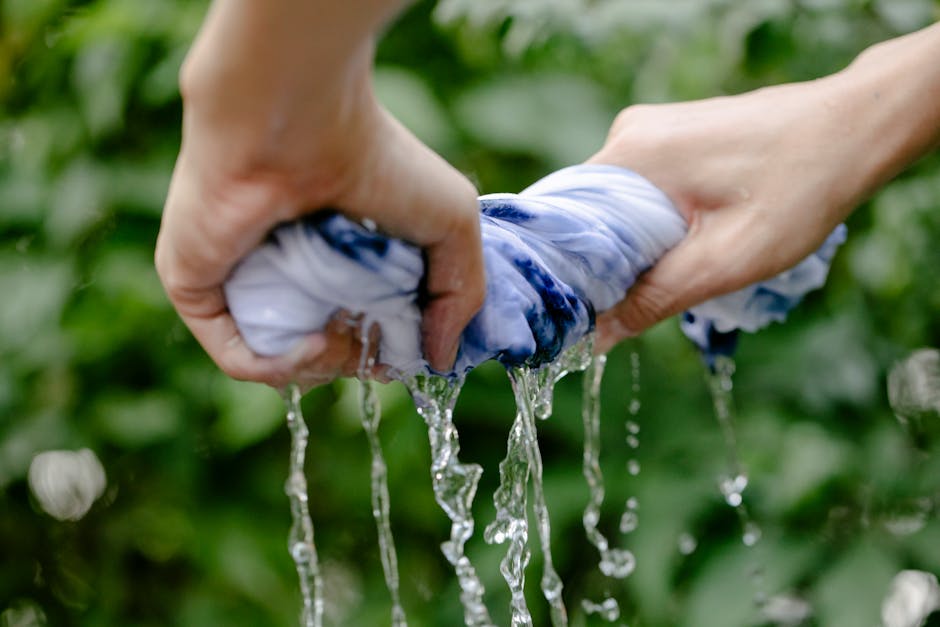 ---
We hope that this blog has helped you.
Proper hand-washing is as difficult as any other chores. But the information above should be able to somehow guide you with the right process.

—————
BUT THE REAL QUESTION: Do you really need to personally take care of your LONG Laundry Process? When is the best time to do the laundry? What are the options you have?
We wear clothes everyday and at the end of the day the pile of dirty clothes just keep on piling up,
Laundry services do not just keep you away from washing your clothes, but it is your ultimate solution to save money. With this service, it saves your time to do other things as well. You'll also no longer have to spend on the cleaning products (and be prone to them knowing they are poisonous to humans). Think of the washing machines and their maintenance from the start!
With CleanBlink – Brooklyn and Manhattan's premier provider of personalized laundry service with free pickup and delivery for all of our customers. Schedule your pickup weeks in advance or the night before. Put laundry day on a repeating schedule or just when you need it. No matter what your preference, CleanBlink has you covered with ease to use click and text scheduling and 24 hour turnaround your laundry day just got an upgrade.
Social Distancing is the new social norm, but we serve Laundry Day with a new definition, that is: Laundry-Free world in a click away!
Schedule yours now! https://www.cleanblink.com/sb/signup/
---
---