These days, most people buy store-cleaning products. All of them carrying unpronounceable chemicals that you wouldn't want to be near your things or even your skin.
With tough stains, however, despite how you hate using chemicals on your laundry, you just don't have any choice.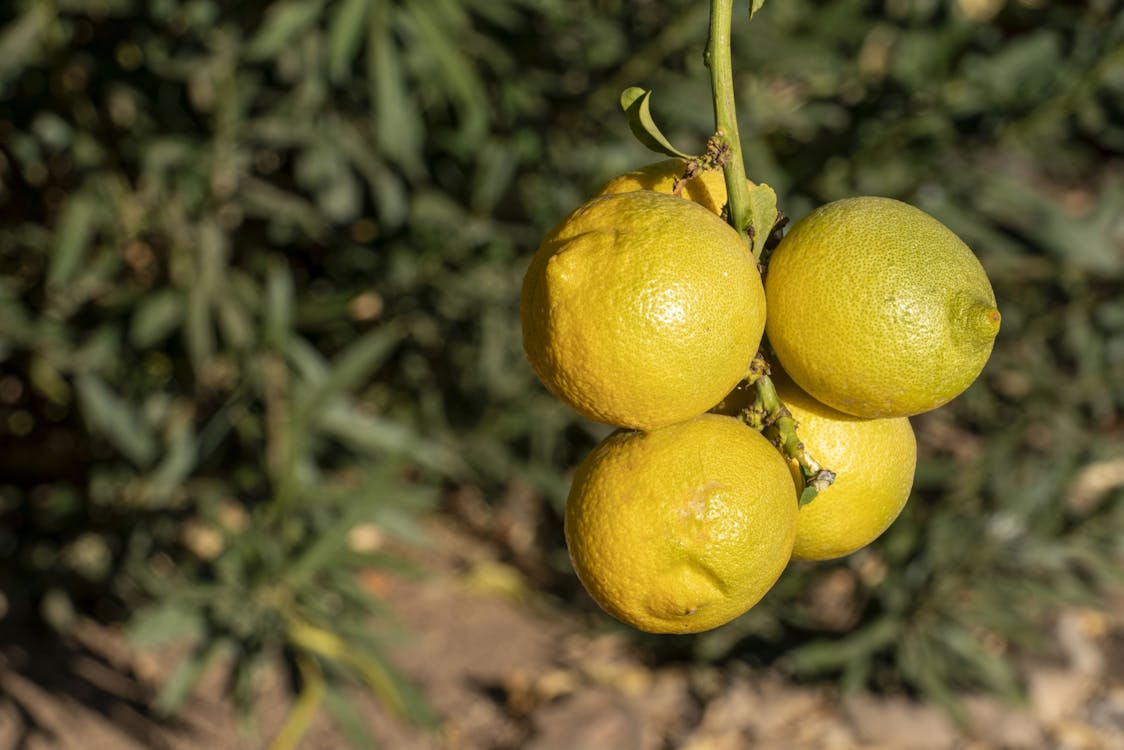 Anyway, let us discuss the most natural way but strong as those store-cleaning ones.
Lemons! They are a powerful citrus fruit with enzymes in their acids that are strong enough to neutralize or whiten everything. Starting from your teeth to your cotton fabrics! Here are the most effective ways to use Lemon for your home!
RUST REMOVAL
When it comes to rusty stuff, you can lean on Lemon Juice. Think about those you have left out in the rain and snow when they shouldn't have been.

You would only need to pour lemon juice on the rust stain and then sprinkle cream of tartar onto the top of the juice. Patiently rub in the solution and let it sit on the stain until the rust is gone. It is effective when citric acid works for taking the rust off.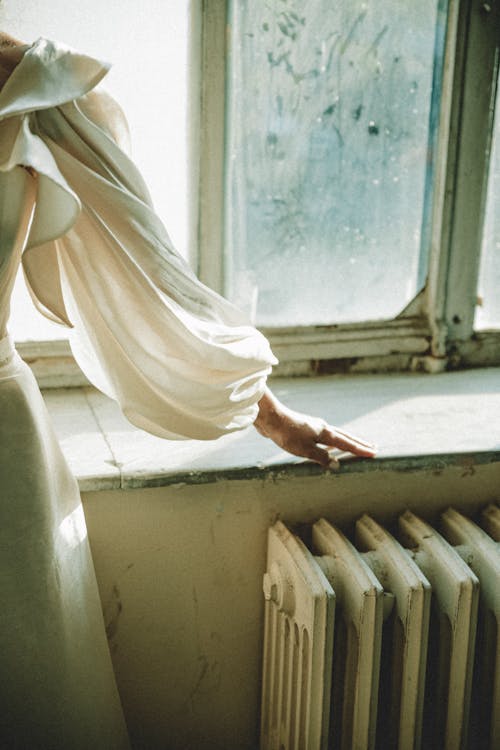 SHINE YOUR SHOES
We always have our own favorite shoes to wear from time to time. Though we have few alternative materials to clean and leather them these days. Those that are cheaper and easier to use, there are people who still opt for quality caring. Especially for the leather shoes that undeniably require a high care level.
Keeping them in good shape requires regular cleaning and shining. You would need a soft cloth dampened with lemon juice for great cleaning. You'll leave them nice and shiny as well.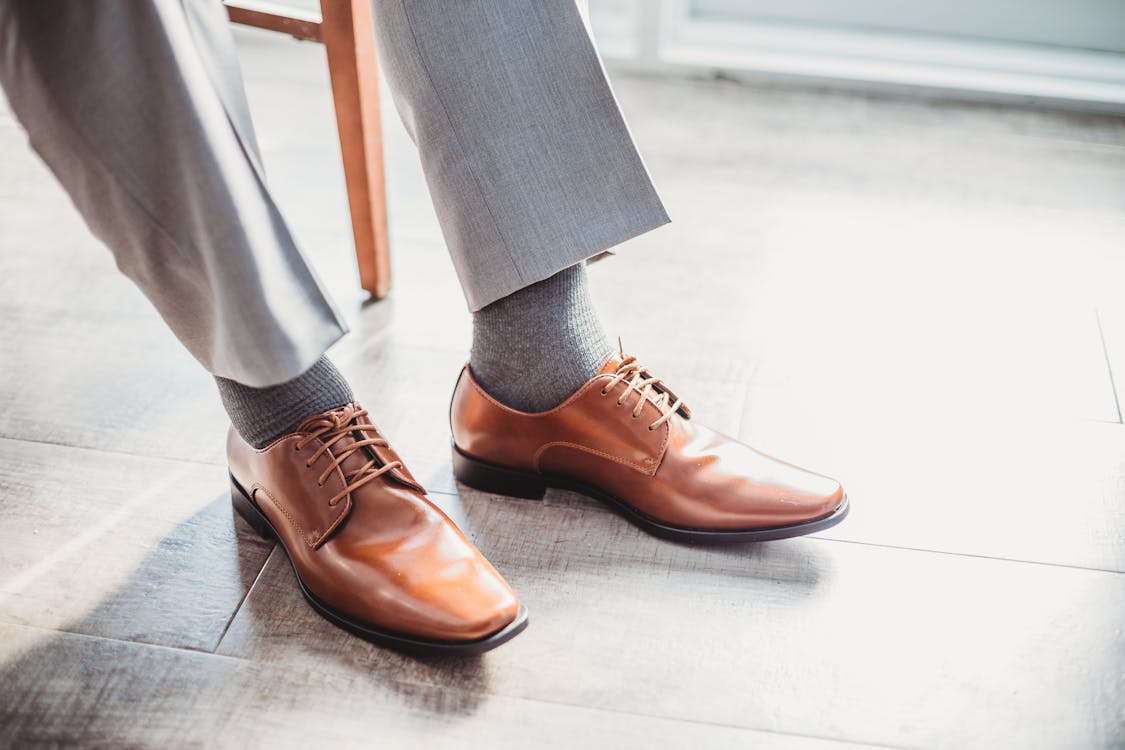 FOR TOUGH MILDEW STAINS
This has been a problem for households. Mold and mildew are mostly found in fabric, paper and leather. If you are living in a humid environment, especially without proper airflow, then you're bound to come across some sooner or later. What's worse with these in fabric is that it causes discoloration or even eating through the material.
As tough as they are, a paste of lemon and salt is a great spot treatment for tough mildew stains. Just simply apply the paste to the stain, dry it in the sun and wash it as usual. It is most advisable to use hot water to kill any remaining mold spores.
REMOVING JUICE STAINS
It is effective in removing juice that splatters all over your white apron. Just mix ½ cup water with ⅔ cup of water, soak them in and then wash.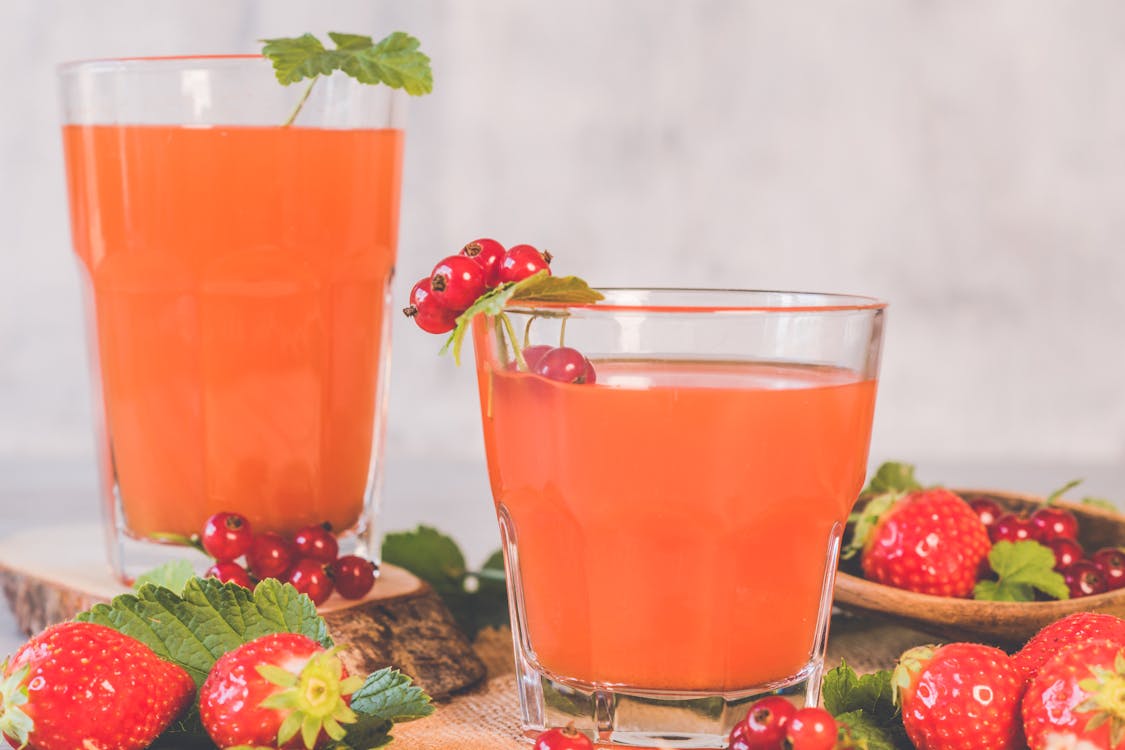 EFFECTIVE AS BLEACH ALTERNATIVE
Lemon is not just a great bleach alternative, it also smells a lot better. If you feel your whites are not clean enough, no matter how many times you regularly wash them, then lemon juice could help you.
The citric acid coming from lemon juices helps break down stains and get those grey/yellowish looking whites back to bright.

What's more great is that lemon juice is safe in almost all colors! You just need to add one cup of lemon juice to your load of wash along with your usual favorite detergent (liquid or powder).
————-
There you go! We hope we have helped you in this way.
————-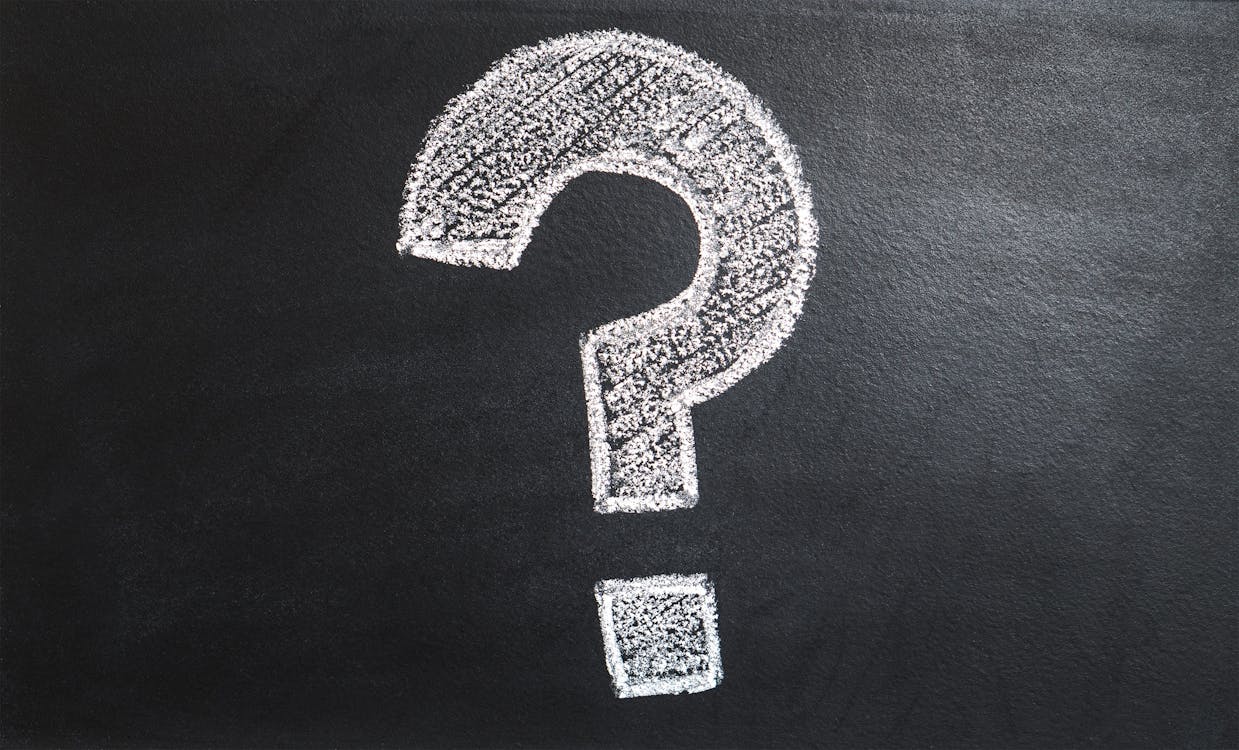 BUT THE REAL QUESTION: Do you really need to personally take care of your LONG Laundry Process? When is the best time to do the laundry? What are the options you have?
We wear clothes everyday and at the end of the day the pile of dirty clothes just keep on piling up,
Laundry services do not just keep you away from washing your clothes, but it is your ultimate solution to save money. With this service, it saves your time to do other things as well. You'll also no longer have to spend on the cleaning products (and be prone to them knowing they are poisonous to humans). Think of the washing machines and their maintenance from the start!
With CleanBlink – Brooklyn and Manhattan's premier provider of personalized laundry service with free pickup and delivery for all of our customers. Schedule your pickup weeks in advance or the night before. Put laundry day on a repeating schedule or just when you need it. No matter what your preference, CleanBlink has you covered with ease to use click and text scheduling and 24 hour turnaround your laundry day just got an upgrade.
Social Distancing is the new social norm, but we serve Laundry Day with a new definition, that is: Laundry-Free world in a click away!
Schedule yours now! https://www.cleanblink.com/sb/signup/
---
---