Fabric softeners help coat and soften fibers in our fabrics when added to our laundry load. They are in the form of liquid, powder or dryer sheets. They all contain lubricating ingredients that help with the process. They coat your fabrics to make the individual fibers feel slipperier, silky and more upright.
Fabric softeners literally make your fabric softer and fluffier, with the power of reducing the static cling per strand.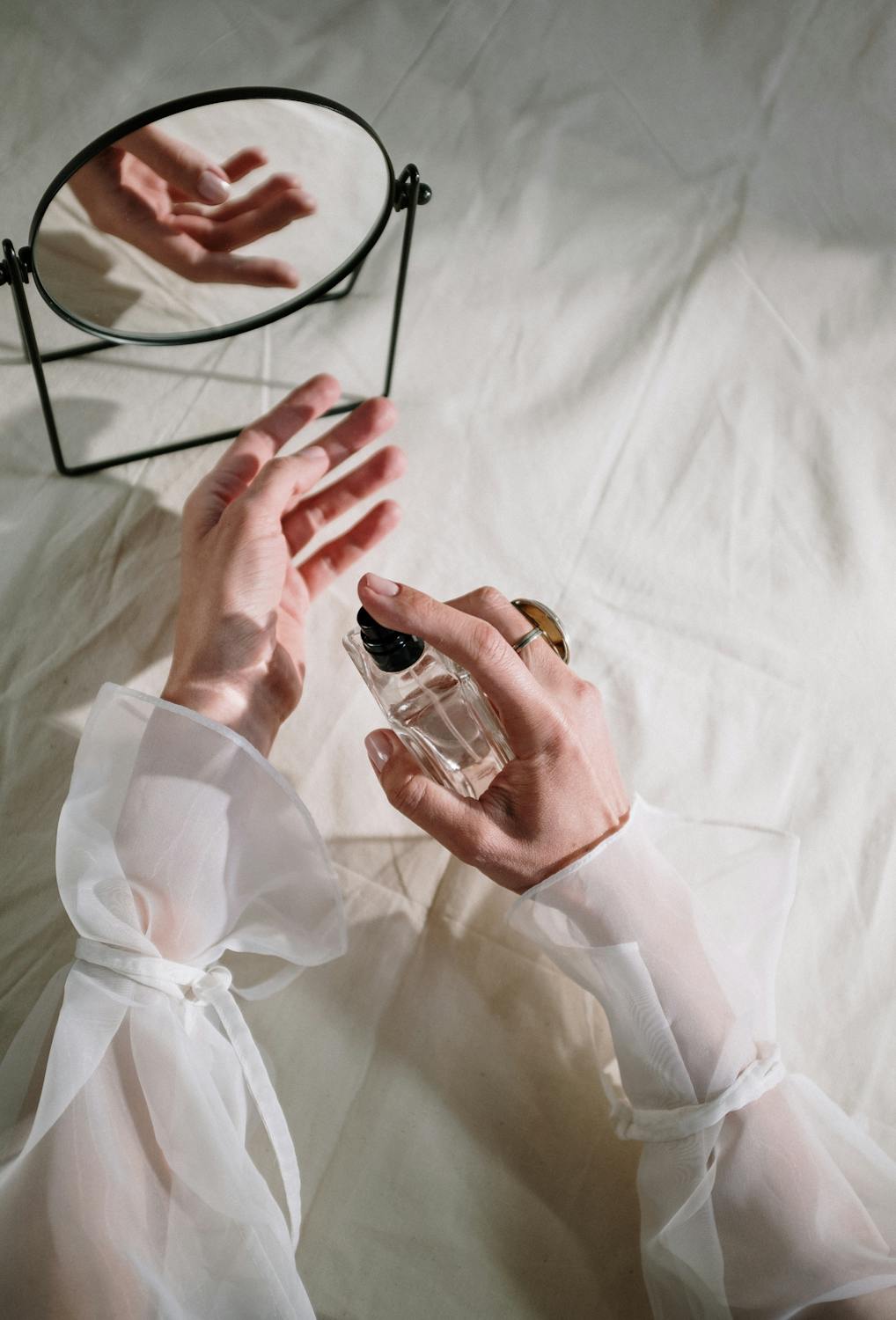 However, there are issues regarding its worrisome preservative ingredients in it, specifically the methylisothiazolinone – known as a potent skin allergen, and glutaral, known to trigger asthma and skin allergies.
So the question is: What does Fabric Softener really do, and do you really need to use it?
Let us first dig into the benefits in using this laundry essential.
REDUCED WRINKLES
Because of its waxy effects, they effectively reduce inter-fiber friction which results in smoother clothes.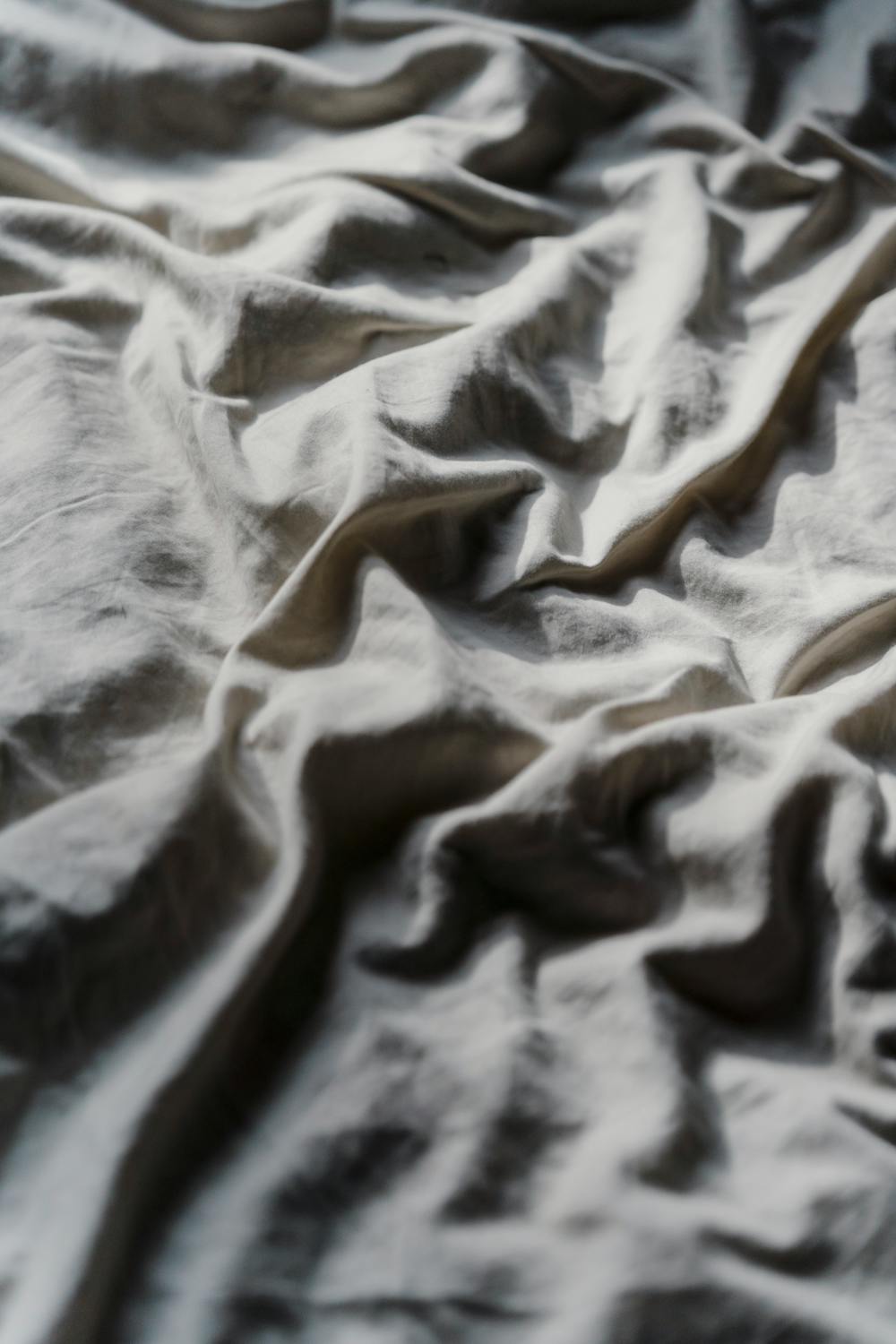 SOFTER FEEL
Not just waxxy but softer too! It achieves a soft feeling on clothes. Think about how your hair conditioner works, this is the same as it acts as a conditioner to your clothes.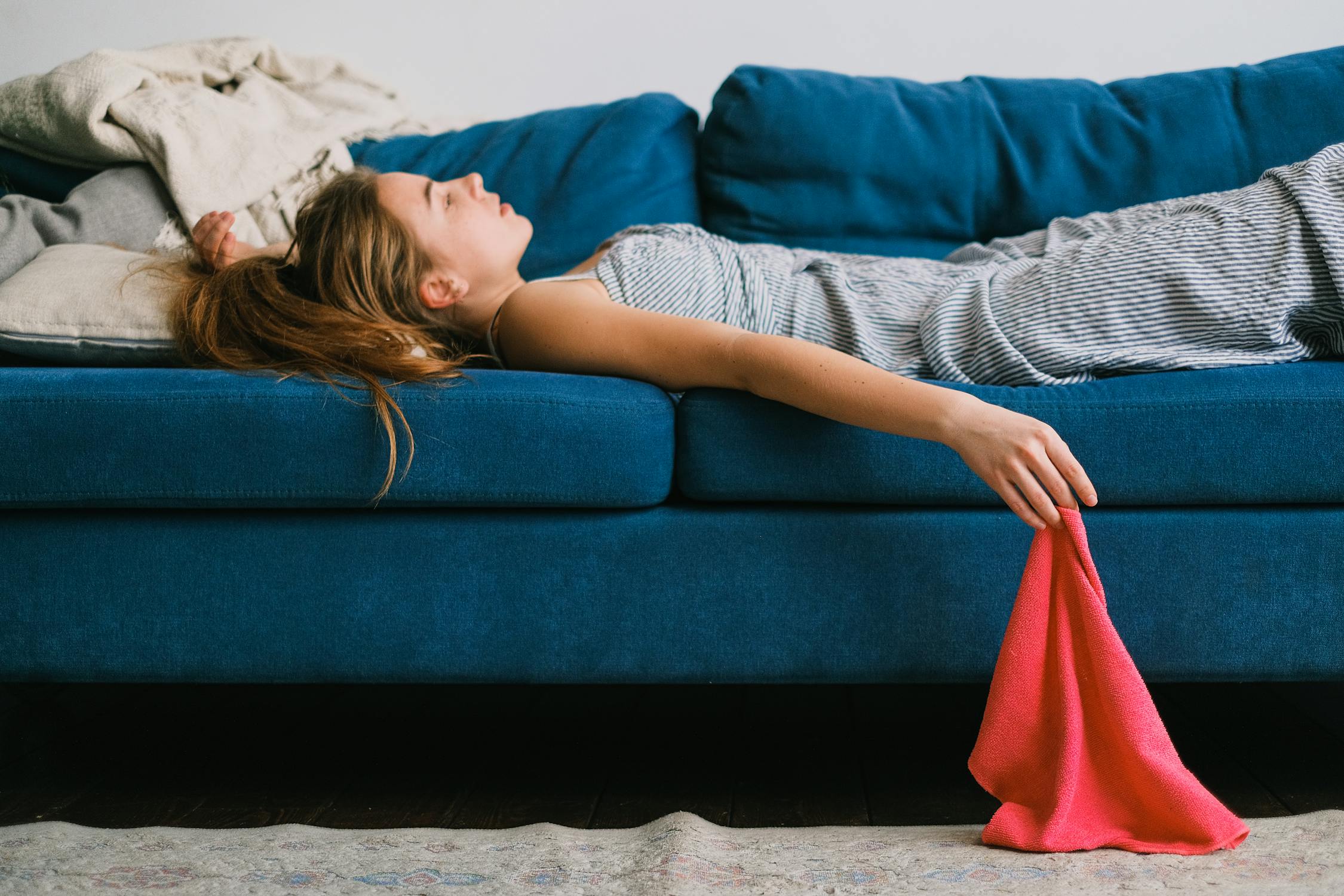 LESS DRYING TIME
Who doesn't want less time in laundry? When you use fabric softener, it essentially rejects water and less water is absorbed into the fabric. But don't be concerned that this doesn't allow for your clothes and other fabrics to be thoroughly cleaned. Remember that fabric softener is only added to the rinsing cycle.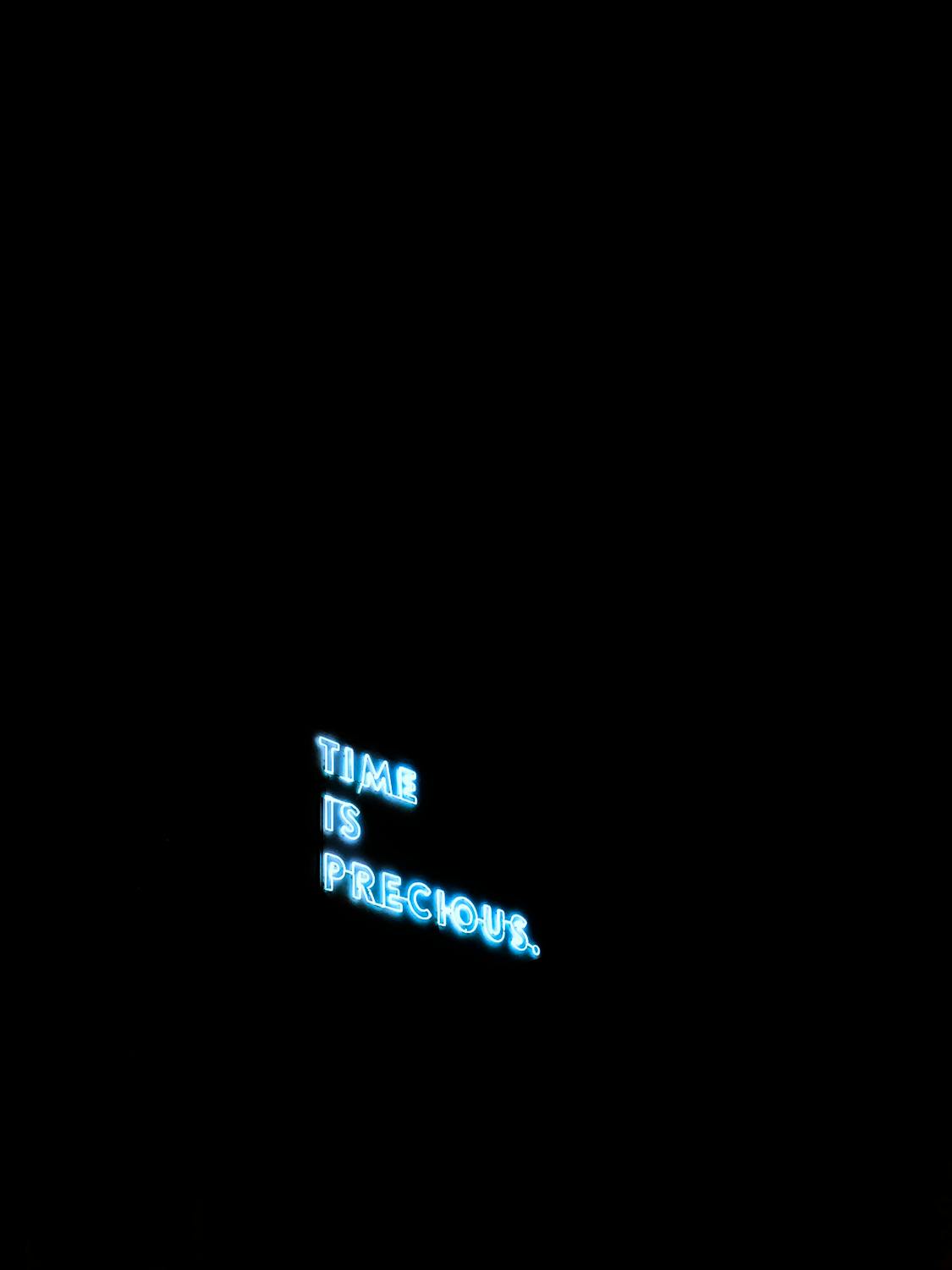 EASIER IRONING
It not only reduces wrinkles, but it also makes ironing a breeze. That's because it lubricates fabrics.
KEEPS YOUR FABRICS BUG-FREE
As the fabric softener and brightener also contains two antimicrobial agents, it helps to promote hygiene in your laundry.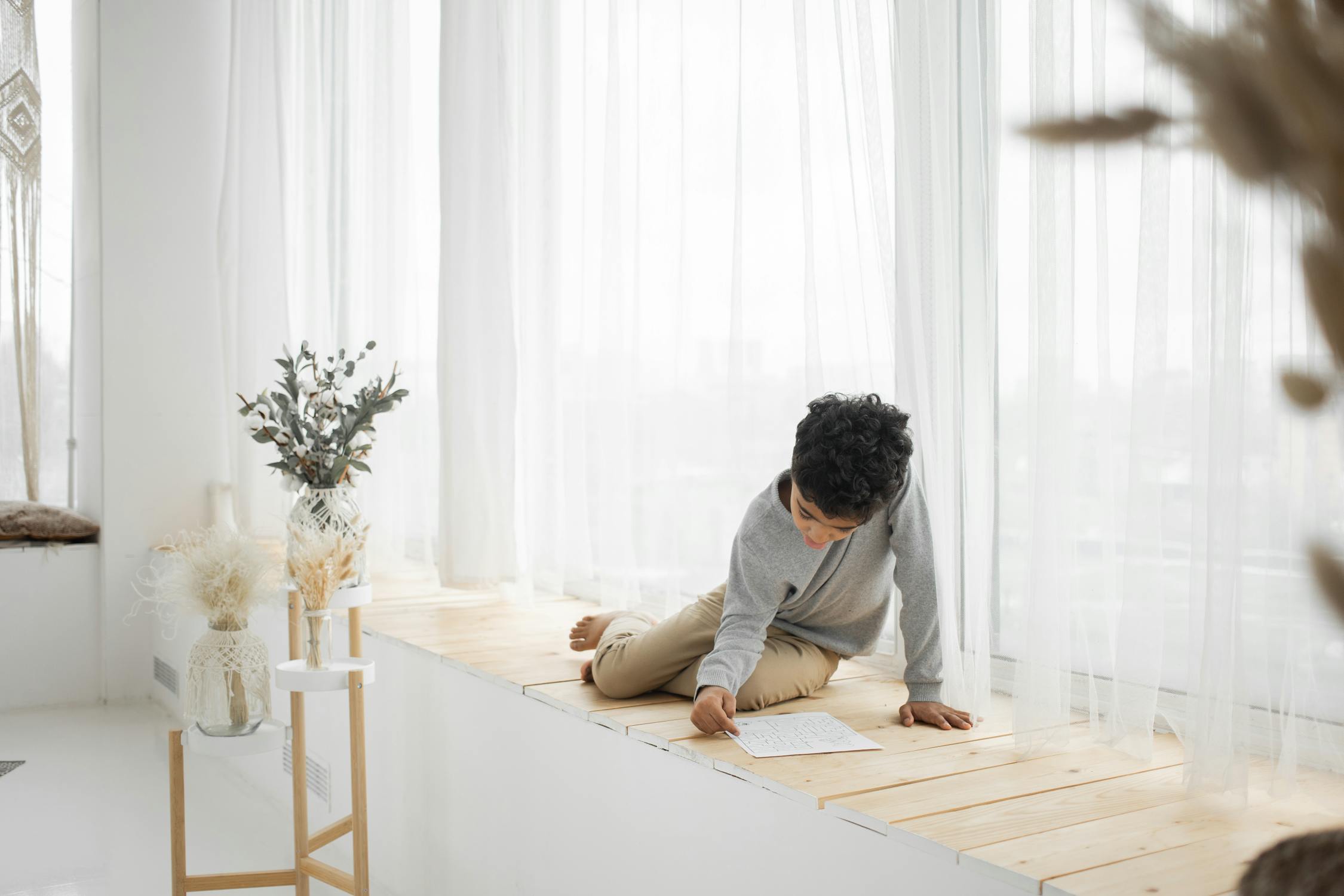 ---
ARE THEY REALLY BAD FOR YOUR CLOTHES?
Well, we can start with the fact that not all fabrics call for softener. It is a good idea to add fabric softener to your load, since there are few materials you'd want to steer clear of.
However, cases like fabric that is found in workout clothes are moisture-wicking, as it moves sweat quickly to the outer layer to help it dry faster and keep any sweat from saturating. If you are to further analyze, softening agents can clog fabric's pores and thus make the clothes' abilities gone.
Fabric softener (as what we've always said) creates a waxy film and is designed to soften our laundry. As much as you want to use them on all of your clothes, make sure you don't use them to blankets, jackets, and coats.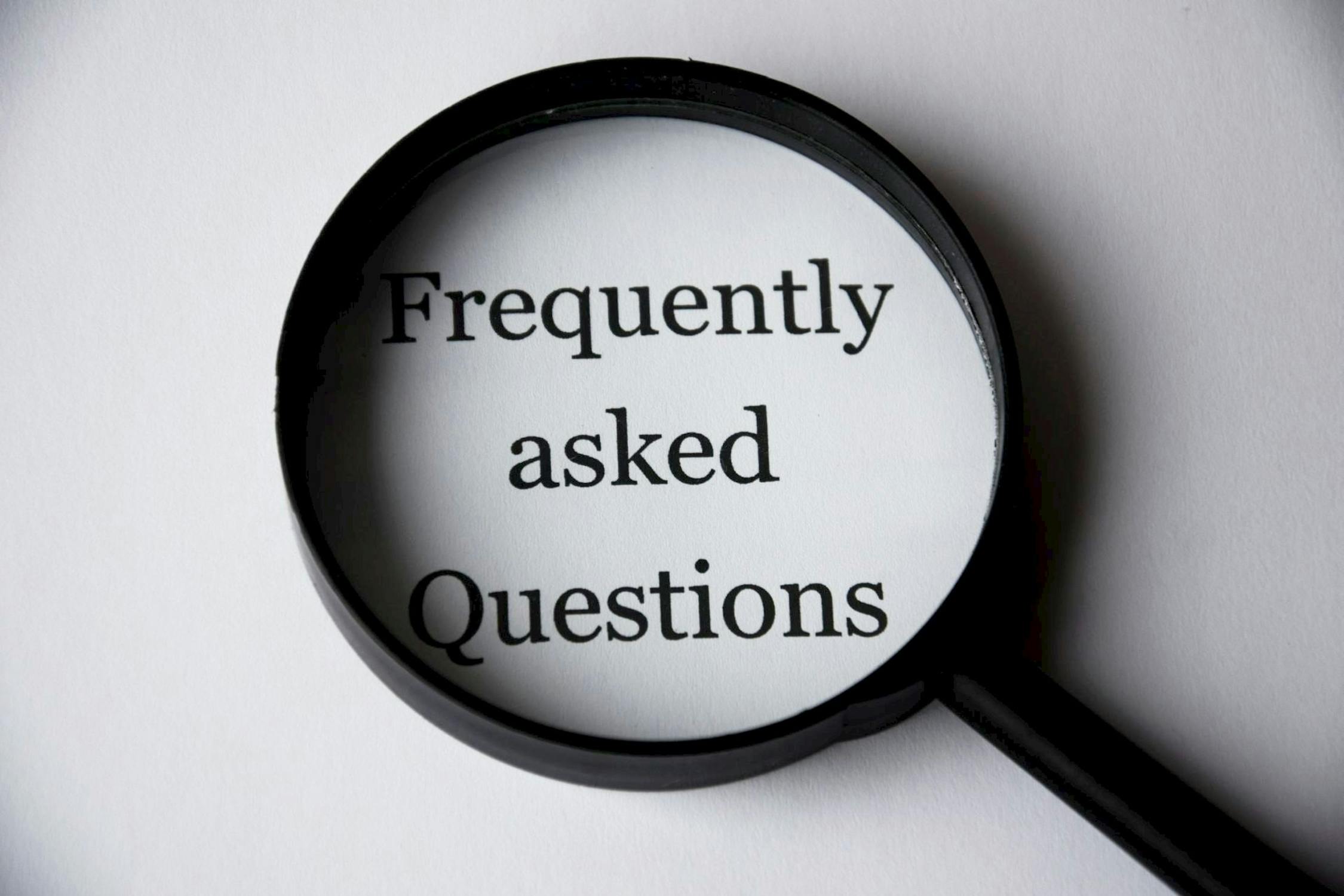 BUT THE REAL QUESTION: Do you really need to personally take care of your LONG Laundry Process? When is the best time to do the laundry? What are the options you have?
We wear clothes everyday and at the end of the day the pile of dirty clothes just keep on piling up,
Laundry services do not just keep you away from washing your clothes, but it is your ultimate solution to save money. With this service, it saves your time to do other things as well. You'll also no longer have to spend on the cleaning products (and be prone to them knowing they are poisonous to humans). Think of the washing machines and their maintenance from the start!
With CleanBlink – Brooklyn and Manhattan's premier provider of personalized laundry service with free pickup and delivery for all of our customers. Schedule your pickup weeks in advance or the night before. Put laundry day on a repeating schedule or just when you need it. No matter what your preference, CleanBlink has you covered with ease to use click and text scheduling and 24 hour turnaround your laundry day just got an upgrade.
Social Distancing is the new social norm, but we serve Laundry Day with a new definition, that is: Laundry-Free world in a click away!
Schedule yours now! https://www.cleanblink.com/sb/signup/
---
---