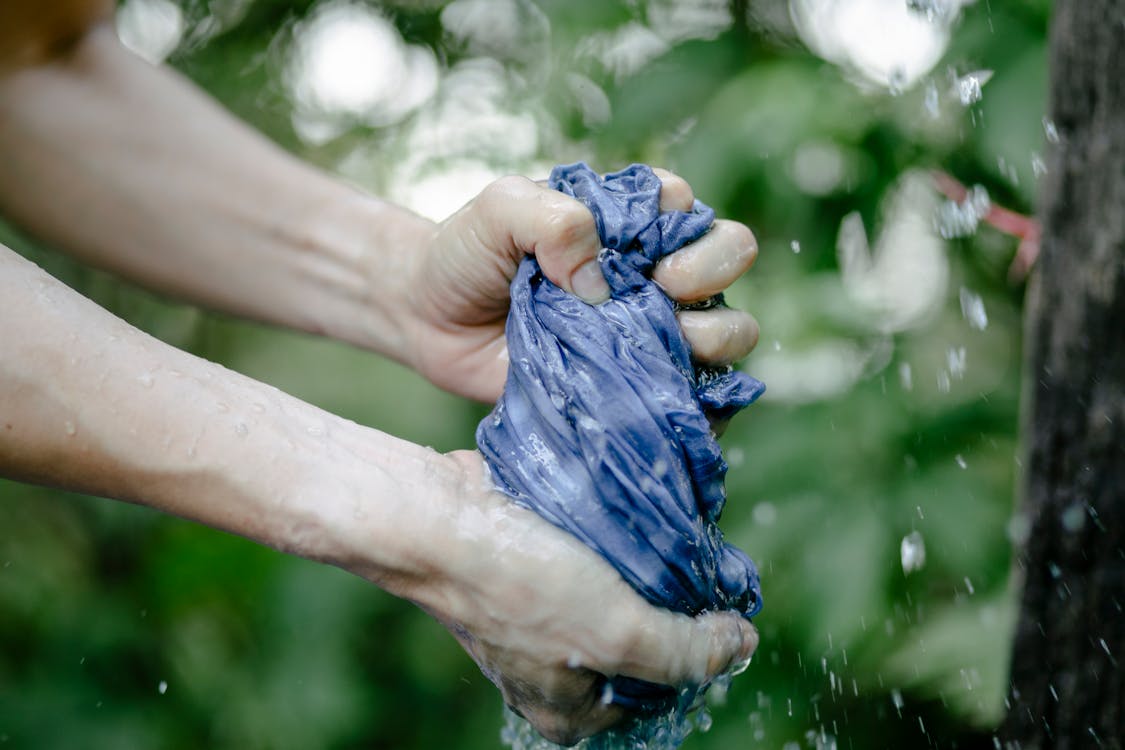 Do you spend quality time with your children? If yes, then that would equally mean having more quantities of laundry! Because fun time with fam includes baking, gardening, biking and more things that includes dirtying our clothes!

So how do you choose your detergents? Are they just brands you bought from an enticing advertisement? Detergents that your mom used when you were a kid? Or a type of brand detergent that you just didn't bother to care about, may it be effective or not?
Generally, laundry products are poisonous to humans. Even to any living things actually (dogs, cats etc.). Thus, pay very close attention to how you store them. But let us not discuss first about the proper storage of detergents, let's dive in to specifically classify the best ones to worst types. Hence, it is what our blog title is about.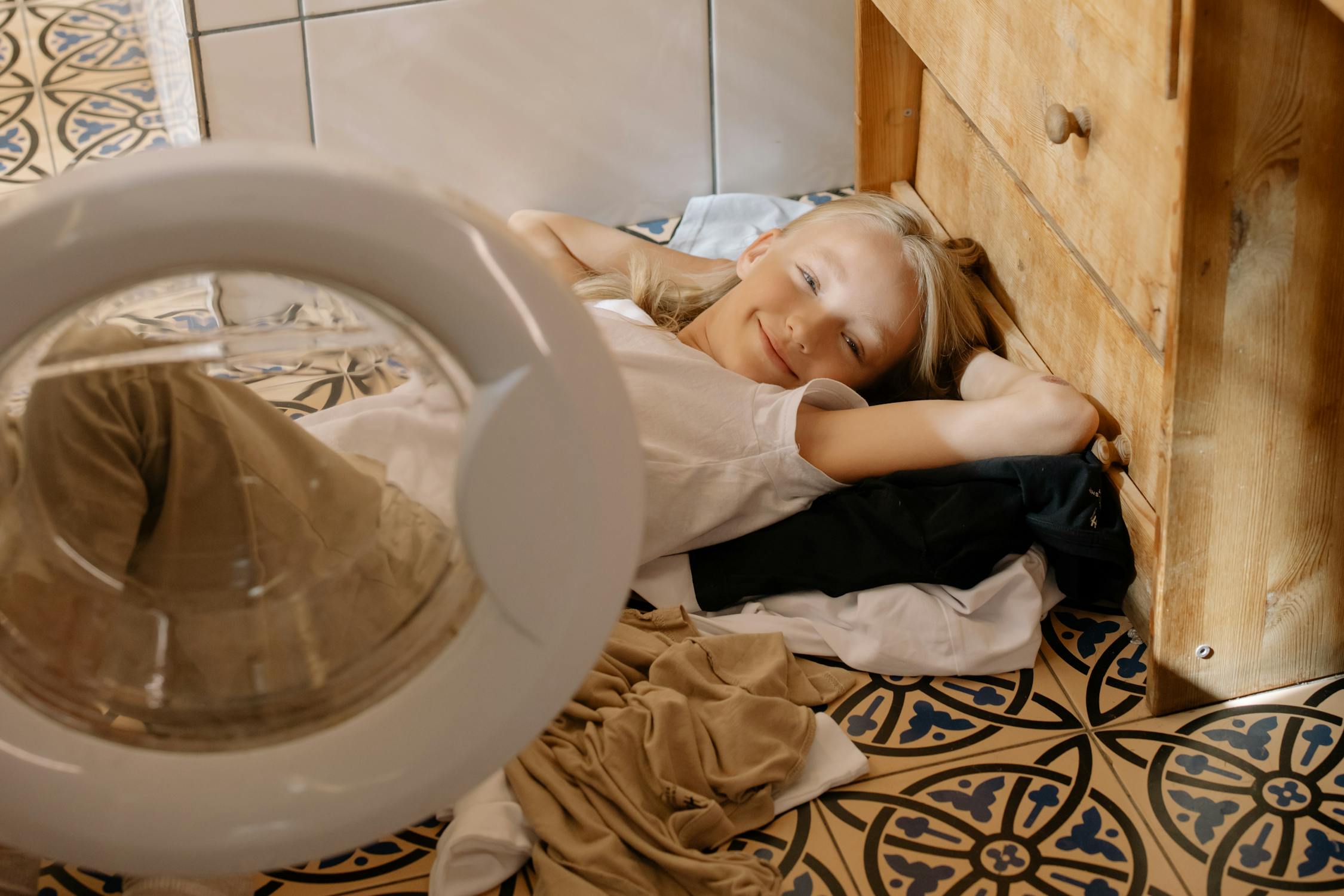 Liquid vs. Powdered detergents: Which is which?
Though powder detergents are the first one on the market, the liquid detergent proved far more popular these past few years since its launching. How can we distinguish which is the best? Considering popularity is not the ideal basis of how effective a product can be.
If you are the type of person who buys in large volume, powder detergent is the better choice. They are generally more economical. Its lighter weight makes it less expensive to transport and often easier to manufacture in comparison to liquid detergent. This cleaning agent is more stable than liquid ones. However, if you only have fewer and cleaner clothes to clean, it is better to stick with liquid.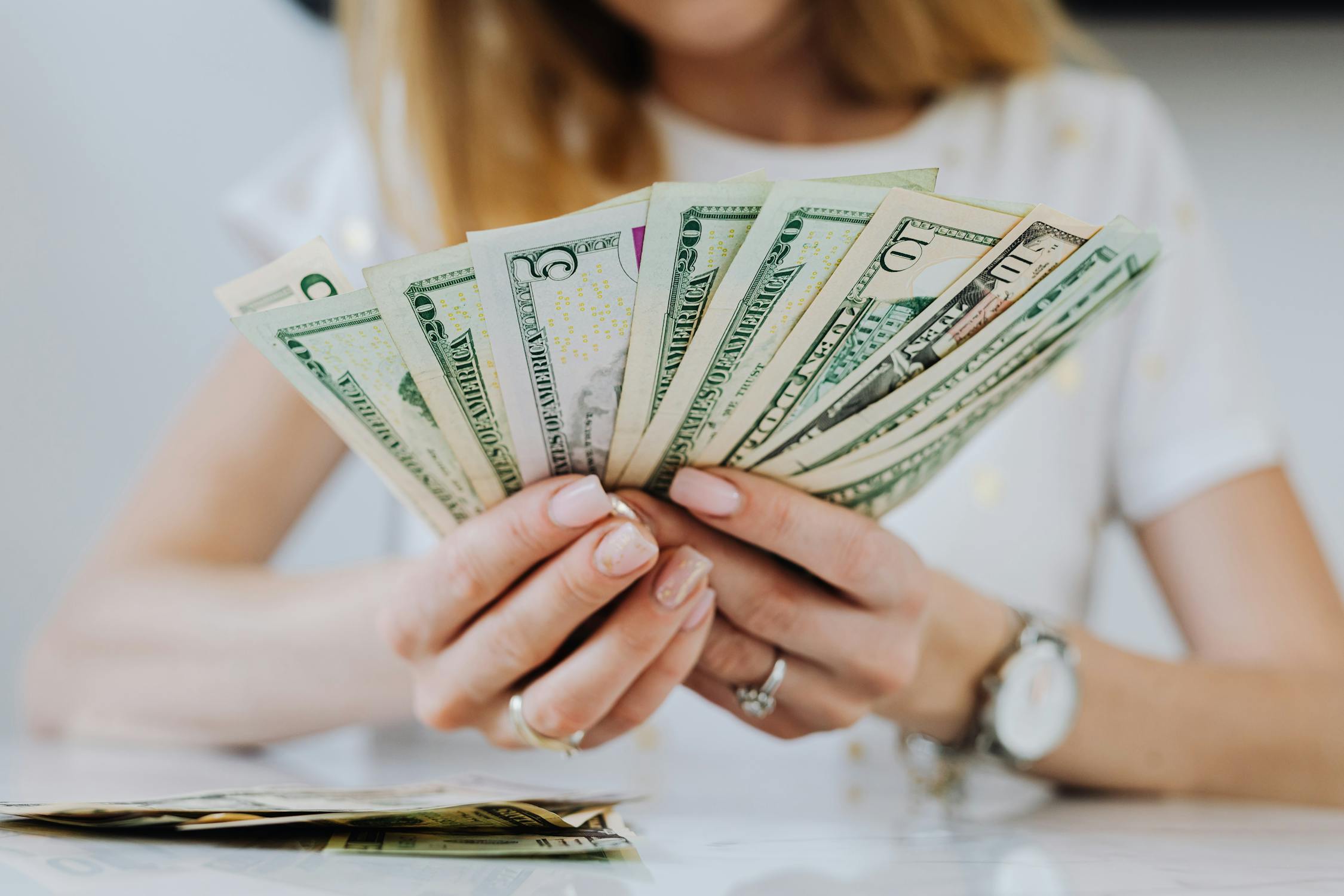 For Outdoor stains and Greasy/Oily stains:
Take a note though that when it comes with greasy stains, more people opt for liquid. But getting the mud out, they chose powder ones.

Powder Detergent works better on outdoor stains, specifically because its main cleaning agent is linear alkylbenzene sulfonate. This is the world's largest-volume synthetic surfactant, widely used in household detergents as well as numerous industrial applications.
While liquid detergent contains alcohol ethoxylates that are effective on removing oily stains. They are specially designed to lift off even the toughest stains from clothing. They are also convenient for pre-treating and dissolves easily in any water temperature. However, since they are easy to overdose, you just have to be careful in pouring them out.
When you consider your budget while also maintaining efficiency, then the notes above should help you.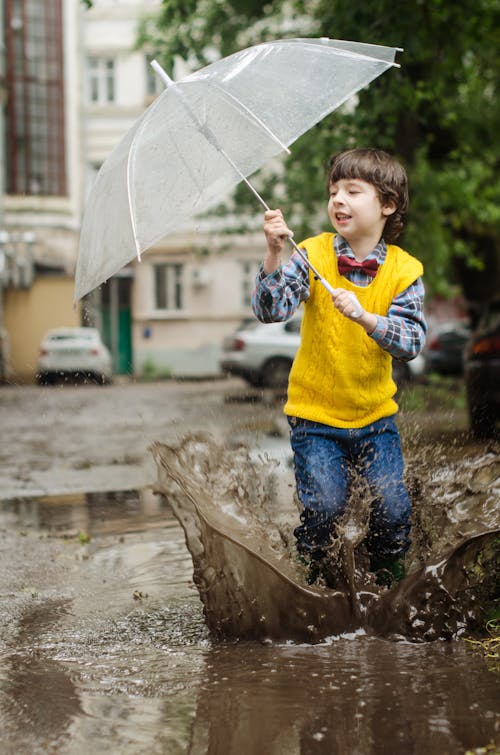 Which has the longer shelf life?
While it's basically considered for liquid detergent to be more convenient since it comes in a plastic bottle (in comparison to scooping out a portion of powder that comes from a cardboard box), powder cleaning agents are more stable and retain their cleaning power much longer. If you are an active recyclist, you might be happy to use the one from a cardboard box.
Which does (more) harm to your washing machine?
It is no brainer to notice that powder detergents usually leave chunks of undissolved detergent in the washer's drainage system, causing trouble in blockages. But there are tips to lessen or avoid such disturbances. If you are using a top ladder or a semi-automatic washing machine, you should dose detergent directly into the drum before adding your laundry. When you use a front loader, add the powder to its drawer. Once you have added the powder, place the clothes in the drum.
Liquid detergent however is difficult to determine about how much portion we need for different loads (large, medium or small). That surplus of sufs can lead to various problems, count in the prolonged rinse cycles and leaks. There are also people who share experiences and knowledge of how they clog up lines and solenoid valves. They literally drip throughout the insides of the machine over many years.
Some have been arguing that liquid doesn't harm washing machines just because they are already pre-dissolved and start washing as soon as they come in contact with agitated waters.
(How about you? What are your experiences in using liquid in washing machines?)
Which one should you use then?
Both have their pros and cons, but each does their job so far as we have expected. When choosing a liquid, you can opt for a rather more concentrated formula to get the best value. This is because liquid laundry detergent weakens its formula effect when being dissolved in water.

For powder detergent, find a formula that could work well in cold water (same as hot).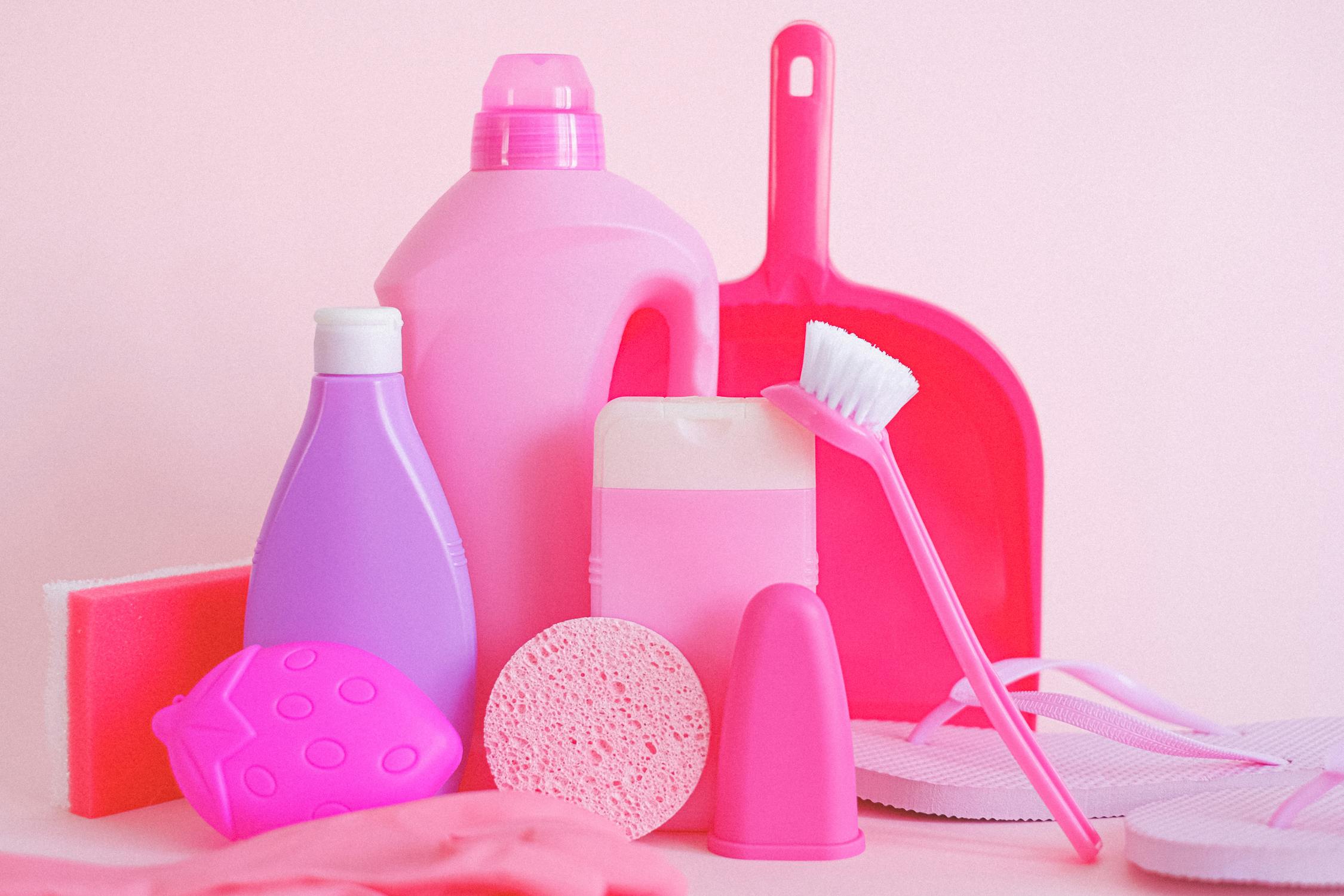 Going back to proper storage for your laundry detergents:
Just simple suggestions to avoid accidentally swallowing detergents: CLOSE THEM TIGHTLY when not in use. Keeping them away out of sight and reach of kids and pets. Storing them in a high, locked cabinet is the best action. Never ever store products on top of the washer and dryer or in storage drawers under laundry machines.
For liquid detergent specifically, they must be kept at a semi-cool temperature. They are not sensitive to moisture, but they are much sensitive to heat causing its active components to separate and also destabilise. However, very low temperatures could freeze and unstabilize them.

Do you really need to personally take care of your (possibly contaminated) clothes? When is the best time to do the laundry? What are the options you have?
We wear clothes everyday and at the end of the day the pile of dirty clothes just keep on piling up,
Laundry services do not just keep you away from washing your clothes, but it is your ultimate solution to save money. With this service, it saves your time to do other things as well. You'll also no longer have to spend on the cleaning products (and be prone to them knowing they are poisonous to humans). Think of the washing machines and their maintenance from the start!
With CleanBlink – Brooklyn and Manhattan's premier provider of personalized laundry service with free pickup and delivery for all of our customers. Schedule your pickup weeks in advance or the night before. Put laundry day on a repeating schedule or just when you need it. No matter what your preference, CleanBlink has you covered with ease to use click and text scheduling and 24 hour turnaround your laundry day just got an upgrade.
Social Distancing is the new social norm, but we serve Laundry Day with a new definition, that is: Laundry-Free world in a click away!

Schedule yours now! https://www.cleanblink.com/sb/signup/
---