We cannot hide the fact that disasters sometimes happen during laundry. There are just common mistakes we make at times and yet we are still blind to see it. Some just needed an easy fix, some actually can't be saved.
But whether it is from our own carelessness, wrong detergents, method mistakes, or equipment problems – as long as you are aware of them, then at least you can do something to fix them.
Enjoy reading below and see if you happen to encounter them during your laundry.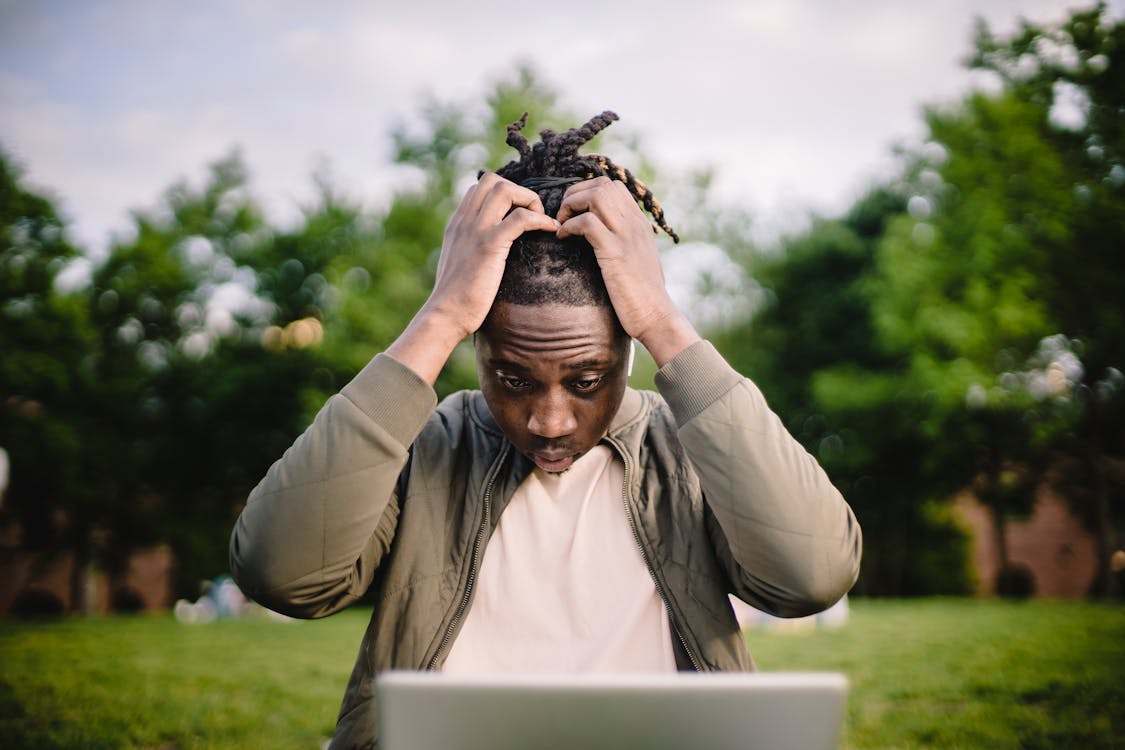 TOO MUCH OR TOO LITTLE DETERGENT
There are people who avoid scoops and measuring tools. We like to use things based on our 'proper' estimation. Little did we know, measuring tools and knowing when & how to use them is essential.
We would expect that using too much detergent is good for our laundry, but it is not. It leaves odors being trapped in the clothing under excess detergent. Of course, if you don't use enough detergent, your clothes will not be cleaned as usual.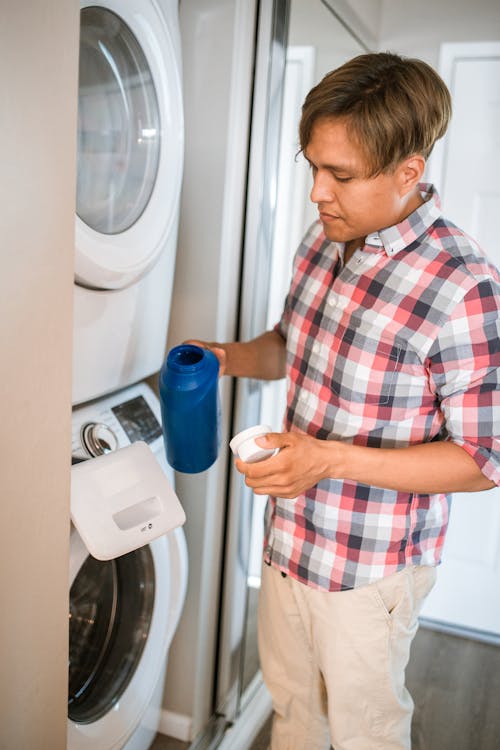 TOO MUCH SCRUBBING
When you thought that vigorously scrubbing the stain on your clothes will solve it faster, it is a super N and O, no! Scrubbing it too much will only cause the stain to spread further. It is best to try a more gentle way strategy which is slowly scrubbing the stain off, making sure to stop if the stain starts to spread.
NOT CHECKING THE POCKETS
Moms are happy when they see paper money inside dads' pockets. But what if it is a coin, tissue paper, or worse something that's sharp like a blade?
Most clothes are ruined because we keep forgetting (or just not checking) to empty the pockets. Literally could result in clothes and the washer damages.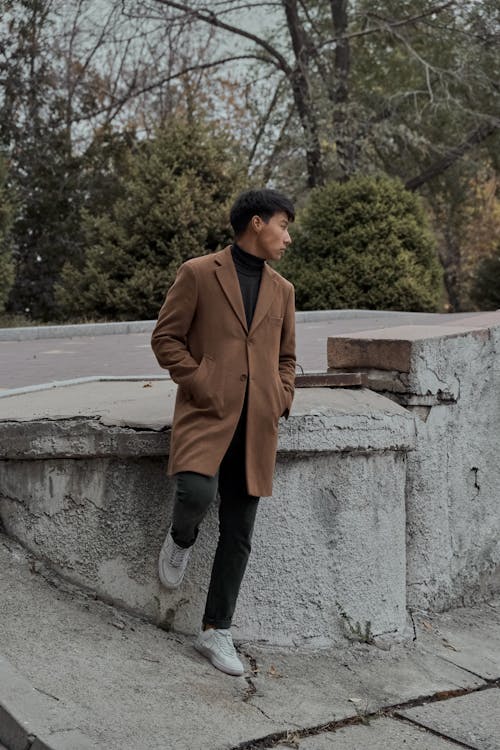 IGNORING THE CARE TAGS
If you thought clothes are just as simple as washing them straight in tap water with your regular detergent and wash cycle, then you are wrong. Clothes have different care level needs. If you don't read the care tags you would not know if there are some special treatment needed to avoid damaging your clothes.
IGNORING PROPER SORTING
This mistake happens more when we get lazy. Sometimes we feel that it is ok, but then 'that one red sock' just made your whole laundry tinted with pale red and we know it is kinda gross. White t-shirts become pink when in a load with mixed colors. Worst is when it becomes yellowish! You wouldn't like that stain color.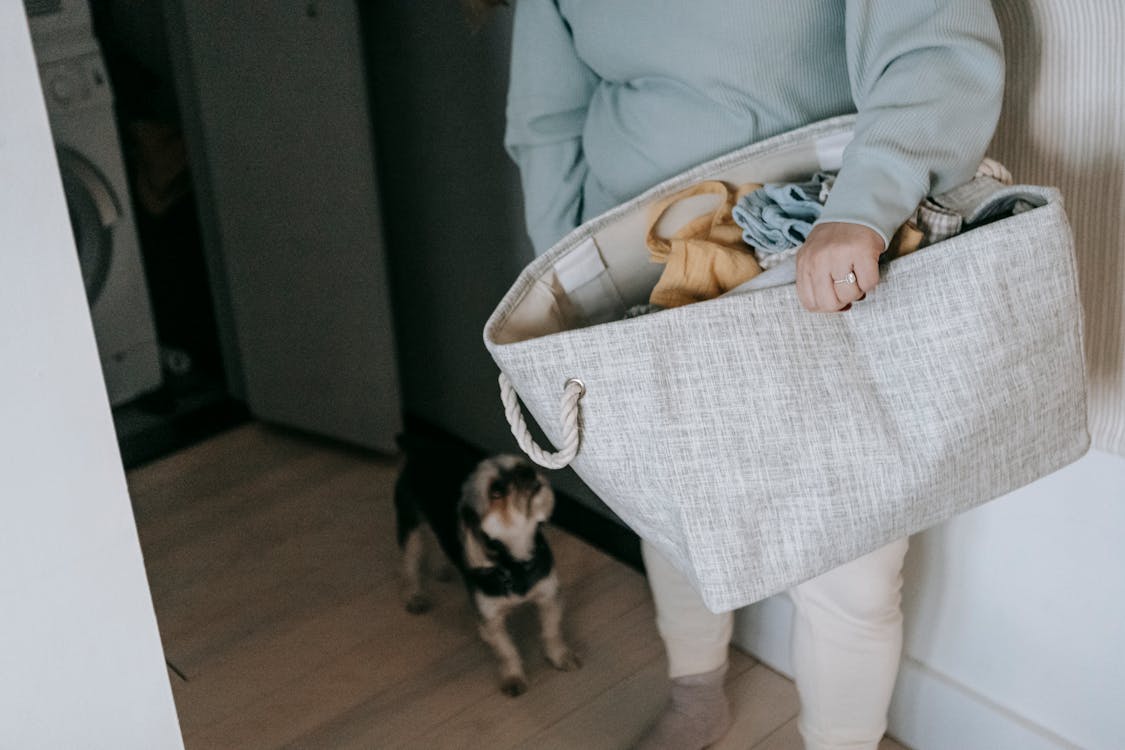 ZIP THEM!
Zipping your zippers could help you avoid the unnecessary tangles, most especially avoiding ripping your fragile clothes. Spin cycle with some zippers unlocked leads to disaster. Just zip them completely!
LOCK THE BUTTONS
Just like the zippers, your shirt buttons must also be locked. No more threads loosening around the buttons. Just simply make sure that you UNbuttoned them properly in the wash cycle.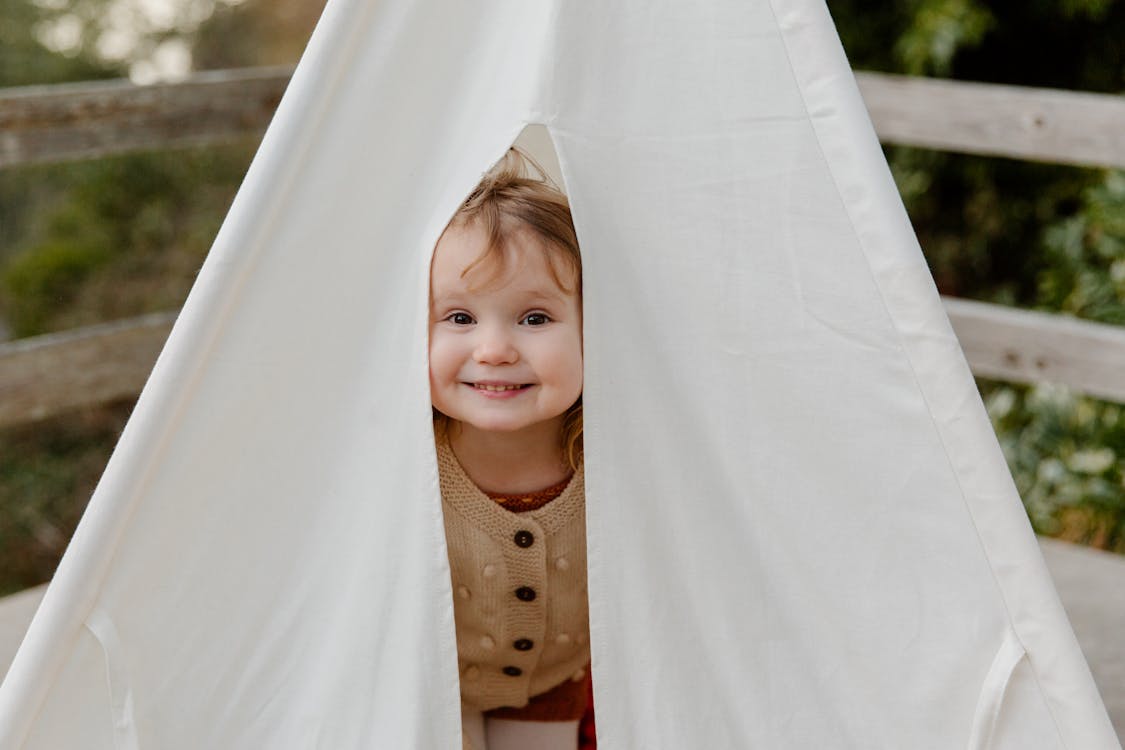 —–
There you go! We hope these helped you! Do check our previous blogs to be guided more thoroughly.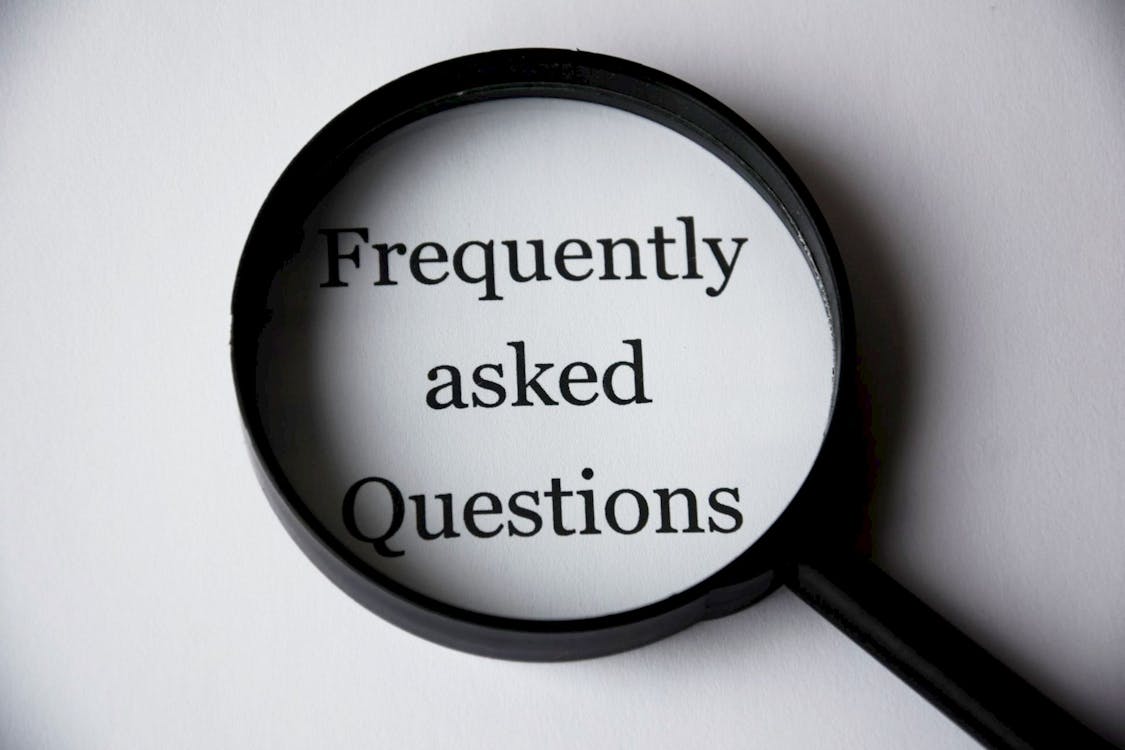 BUT THE REAL QUESTION: Do you really need to personally take care of your LONG Laundry Process? When is the best time to do the laundry? What are the options you have?
We wear clothes everyday and at the end of the day the pile of dirty clothes just keep on piling up,
Laundry services do not just keep you away from washing your clothes, but it is your ultimate solution to save money. With this service, it saves your time to do other things as well. You'll also no longer have to spend on the cleaning products (and be prone to them knowing they are poisonous to humans). Think of the washing machines and their maintenance from the start!
With CleanBlink – Brooklyn and Manhattan's premier provider of personalized laundry service with free pickup and delivery for all of our customers. Schedule your pickup weeks in advance or the night before. Put laundry day on a repeating schedule or just when you need it. No matter what your preference, CleanBlink has you covered with ease to use click and text scheduling and 24 hour turnaround your laundry day just got an upgrade.
Social Distancing is the new social norm, but we serve Laundry Day with a new definition, that is: Laundry-Free world in a click away!
Schedule yours now! https://www.cleanblink.com/sb/signup/
---
---