Living room is one of the most frequented areas of your home. Thus, it is just safe to say that we need to frequently clean it too. As couches effectively bring comfort to our tired bodies while keeping the living room stylish, they are also at risk of stain & damages.

It is sometimes replaced as our dining area, play area, desk and pet hang out – it then captures body oils, cooking odors, dust and dirt.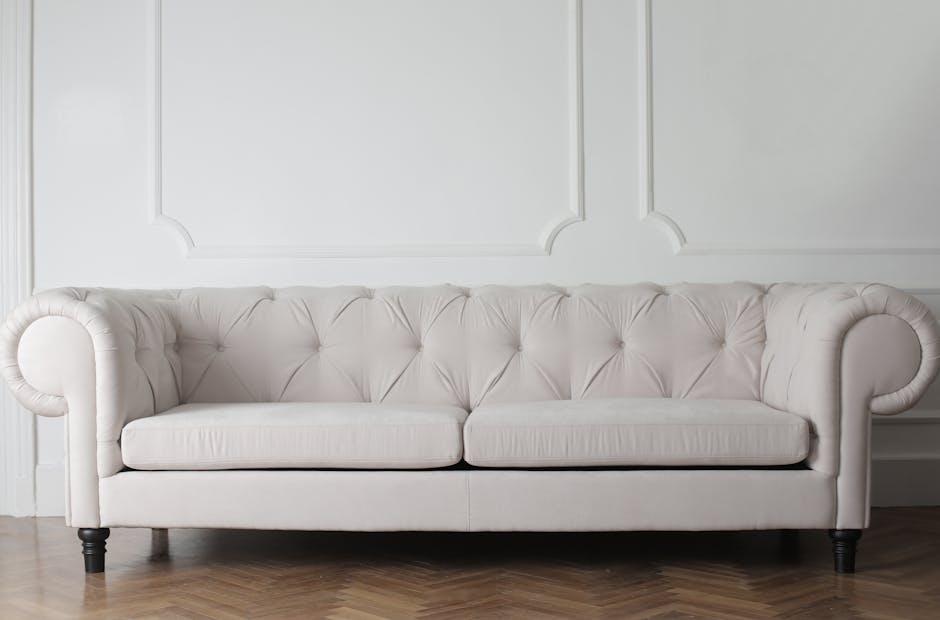 Cleaning your couch is like washing your clothes, it has labels that you need to check first before you begin. It is important that you know what type of fabric is used in the upholstery and what those label codes mean:
Tag codes and their meaning:
W – This indicates water can be used in cleaning
WS – A dry cleaning detergent or mild detergent and steam vacuum can be used
X – No water, vacuum only
S – Clean with dry cleaner detergent
It is necessary that we clean our couch regularly. Maintenance should be done weekly for prevention of long-term impact from spills or damages.
Follow these three simple maintenance tips to help extend the usage of your couch:
Dry Brush – you need this to loosen up any pieces of fabric, dirt or debris.
Vacuum – just in low setting to remove the items you were able to shake out with your dry brush along with the items that have been deeply attached into your couch
Switch cushions – flip the cushions around to lessen the appearance of being worn down.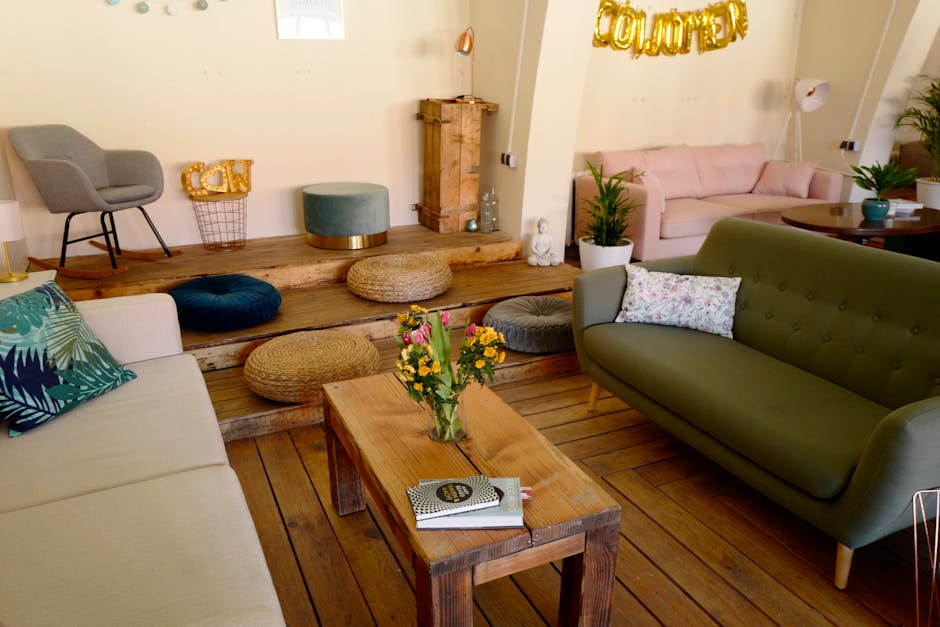 Deep Cleaning a Couch:
Deep cleaning is necessary since regular maintenance would somehow fail to take care of the deeply embedded dirt and stains. To properly deep clean a couch, you would only need a cleaning cloth, some stiff brush, baking soda and a vacuum cleaner with a brush attachment.
It's been known that baking soda is great for a lot of things, one of them is the removal of grime and embedded dirt in your couch. 
Here are the steps to follow:
Test your fabric – You only need to test the fabric first. Note however that baking soda is safe for most types of upholstery.
Brush the couch – Brushing off the crumbs, dust and other debris using the stiff brush.
Apply baking soda – After careful brushing, you would need to sprinkle the couch with baking soda and let it sit for 20 – 30 minutes. It is also advisable that you try mixing the baking soda in dry carpet cleaner for an even deeper clean.

Vacuum the baking soda – To effectively remove the baking soda (or mixture), you would need your vacuum with its brush attachment.
Remove embedded stains – Of course, we cannot guarantee deep cleaning if there's an embedded stain present. They cannot easily be removed. You would need a type of solution that will work for the type of fabric along with a clean cloth for blotting away stains. Here's an effective one for you:
3/4 cup warm water
1/4 cup vinegar
1 tablespoon of dish soap.
For synthetic upholstery, use a mixture of one cup warm water, 1/2 cup vinegar and 1/2 tablespoon of dish soap.

Apply the mixture – Combine ingredients in a spray bottle and spray onto the stains.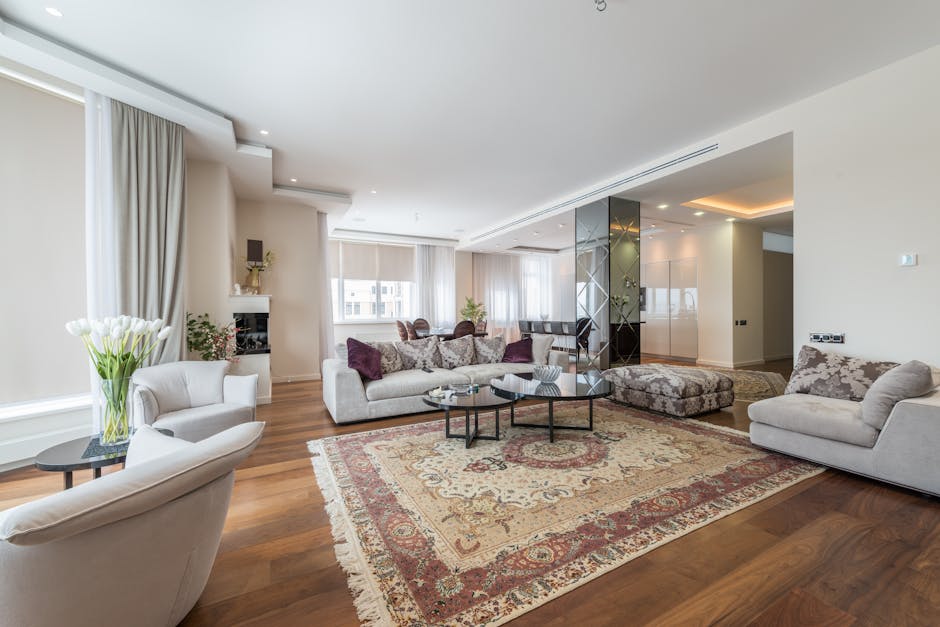 How about shampooing the couch?
If the steps above are not to your taste, then you can hire or rent a steam or carpet cleaner to shampoo your couch. Steam cleaners are used on a wide range of upholstery, except for suede. If you're the one in doing the task, here are the steps:
You vacuum the couch using your brush upholstery attachment and all sides of the cushions to effectively remove any embedded dirt or stains.
You'll fill the selected cleaning machine with water and with your cleaning solution or detergent that would work best for your fabric.
Begin cleaning the couch with it and be sure to pull the brush back in an even and straight movement going with the grain of your couch material if applicable.
Once the cushions are completely dry, place them back on the couch.
---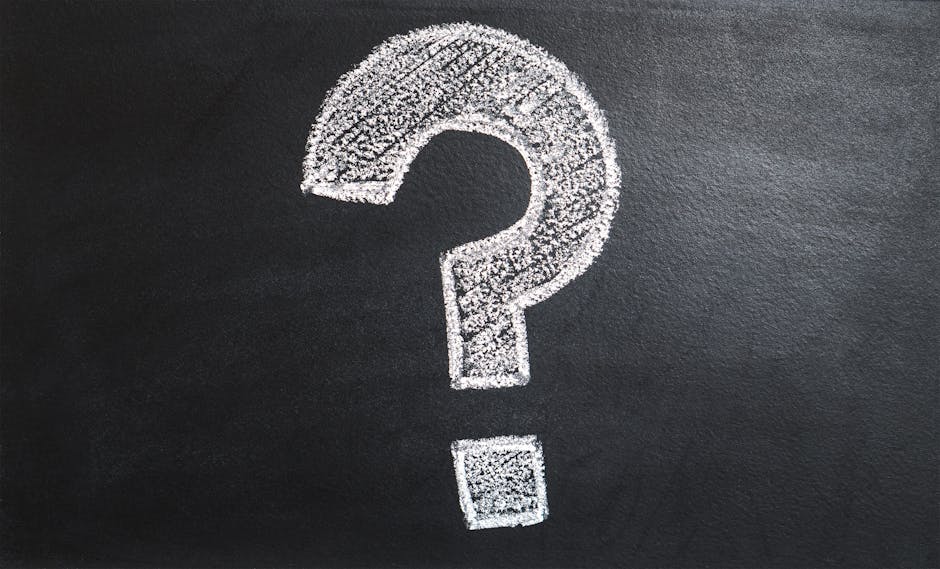 BUT THE REAL QUESTION: Do you really need to personally take care of your LONG Laundry Process? When is the best time to do the laundry? What are the options you have?
We wear clothes everyday and at the end of the day the pile of dirty clothes just keep on piling up,
Laundry services do not just keep you away from washing your clothes, but it is your ultimate solution to save money. With this service, it saves your time to do other things as well. You'll also no longer have to spend on the cleaning products (and be prone to them knowing they are poisonous to humans). Think of the washing machines and their maintenance from the start!
With CleanBlink – Brooklyn and Manhattan's premier provider of personalized laundry service with free pickup and delivery for all of our customers. Schedule your pickup weeks in advance or the night before. Put laundry day on a repeating schedule or just when you need it. No matter what your preference, CleanBlink has you covered with ease to use click and text scheduling and 24 hour turnaround your laundry day just got an upgrade.
Social Distancing is the new social norm, but we serve Laundry Day with a new definition, that is: Laundry-Free world in a click away!
Schedule yours now! https://www.cleanblink.com/sb/signup/
Here you go! Hope you clean your couch now! Please enjoy!
---
---